March 27, 2020
COVID-19: Provision for Emergency Volunteers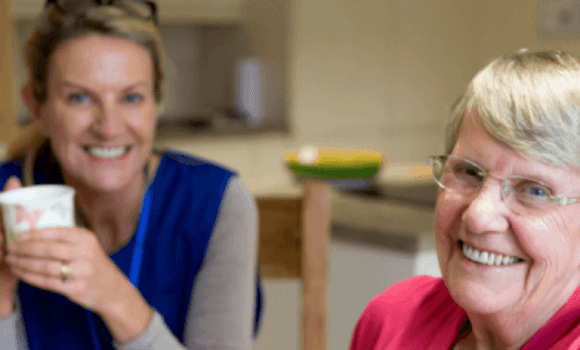 While media attention has, understandably, been on the policing powers in the Coronavirus 2020 Act, which is being rushed through Parliament, it's worth looking carefully at how the provision for emergency volunteers will impact employers.
People have been signing up in huge numbers to volunteer with the NHS and we can now see how the scheme will work for employers.
People will be certified as authorised volunteers by their local authority, NHS (or the Secretary of State) and as a result, those who work for employers with 10 or more employees will be able to take off unpaid time from work to volunteer.
The 1996 Employment Rights Act has been amended to protect them in the same way that employees taking other kinds of statutory leave are protected.
Employees who wish to take leave from work to volunteer must present an authorised certificate to the employer no later than three working days before the first day of volunteering.
If they are an agency worker, they can present the certificate to either their agency or to the business they are working for (principal) and the agency and principal must share it with each other.
What is Emergency Volunteering?
The government has designated a 16 week 'Volunteering Period' during the current COVID-19 crisis. This will begin as soon as the bill becomes law.
During the Volunteering Period, employees (other than those in very small organisations) will be able to take off a single block of up to four weeks' unpaid leave to work alongside the NHS. They will be collecting and delivering equipment, transporting discharged patients and providing telephone support.
Employees will not receive pay from their employers while they are volunteering but will be compensated for loss of earnings to some extent by the government.  All their other employment rights continue, including accrual of holiday and pension rights.
They also have the right not to be dismissed for volunteering or intending to volunteer (or if the employer believes them to be volunteering). It will be unlawful to select someone for redundancy on the basis that they are or have been an Emergency Volunteer (or are perceived to be one).
A volunteer can choose to work a single block of two, three or four weeks during the Volunteering Period.  If a further Volunteering Period is designated after this, they will be able to take another block of volunteering leave of up to four weeks.
After an employee has finished their Emergency Volunteer stint, their job must still be available to them, including all previous terms and conditions, just as if they had never been away.
This means, for example, that if all your employees have received a pay increase, the Emergency Volunteer should receive this too.
As there are around half a million volunteers, it seems likely that a significant proportion of employers will be affected. It's likely to impact on some decisions organisations take about short-time working and furloughing.
Moorepay customers who have any questions or require any further information, should contact their Payroll / HR Contact for more information.
If you're not a Moorepay customer and would like to find out how we can support your business, please telephone 0345 184 4615 and select option 1.
**Information in this blog was correct at the time of writing, however with government and legislation changes happening daily, some of this may now be out of date.**