What we do
We provide quality payroll & HR services and easy software, which means worry-free compliance for you and your business.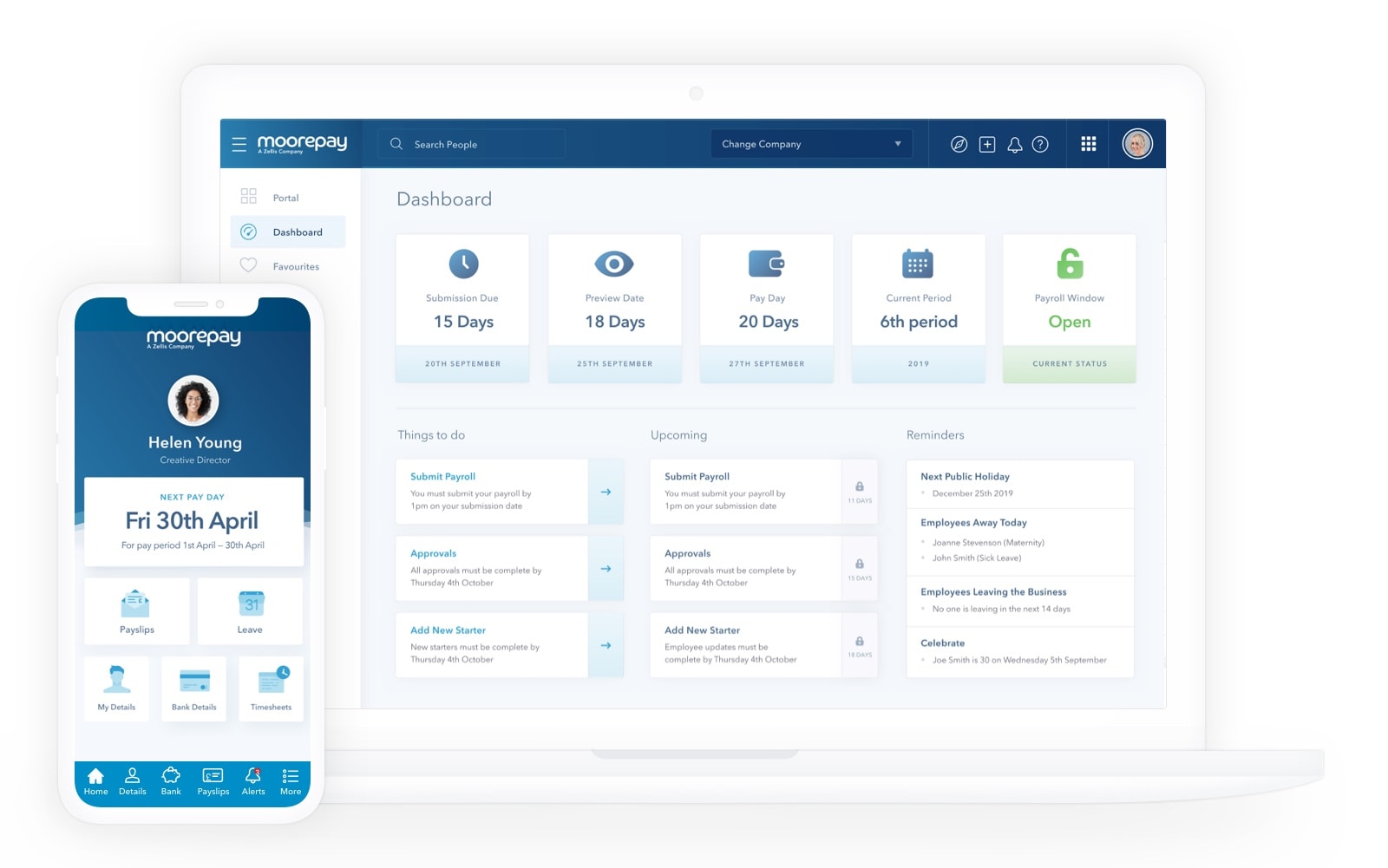 Easy to use
A simple and logical menu structure, an intuitive interface, and handy pop-ups, make using our software a breeze.
Easy to access
Yes, it integrates with your other systems to save you time, and it can be used anytime, any place.
Easy to trust
Built on robust, Microsoft Azure technology, security is monitored continuously and your data is stored securely.
Quality outsourcing
Outsource your payroll to the experts and enjoy the peace of mind that comes from guaranteed compliance.
Quality processes
Quality payroll processes, expert data validation, and timely submissions to HMRC – we take care of it all for you.
Quality advice
Highly experienced payroll experts on-hand when you need them, accredited by the CIPP's Payroll Assurance Scheme.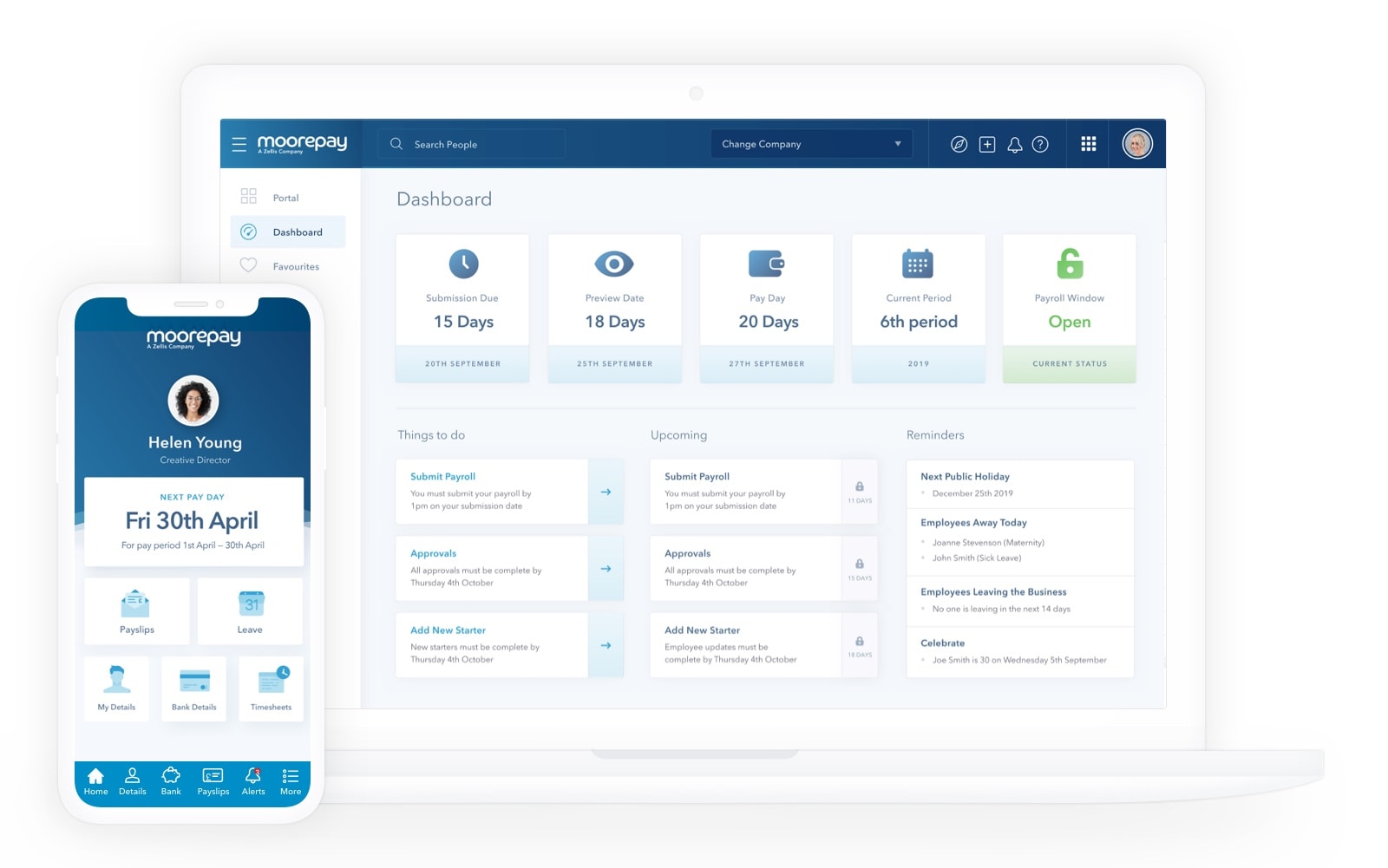 Easy to use
Automate HR tasks, speed up processes, and get more time to focus on other areas of HR.
Easy to access
Engage employees with social recognition, pulse surveys and self-service – to name just a few! 
Easy to trust
Keep private and confidential data under lock and key, with our super secure data storage. 
Quality services
Enjoy expert, legal advice from HR and employment law specialists regulated by the Solicitors Regulation Authority.
Quality outsourcing
Available 24/7, getting HR advice from our experts will feel like an extension of your team.
Worry-free compliance
Enjoy peace of mind with round-the-clock advice, best practice policies, and robust action plans that ensure legislative compliance.
All-in-one Software
Payroll & HR, complete
We've joined forces with Natural HR to provide all-in-one Payroll & HR Software. That means the best of payroll and the best of HR, working together as one system.
Want to find out more? Book a demo to see the magic happen. Award-winning Payroll & HR Software and Services
Working with Moorepay means working with the best in payroll and HR. We've won awards for our software and services as the winner of the CIPP's Payroll Service Provider of the Year 2023 and The Rewards Payroll & HR Software Product of the Year Award 2022!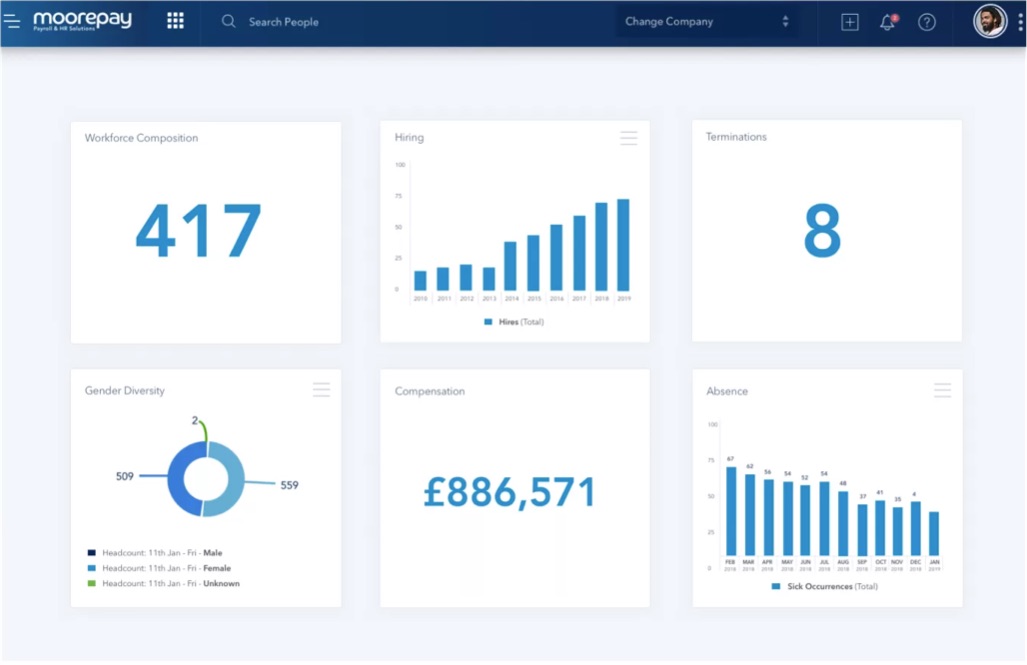 What do our customers think?
Check out recent stories from some of our customers.
Why choose Moorepay
Why you can rely on us to look after the most important part of your business: your people.
our promise
How do we make payroll & HR easy?
Our people work hard to make it all happen.
Our Payroll & HR Software is easy to use, easy to access, and easy to trust.

Quality services

We offer quality outsourcing options, with quality processes and quality advice as standard.

Worry-free compliance

We promise to keep you compliant with the latest payroll & HR legislation.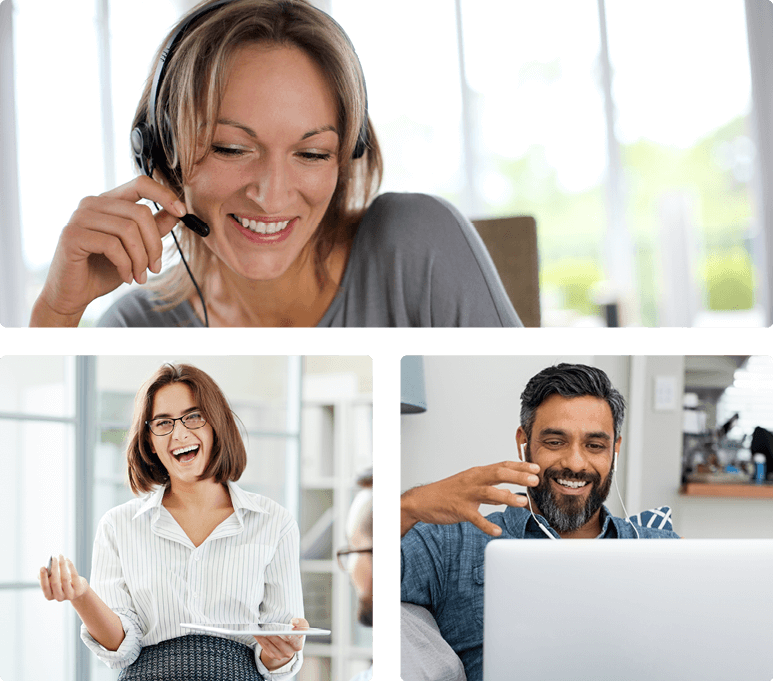 HR Software your people will love
And the best bit? It's all-in-one so no relaying information to payroll!
Engage your people with HR features that make their lives easy (and did we mention it looks good too?)

Automate your HR tasks, cut down on admin and focus your time on other areas of HR.

Drive positive company culture and the right behaviours with the help of our nifty technology.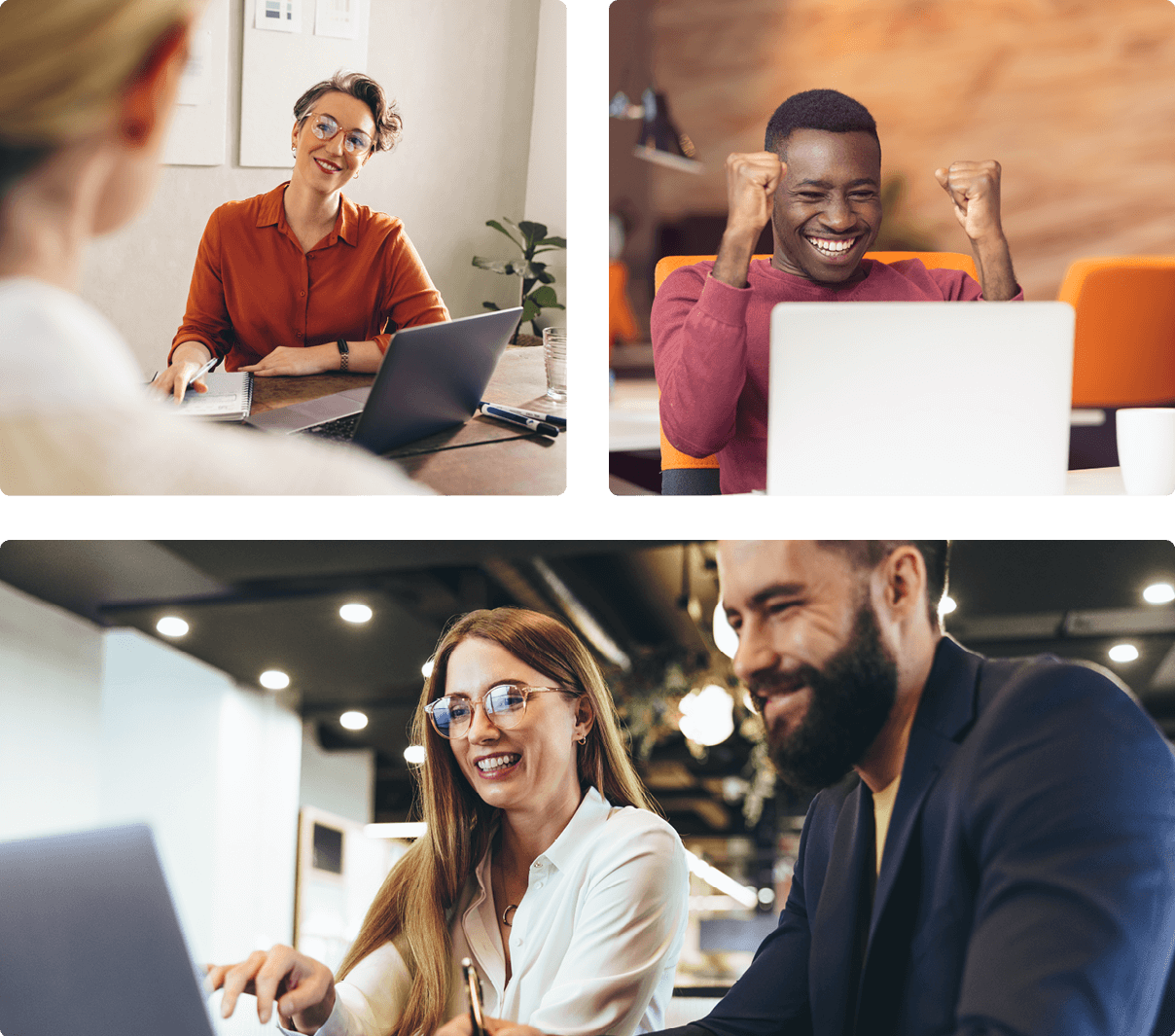 see it in action
Book a demo
Want to see our easy-to-use, award-winning software in action? Check it out for yourself in a live demonstration with one of our friendly consultants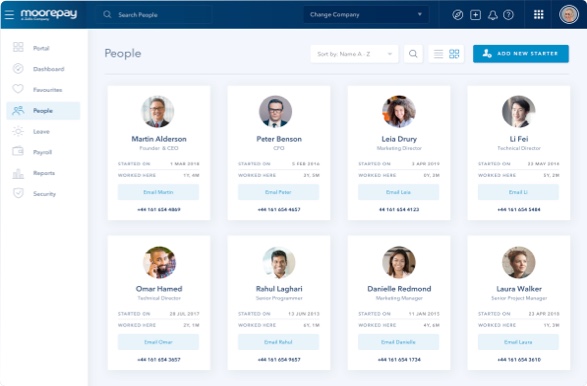 Badges of honour
Accredited by everyone who's anyone. We wear our badges with pride.






Visit our jam-packed Knowledge Centre
Keep up to date with the latest changes to payroll & HR legislation with our expert-written blog posts and guides.