HR & Employment Law Services
Our qualified employment law consultants will help you navigate complex employment issues and keep your business compliant with legislation.

Save time and reduce the risk of costly tribunals with 24/7/365 expert advice, comprehensive documentation, and on-site support.
What does our HR & Employment Law Service look like?
Find out how our experts take the hassle out of HR.
24/7/365 Advice Line

No matter when an HR issue crops up, best practice employment law advice is always available over the phone, any time, delivered by a highly experienced team of qualified experts.

Tribunal support

With a 98%* win rate, you can trust our team to provide highly effective preparation and representation at employment tribunals. Plus, prior to tribunal we provide mediation and guidance on early conciliation.

*This figure covers all matters that achieved a positive case outcome.

Indemnity insurance

Cover your company from the potential costs of employment tribunals and HSE prosecutions – from Rep & Prep to compensatory awards. Indemnity insurance covers up to £100,000 per employment tribunal.

Internal audit & annual review

We undertake a robust review of your existing documentation, policies and procedures and discuss your organisation's requirements.  We ensure all your documentation, policies and procedures are up-to-date and compliant with the latest legislative changes applicable to your business and industry.

Tailored documentation

From contracts of employment, employee handbooks, various HR forms, checklists and template letters, along with advice on how to implement them in your business – we create and tailor everything to meet the needs of your business.

HR Hub integration

Access all your paperwork in one place, through our HR Hub. Review your past employment legal advice and current cases, run robust reports, search hundreds of template letters, documents and statements, and download or store your own bespoke documents, like handbooks, policies and procedures.

Legislation updates

Stay up to date with the latest legislative changes and case law with our monthly and quarterly legislation guides, blogs, and webinars.

Employee Assistance Programme

From mental health support, to legal and financial advice – give your employees access to a confidential service that supports them with any personal or professional issue they may face.

Occupational Health

Ensure your staff are both physically and emotionally fit to undertake their work. As part of our service, we'll coordinate the necessary annual medicals required for employees, review these reports on your behalf and provide advice and guidance on next steps.
quality HR outsourcing
Enjoy expert advice and worry-free compliance
Our employment law consultants have the skills and qualifications needed to confidently take care of your most complex HR issues.

Stay compliant with round-the-clock advice, best practice policies, and robust action plans that ensure legislative compliance.
So, what can you expect?
Here's just a few reasons to opt for our quality HR services.
Tribunal success, how do we do?
See how Moorepay compares to the UK averages.
The UK's average employment tribunal award fee

Moorepay's average employment tribunal award fee

That's over three thousand pounds less than the UK average

The UK's average employment tribunal cost

Moorepay's average employment tribunal cost

That's almost 50% less than the UK average
quality advice
Reduce the risk of costly tribunals with our help
Compliant HR processes and procedures mean your business is far less likely to be taken to time-consuming and reputation-risking tribunals.

Plus, there's no need to fork out for tribunals. Our insurance service ensures your cash flows smoothly – no more sudden shocks of legal fees and potential awards.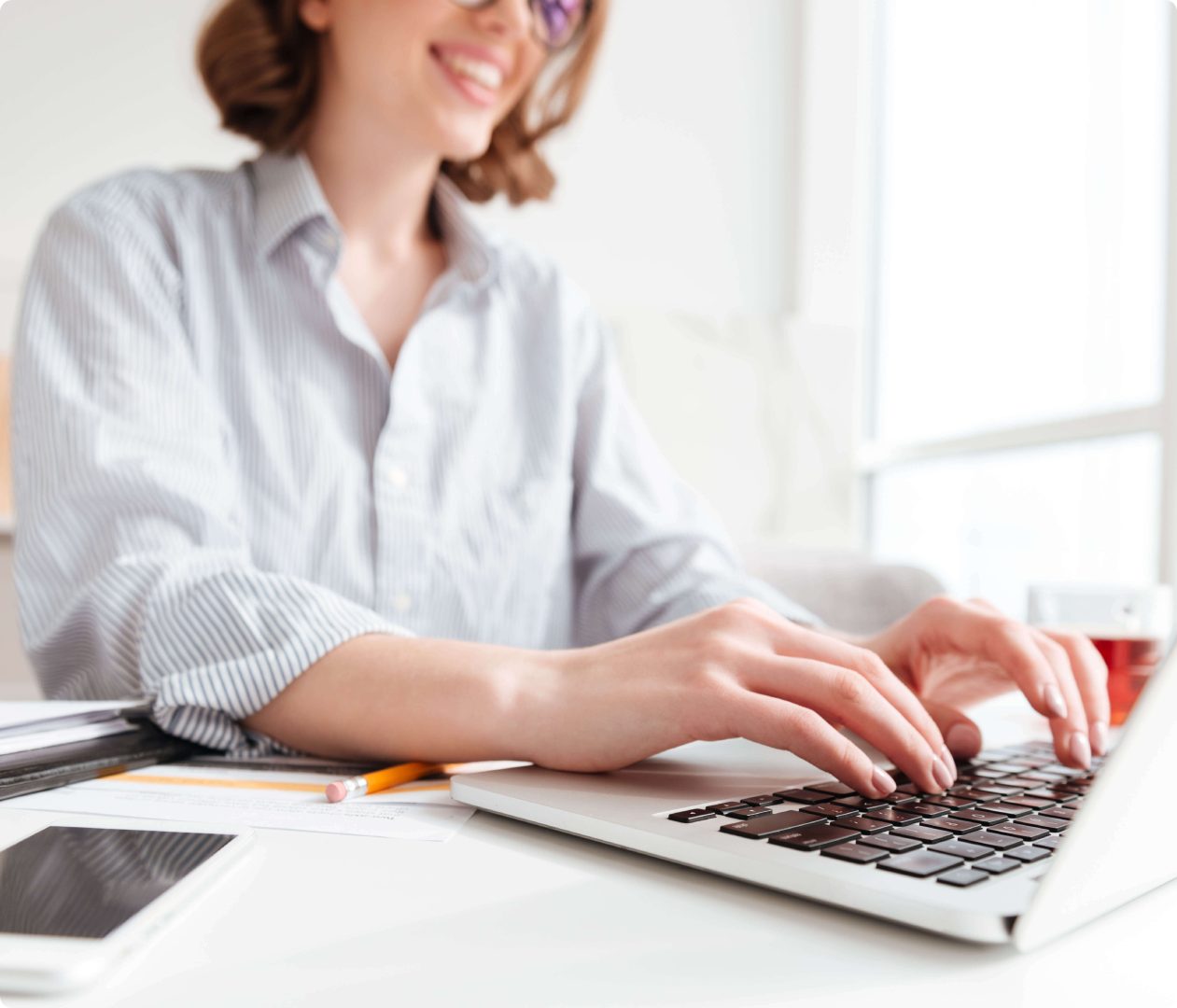 OUR CUSTOMERS SAY
"Beneficial for our managers and our employees"
Mateus Coro, Support Manager at Samsic, loved the confidence he gained using Moorepay. From ensuring legal compliance, to building trust with his employees, he saw benefits for all sides of the business.
Chat to the team
Got questions? Book a call with one of our advisors and we'll help answer them.
What do our customers say?
Don't just take it from us! Check out some testimonials from the people we work with.
Badges of honour
Accredited by everyone who's anyone. We wear our badges with pride.






take it away
Grab a brochure