Attract and retain your top talent with a comprehensive benefits package.

Employees enjoy access to a variety of benefits from an intuitive, online portal.

A simple and cost-effective way to offset the demand for salary increases.
What do you get with Employee Benefits?
Check out some of the key features of our online platform.
A wide range of benefits

Cycle to work, health screening, life insurance, dental cover, Employee Assistance Programmes – the list goes on. There's plenty to choose from, so you can create a reward package that keeps everyone happy.

Preferential rates

You'll get access to an exciting mix of pre-configured benefits – all at preferential rates – making it affordable, no matter what your budget.

Payroll integration

Easily connect our employee benefits platform with your payroll software, to make salary sacrifice calculations quick, easy, and error-free.

Cloud-based portal

Through Single Sign-On, access an easy-to-use cloud-based portal where you and your employees can view and manage benefits easily.

Benefit options

Salary sacrifice benefits can be deducted directly from employee pay to enjoy tax and NI savings. Alternatively, you can opt for benefits where your employees pay via direct debit, at no risk to you. Or opt for both!

Total visibility

In the 'My total benefits' section, your employees can view all of their active benefits, seeing what they pay, what their company pays, and their monthly savings. They'll also find salary sacrifice deductions clear as day on their payslip.
key benefits
A benefits package your employees will love
Boost the employee experience

Give your workforce access to desirable perks and help them make considerable financial savings. Plus, many of the benefits available support health and wellbeing – a must-have employer offering.

Attract and retain top talent

Give your recruitment process a competitive edge and retain your most valued employees. With our benefits platform, you can compete with the remuneration packages offered by larger businesses, even on a small budget.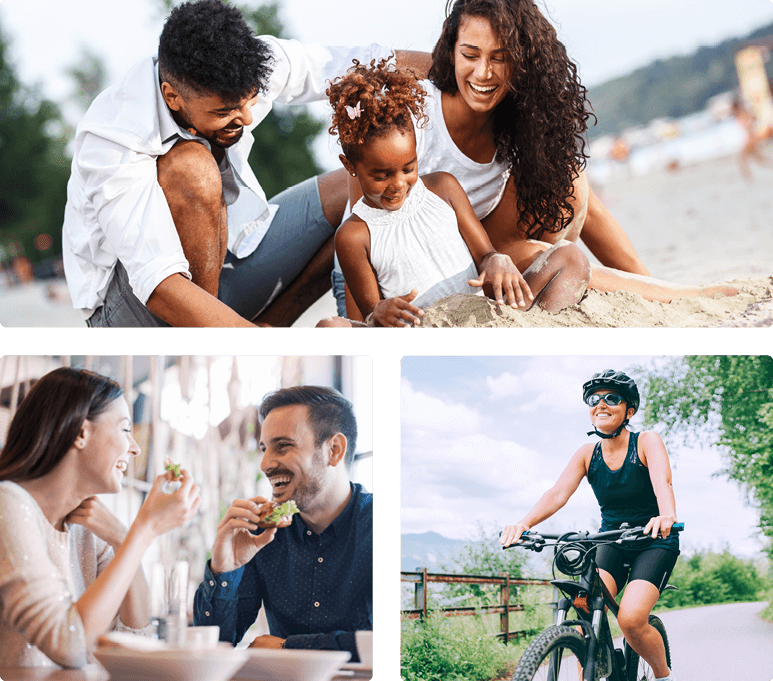 Reap the benefits of substantial cost savings
Providing a benefits package might be more cost-effective than you thought.
See it in action
Our friendly team can show you the ins and outs of our benefits platform, so you can see if it floats your boat.
Benefits brokering (to get you the very best deals!)
Struggling to get the right policies in place to suit your business? Save the time and hassle by opting for our benefits brokering.

Our trained professionals will take the time to understand your business, and develop a customised employee benefits plan.

We'll help you meet your workforce's needs and make sure you're getting the best deal!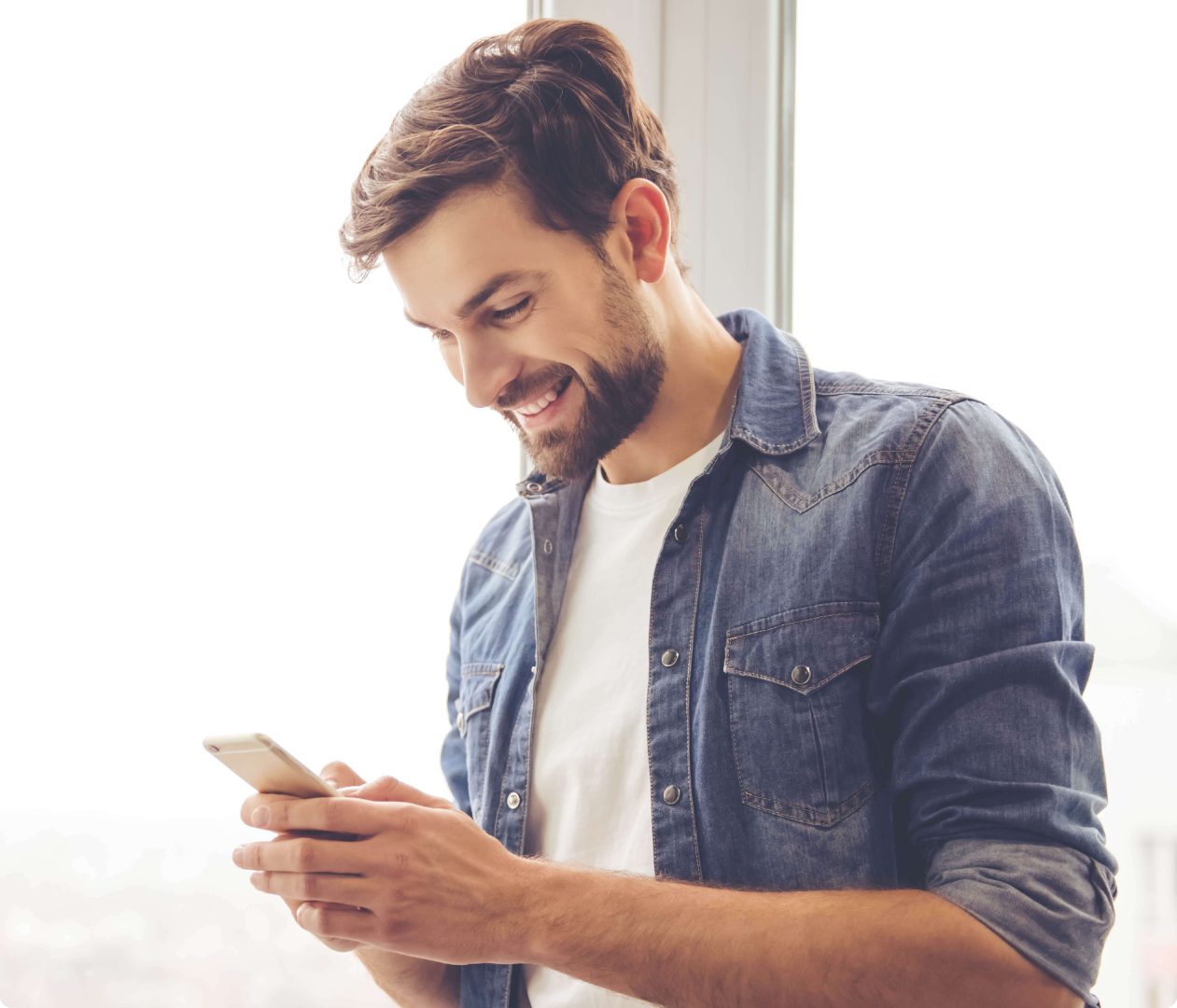 The perfect combination
Manage people, performance and recruitment – all in one spot. These are the must have modules our customers just can't get enough of.
Employee Engagement

Spot company trends, deeply understand your employees and have the data to make positive change to company culture. All sounds rather lovely, doesn't it? Well, it comes as standard with our HR Software.

Performance Management

Give your employees the platform to grow and develop. 360° performance reviews allow employees to pin down goals, track KPIs and see their progress. Automate and rollout your perfect process, easy.

Recruitment

Attract and retain the right fit, without lifting a finger. Reduce the time to hire, check skills and competencies while letting hiring managers manage the whole process themselves.

Expenses

Take out the workload when it comes to expenses. Keep company spend in check, get full visibility on spend and get your employees paid accurately and efficiently.

Time & Attendance

Banish time-theft, ensure compliance, and get a real view of hours and output across your business. Pinging straight through to payroll means your employees are paid accurately for what they do.
Yes! Easy integration with payroll…
A large number of benefits integrated through salary sacrifice

Employees can self-select through a Single-Sign On platform

Touch-free for the payroll team
What do our customers say?
Don't just take it from us! Check out stories from the people who work with us.
See it in action
Our friendly team can show you the ins and outs of our benefits platform, so you can see if it floats your boat.
Badges of honour
Accredited by everyone who's anyone. We wear our badges with pride.






take it away
Grab a brochure