Employee Benefits & Discounts
Attract and retain your top talent with a comprehensive benefits package.

Employees enjoy access to thousands of benefits and discounts from an intuitive, online portal.

A simple and cost-effective way to offset the demand for salary increases.
What do you get with Employee Benefits & Discounts?
Check out some of the key features of our online platform.
A wide range of benefits

Cycle to work, health screening, life insurance, dental cover, Employee Assistance Programmes – the list goes on. There's plenty to choose from, so you can create a reward package that keeps everyone happy.

Thousands of discounts

Give your employees access to more than 6,000 discounts on well-known brands and labels. From restaurant vouchers, to gym discounts, 20% off and 2 for 1 offers, to loaded gift cards and cashback – there's something for everyone.

Preferential rates

You'll get access to an exciting mix of pre-configured benefits and exclusive discounts – all at preferential rates – making it affordable, no matter what your budget.

Payroll integration

Easily connect our employee benefits platform with your payroll software, to make salary sacrifice calculations quick, easy, and error-free. Employees can easily see benefit deductions on their payslips.

Cloud-based portal

Through Single Sign-On, access an easy-to-use cloud-based portal where you and your employees can view and manage benefits easily.

Benefit options

Salary sacrifice benefits can be deducted directly from employee pay to enjoy tax and NI savings. Alternatively, you can opt for benefits where your employees pay via direct debit, at no risk to you. Or opt for both!

Total reward statement

A total reward statement demonstrates the total value of an employee's full remuneration package, not just their basic salary. Our platform displays the total reward in real time, so employees can see the true value of their salary package.

Employee communication

We'll handle employee communication on your behalf, highlighting the value of benefits, the discounts they could be taking advantage of and how they can opt in. We'll help them optimise their benefit choices and increase overall engagement with your offering.

Valuable reporting

Our employee benefits platform has comprehensive reporting capability that gives you an insight into popular benefits, the overall adoption rates and much more.
key benefits
A benefits package your employees will love
Boost the employee experience

Give your workforce access to desirable perks and help them make considerable financial savings. Plus, many of the benefits available support health and wellbeing – a must-have employer offering.

Attract and retain top talent

Give your recruitment process a competitive edge and retain your most valued employees. With our benefits and discounts platform, you can compete with the remuneration packages offered by larger businesses, even on a small budget.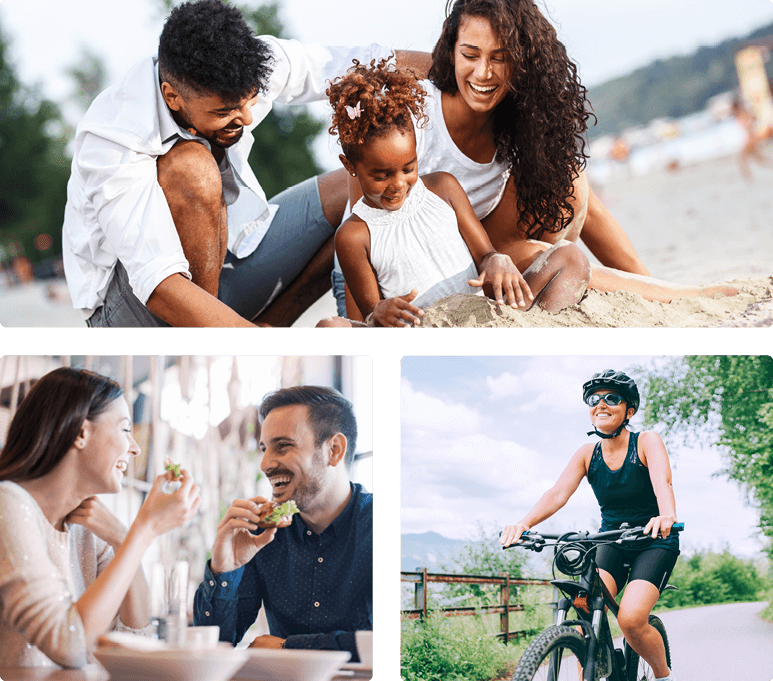 Reap the benefits of substantial cost savings
Providing an benefits package might be more cost-effective than you thought.
Some of our discount providers
Get discounts from high street brands that your employees will thank you for.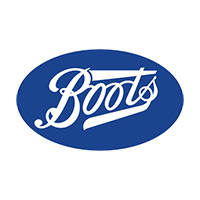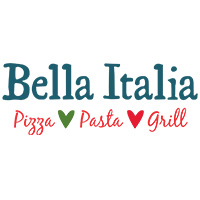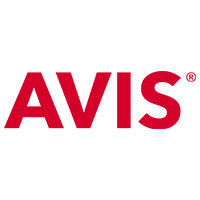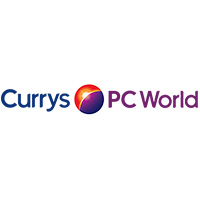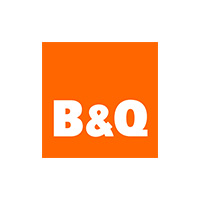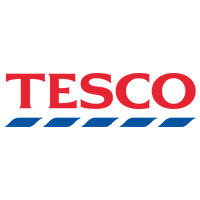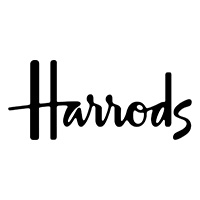 Yes! Easy integration with payroll…
A large number of benefits integrated through salary sacrifice

Employees can self-select through a Single-Sign On platform

Touch-free for the payroll team
What do our customers say?
Don't just take it from us! Check out some testimonials from the people who work with us.
See it in action
Our friendly team can show you the ins and outs of our benefits platform, so you can see if it floats your boat.
Badges of honour
Accredited by everyone who's anyone. We wear our badges with pride.