HR Module
Manage the whole process from submission to payment.

Distribute expenses admin with flexible configuration.

Quickly and accurately create reports by department and cost code.
What does our Expenses Management Software actually do?
Functionality you and employees will love
Payroll integration

Never pull an expense report for your payroll team again. Our all-in-one system means data flows smoothly from one to the other. Goodbye spreadsheets and human error!

Reduce your payroll data input, inefficiencies and improve accuracy, getting your employees paid properly, and quickly.  

Customisable workflows

Customise your approval chain to keep the whole thing moving. No more manually approving every submission and tracking claims in spreadsheets. Set up line managers or multiple users for approval, and with flexible configuration you can customise workflows to suit your business.  

Self-service

Claims take a matter of minutes, employees can click and submit with real-time receipts. Managers can quickly jump in and approve claims, saving you the hassle! No more back and forth with employees, users can see where claims are up to, reducing those annoying chasers.   

Reporting & analytics

All your expenses data, in one place. Report by department, cost code and area to keep a close eye on your people, and their spending. Get 'at a glance' expenditure insights so you can scale, and fast. Create accurate and robust budgets that you can fall back on, cutting out the estimation.    

Policy compliance

Set your bespoke policy limits in the system to make sure your employees don't go over budget. With caps and triggers that highlight overspend by user level and department, you can ensure your employees are well within policy every time they submit a claim.  

Mileage calculations

As if our expenses module wasn't good enough already, we've chucked in automatic mileage calculations. With the help of handy google address look-up your employees won't have to waste time calculating pennies for petrol. It's already done for them.  
Easy to use
Save time and simplify expenses
Reduce overspend and budget flex, get your policy requirements built into your expenses workflows, so overspend never gets approved.

Automate approval processes, get your managers doing the grunt work when it comes to approval. Empower team leaders to manage team budgets and claims.

Your managers will get handy reminders based on approval flow, while your employees will be able to visualise where their claim is up to.
Want to see how it works?
Book a demo to see how we can make managing your expenses a doddle.
Easy to access
Reduce your expense admin
It's a simple snap and submit for your employees. Give your workforce the ability to submit and track their own claims, so you don't have to on their behalf.

Set up approval workflows and give your managers the power. They'll manage expense budget lines and see claims from their team all in one spot.

It's bigger, better and badder financial control in your business. No manual manipulation, just smart metrics to get you to what you need, and quickly!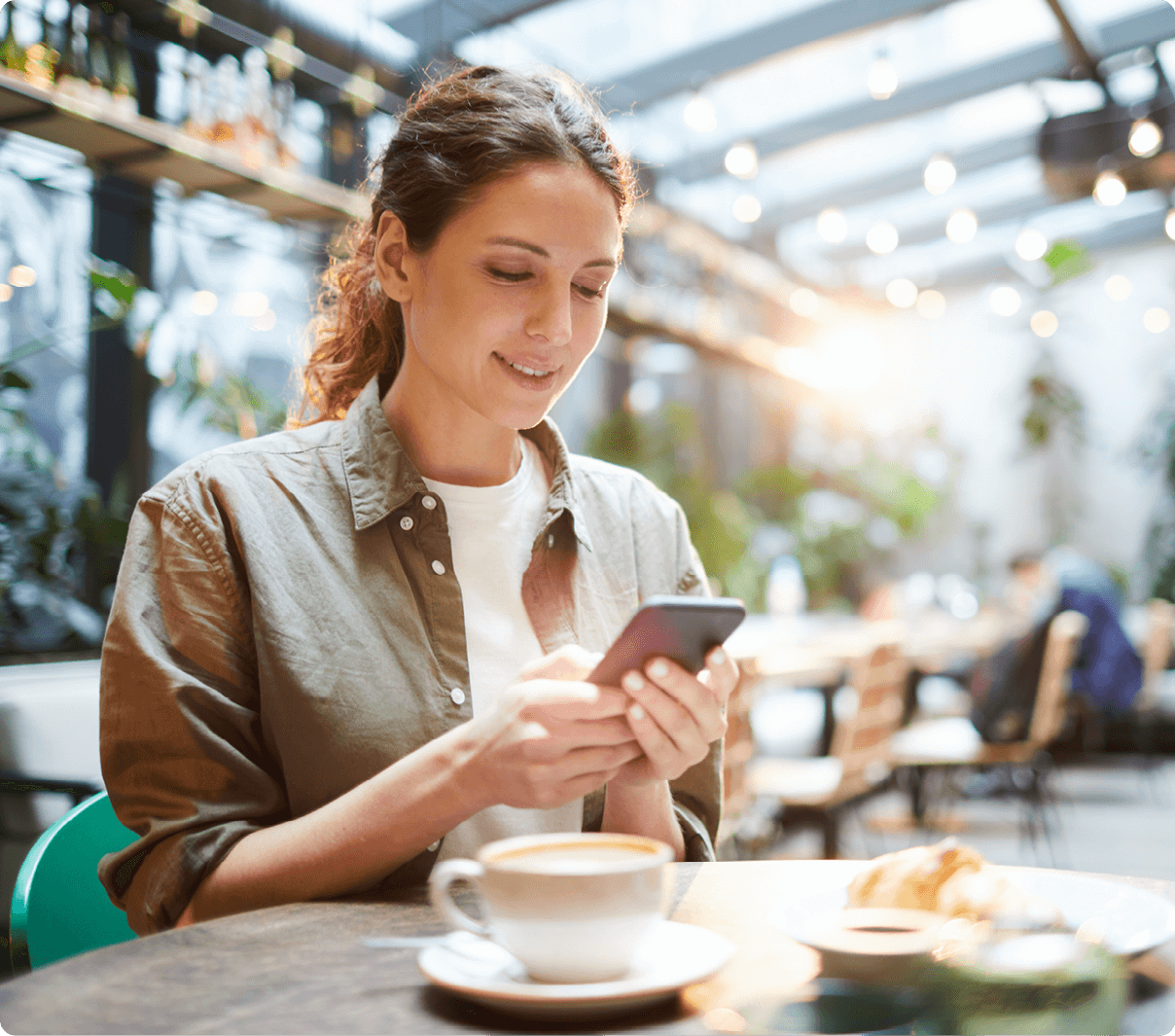 Easy to trust
A secure platform
Store a wealth of data in one spot, securely of course! With our UK data storage, your employee data is safe and sound.

Compliance & data protection

Comply with your own policies and employee payments, by keeping data up to date and in one place.

Get accurate data, in a couple of clicks. See expenditure insights in a couple of clicks, or go as granular as you like.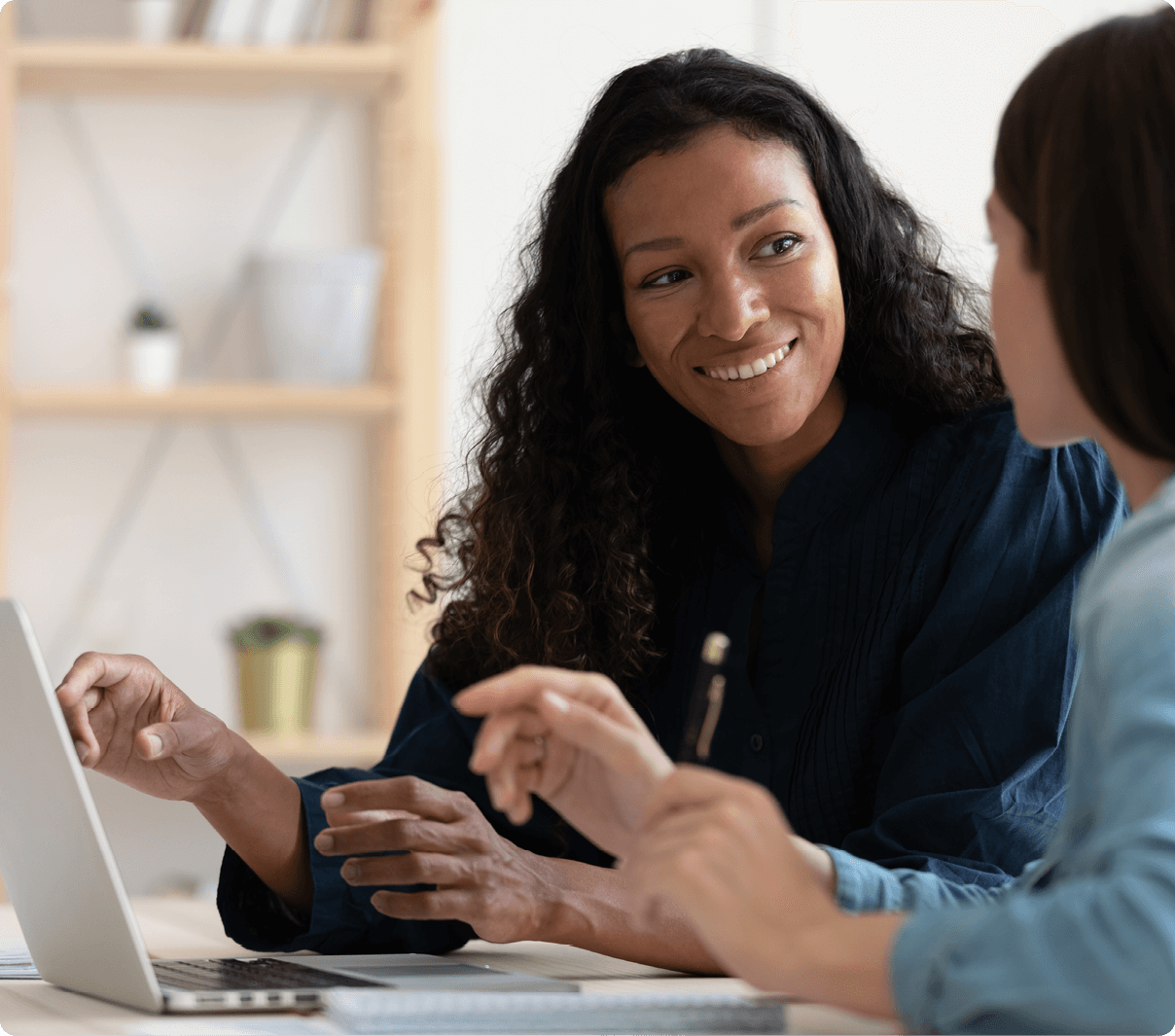 Transform the way you report on expenses
Remove reporting faff. See employee spend clear as day with visual dashboards and reports.

Never miss a beat. Spot company and department trends with accurate data right at your fingertips.

Keep a close eye on company spending so you can deliver accurate forecasts and budgets.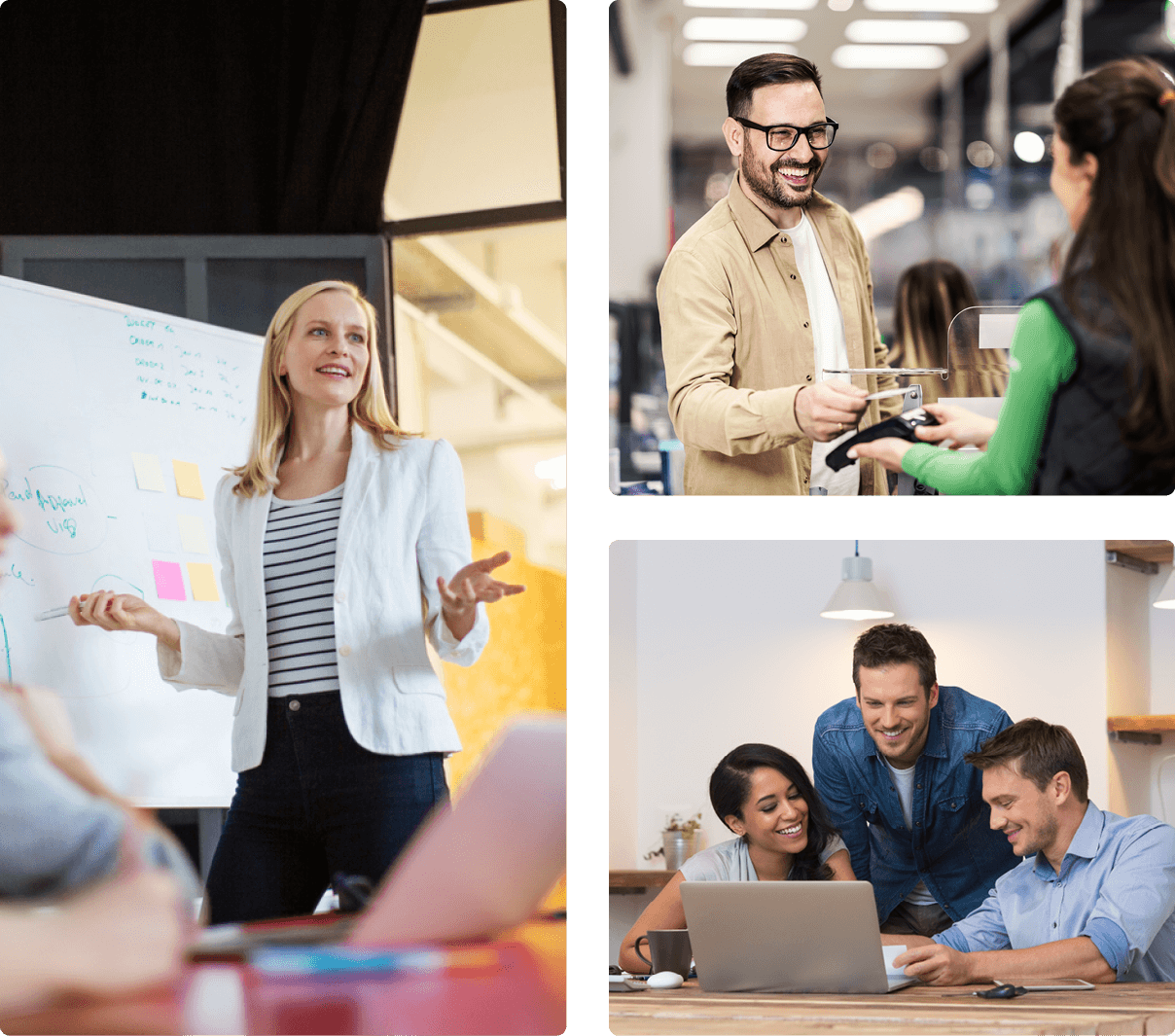 Modules that go well with Expense Management
Manage people, performance and recruitment – all in one spot. These are the must have modules our customers just can't get enough of.
Employee Engagement

Spot company trends, deeply understand your employees and have the data to make positive change to company culture. All sounds rather lovely, doesn't it? Well, it comes as standard with our HR Software.

Performance Management

Give your employees the platform to grow and develop. 360° performance reviews allow employees to pin down goals, track KPIs and see their progress. Automate and rollout your perfect process, easy.

Recruitment

Attract and retain the right fit, without lifting a finger. Reduce the time to hire, check skills and competencies while letting hiring managers manage the whole process themselves.

Time & Attendance

Banish time-theft, ensure compliance, and get a real view of hours and output across your business. Pinging straight through to payroll means your employees are paid accurately for what they do.
Want to see how it works?
Book a demo to see how we can make managing your expenses a doddle.
What do our customers say?
Don't just take our word for it! Hear directly from our customers.
take it away
Grab a brochure