HR Module
Drive company culture and communications through one centralised spot.

Give your employees the platform to have a voice in your business.

Drive proactive change by listening to what your employees are telling you.
Why do employees love our software?
Outstanding features that empower employees.
Self-service

The employee panel keeps everything employee focus and on a 'need to know.' From click and sign policy updates, to announcements and links to social, build a real community with the help of our software. While you can keep your employees on the straight and narrow with to-do lists and in software notifications.

Employees can set their status, flagging down if they're in office or working from home. The company calendar will call out companywide training, events and away days, so your employees never miss a beat.

Employee surveys

Get a powerful snapshot of how your employees are really feeling. Sense check the mood of the business with our employee pulse surveys. Send quick-fire reminders and prompt employees for their feedback via ENPS. Compile your data on a month-on-month basis and make the whole thing anonymous so your employees feel comfortable.

Onboarding

Starting out in a new business can be scary. Our software means your employees will experience company culture from day dot. From customised workflows, to meeting the team and scouring the intranet. Go bespoke with how you welcome new starters, add welcome videos and team landing pages to hold the hands of your newbies.

Recognition

Because who doesn't love a pat on the back? Our software allows employees to praise one another for a job well done. Send 360 feedback requests to an employee's colleagues and empower them to do the same for their peers. And with all of that information pulling into performance reviews, you can drive real employee engagement.

Employee dashboard

It's the mecca of all things 'employee.' Drive behaviours, get employees championing your values, eating, sleeping and breathing your mission statement. Customise the view of your employee dashboard, embed your intranet and push important information to the top of the agenda.

HR tickets

Employees can raise HR tickets straight from the software. From hybrid working requests, to access tickets, you can link your HR ticketing system to one central email so you never miss an employee request again!
Happy workforce, happy you
Three ways to increase employee engagement
Employee Discounts

Support employee financial wellbeing.
Reduce the demand for salary increases.
An affordable way to support the interests of every employee.

Performance Management

An automated process that's easy to follow.
A holistic approach to performance that engages employees.
Help going above and beyond a tick box exercise.

Employee Benefits

Totally integrated into payroll.
Heaps to choose from, and simple to implement.
An easy way to keep talent happy.
Easy to use
Simple, but packs a punch
From profile pictures to the way dashboards look and feel, go super bespoke and make the platform personal to your business.

You and your employees will see it all plain as day. To-dos, calendars and quick jumps to frequent actions, when we say we've made it easy, we mean it!

Announcements & reminders

Your employees will never miss a beat. Ping reminders and blast announcements to all employees or just select groups.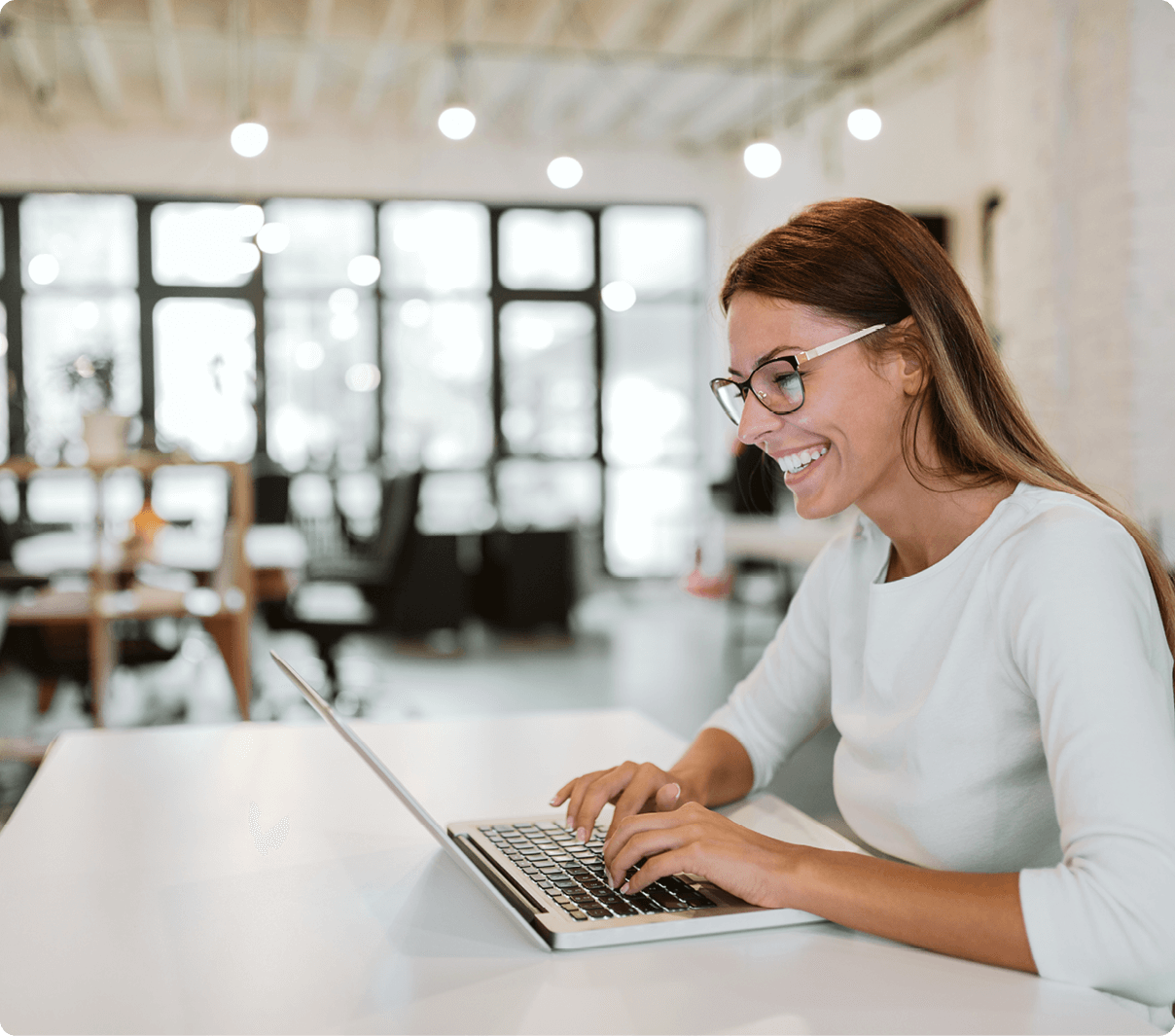 See it in action
Our friendly team can show you the ins and outs of our employee engagement platform, so you can see if it floats your boat.
Easy to access
Touch-free from HR
From announcements and documents, to inputting leave and setting their status. Let employees manage their own data, so you don't have to.

Automate and assign, prompt peer recognition or give your employees the freedom to do it off their own back.

Let's get social! Pull in your company's Twitter feed to get the community feel started right from your software!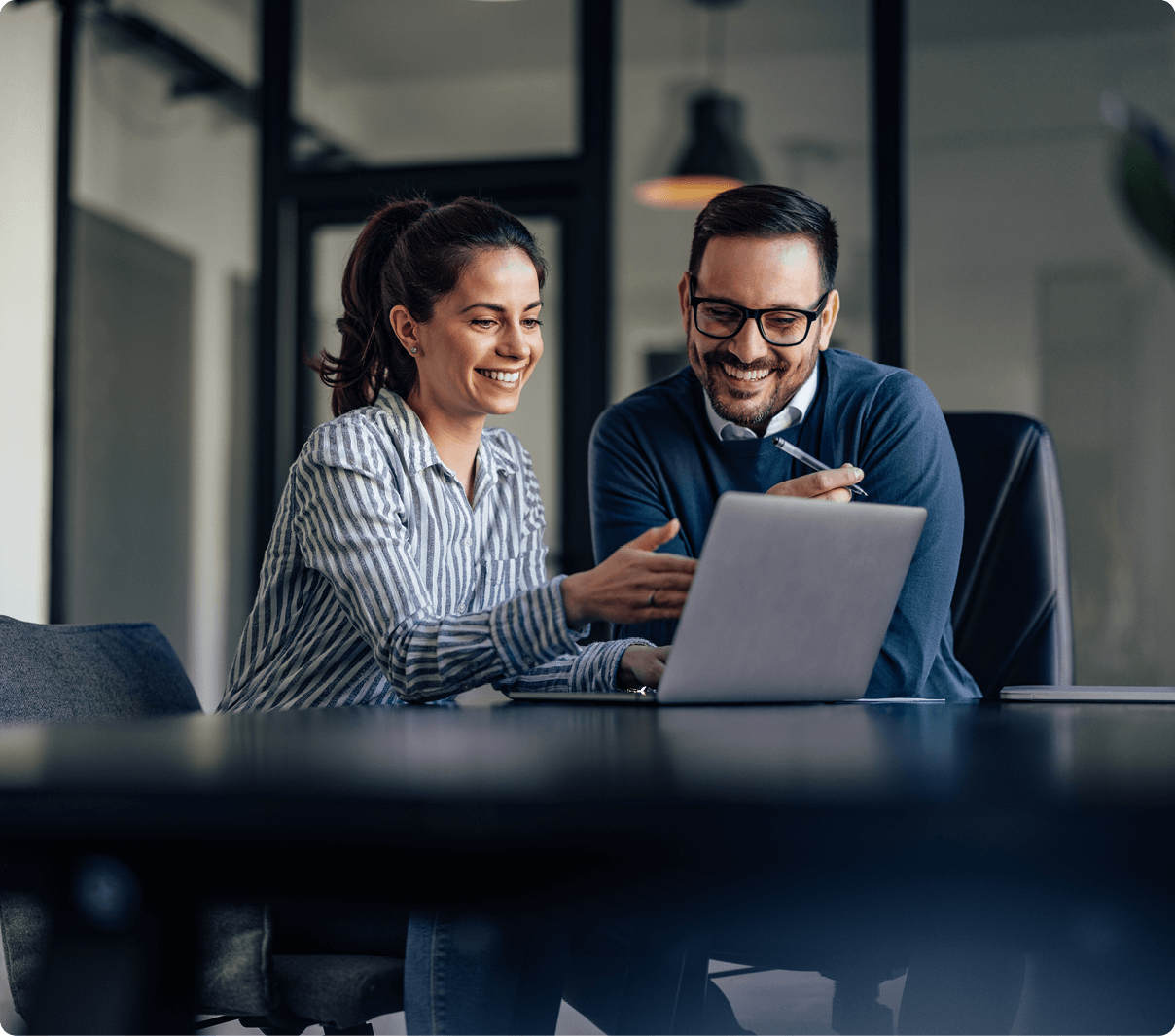 Easy to trust
A secure platform
Your employees will have access to their own, secure, personal profile coming and going as they please.

Get complete peace of mind employee data is under lock and key.

Accurate data, in real-time. Drilldown into what's really going on in your business and make the changes you need to.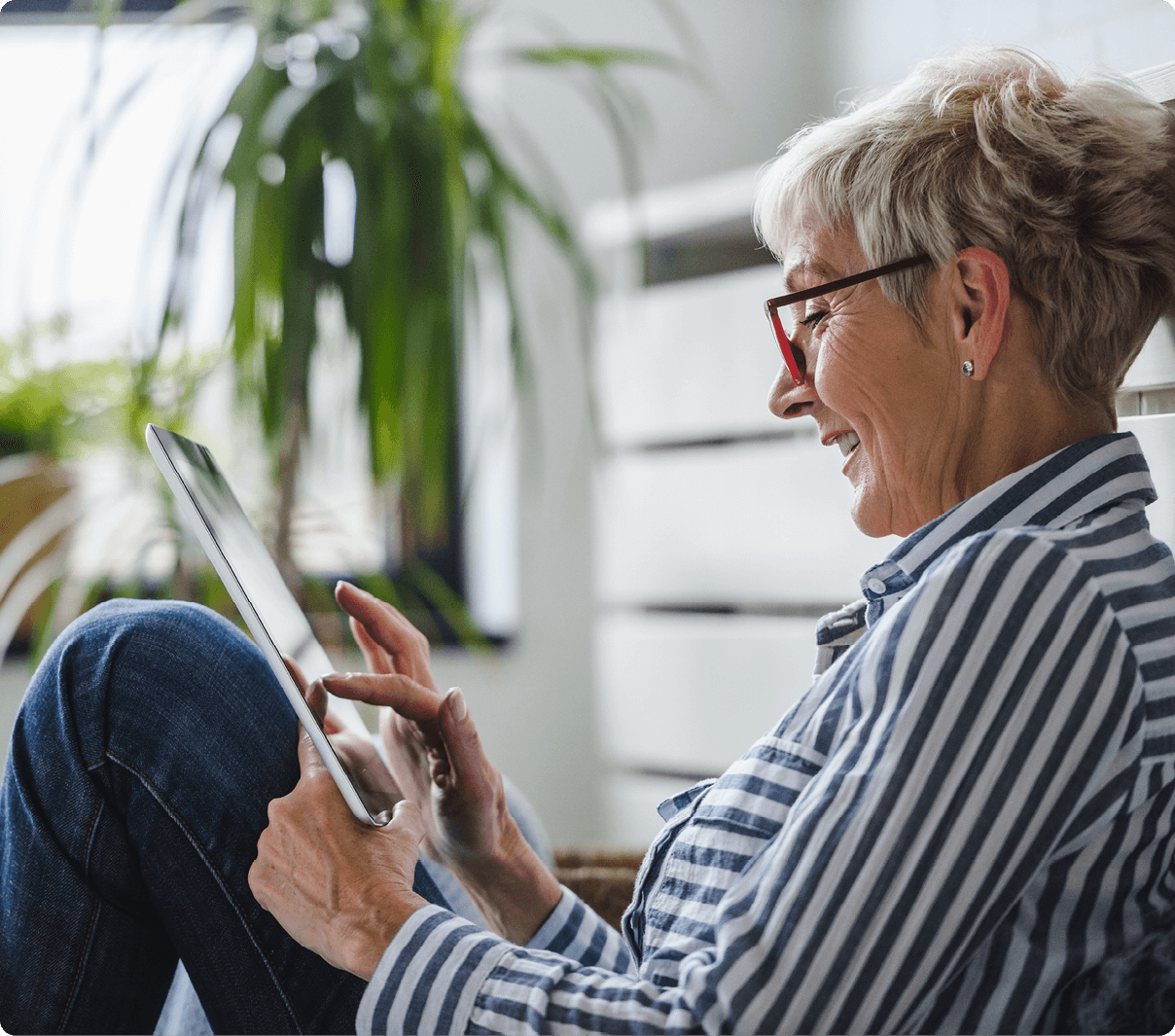 The data behind employee engagement
Quickly view accurate data on employee engagement, the way you want it.

Drill down into teams and departments, or go get a sense check across the board.

Check out who's using the system, see peer-to-peer relationships and let the data do the talking.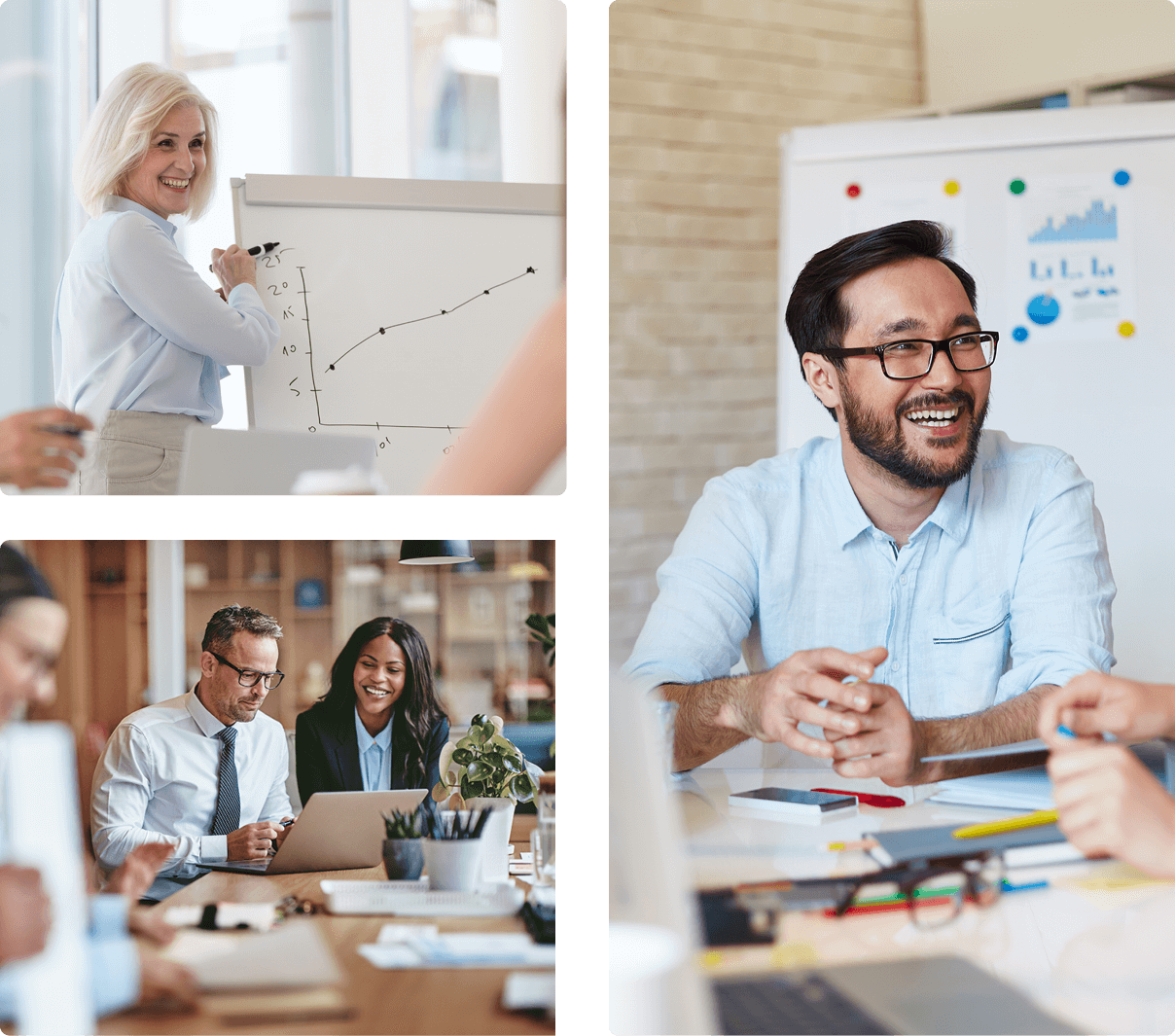 Modules our customers love
Manage employee engagement, performance and recruitment – all in one spot. These are the must have modules our customers just can't get enough of.
Performance Management

Give your employees the platform to grow and develop. 360° performance reviews allow employees to pin down goals, track KPIs and see their progress. Automate and rollout your perfect process, easy.

Recruitment

Attract and retain the right fit, without lifting a finger. Reduce the time to hire, check skills and competencies while letting hiring managers manage the whole process themselves.

Expenses

Take out the workload when it comes to expenses. Keep company spend in check, get full visibility on spend and get your employees paid accurately and efficiently.

Time & Attendance

Banish time-theft, ensure compliance, and get a real view of hours and output across your business. Pinging straight through to payroll means your employees are paid accurately for what they do.
Want to learn more?
Discover more about our market-leading HR Software by reading our brochure.
What do our customers say?
Don't just take our word for it! Hear directly from our customers.
take it away
Grab a brochure