A simple way to offset the demand for salary increases.

A quick and effective way to support financial wellbeing and lifestyle.

Drive an improved employee experience.
What are the top features of our Employee Discounts?
Check out some of the key features of our online platform.
Lots to choose from

Whether your employees spend their free time blitzing through DIY, have a passion for fashion, or splurge in the sun, we've got thousands of top brands providing instant savings.

Competitive discounts

You can bank on best-in-market discounts. Our team continually benchmark savings against key industry competitors. That means you can rest easy knowing your employees are getting the most competitive discounts on the market.

Top savings

However your employees like to save, we can facilitate it. From discount codes and instant vouchers to shopping cards and cashback, the savings are uncapped.

Instant access

Your employees will see the savings in real-time. With instant access to codes and cards from any device. That means savings in seconds.

Employee communication

As an employer you'll want to shout about the competitive package you offer to your employees. We're here to support you on internal communications that drive the right message, including regular employee newsletters to keep engagement high.

Anywhere access

Whether it's desktop browser, or on-the-go access from a mobile. Our discounts are easy to access and compatible on any device.
hot new feature
Accessible from the App
Employees smiling down at their phone? That'll be thousands of savings straight from our app.

Support employee financial wellbeing, helping them save across the board, in just a few clicks.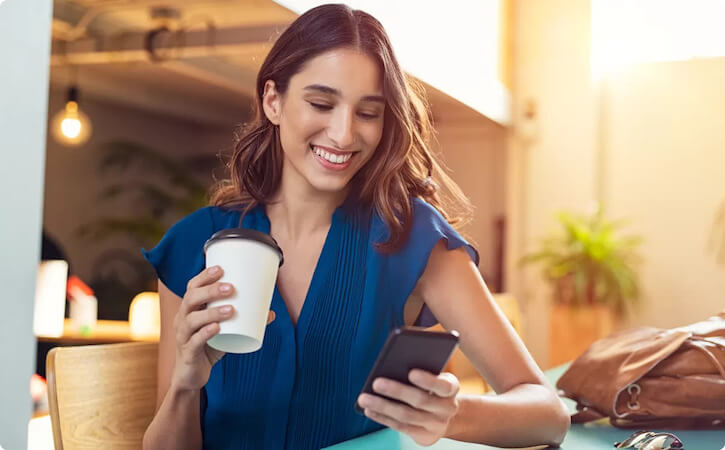 See it in action
Our friendly team can show you the ins and outs of our discounts platform, so you can see if it floats your boat.
key benefits
A discount package your employees will love
Attract and retain talent

Offering a comprehensive discounts package is a cheaper alternative to providing salary increases. Gain a competitive edge by building a more valuable employee package.

Boost the employee experience

From their payslips and leave entitlement, to discounts and financial wellbeing – employees will access it all from one spot and from the systems they're already using.

Support financial wellbeing

Make employee net pay go even further. With thousands of top brands across a wide variety of industries, there's no limit to the amount your employees can save.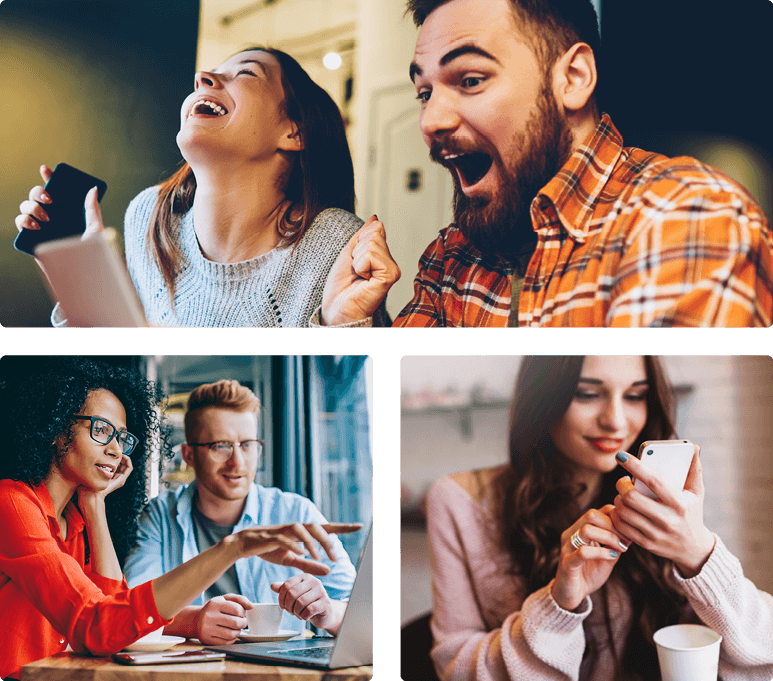 Some of our discount providers
Get discounts from high street brands that your employees will thank you for.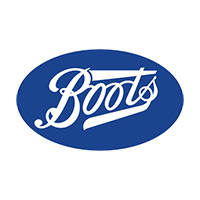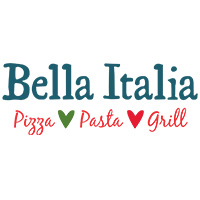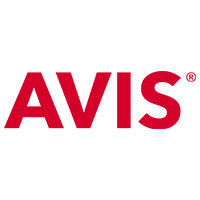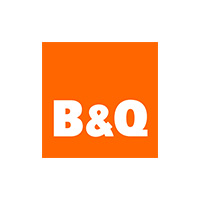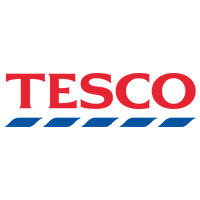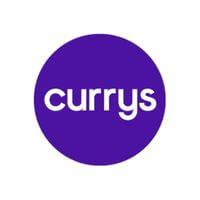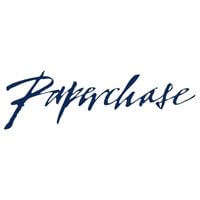 take it away
Grab a brochure
What do our customers say?
Don't just take it from us! Check out some testimonials from the people who work with us.
The perfect combination
Manage people, performance and employee discounts – all in one spot. These are the must have modules our customers just can't get enough of.
Employee Engagement

Spot company trends, deeply understand your employees and have the data to make positive change to company culture. All sounds rather lovely, doesn't it? Well, it comes as standard with our HR Software.

Performance Management

Give your employees the platform to grow and develop. 360° performance reviews allow employees to pin down goals, track KPIs and see their progress. Automate and rollout your perfect process, easy.

Recruitment

Attract and retain the right fit, without lifting a finger. Reduce the time to hire, check skills and competencies while letting hiring managers manage the whole process themselves.

Expenses

Take out the workload when it comes to expenses. Keep company spend in check, get full visibility on spend and get your employees paid accurately and efficiently.

Time & Attendance

Banish time-theft, ensure compliance, and get a real view of hours and output across your business. Pinging straight through to payroll means your employees are paid accurately for what they do.
See it in action
Our friendly team can show you the ins and outs of our discounts platform, so you can see if it floats your boat.
Badges of honour
Accredited by everyone who's anyone. We wear our badges with pride.