HR modules
Get a holistic view of performance with reviews, 360 feedback and social recognition.

Drive productivity through automated appraisals and employee self-service.

Boost employee engagement with a fair and structured performance process.
What does our Performance Management Software actually do?
Here are some smart features you and your employees will love.
Customisable performance management

Design your performance review with ease. Go super bespoke or take something off the shelf with our handy templates. Align your process to your company values to make sure the whole workforce is working towards the same goals. 

Reduce the need for back and forth with managers and employees with in-process prompts. Add videos and appraisal guidance through every step to help your employees fill it in properly.  

Workflows & reminders

Go touch-free, set-up automated workflows, and provide timely notifications at each critical milestones. Don't fancy chasing down completion? Automated reminders and emails will ping straight from the software, plus you'll get full reporting on who has and hasn't submitted their review.  

It's easy to automate peer review requests and schedule meetings with our workflows, meaning you'll never miss a check-in opportunity! 

360 feedback

See employee performance through the eyes of many. Step away from annual reviews and checkbox performance exercises with 360 feedback and social recognition wrapping straight into the process. 

Send 360 feedback requests to an employee's colleagues, and empower them to do the same for their peers. 

Self-service

Want the whole process to be touch-free from HR? Employees and managers can self-serve, tracking their progress against pre-defined goals and monitoring their own performance improvements. Engage your employees, drive productivity, and get positive business outputs, without hounding anyone!  

Competencies

Effortlessly visualise employees' alignment with essential skills required for their role. Make progression planning a breeze, and easily identify training needs with our neat competencies spider diagram.  

Nine-box grid

See exactly where your team stands with our nine-box grid. Quickly identify under and overperforming employees, prioritise performance improvement plans and take action quickly. ​From succession planning to untapped potential growth plans, it's easy to see with our nine-box grid.
Managing performance just got easier
Easy to use
Get your time back with automation
Get the whole business singing the same tune. Align goals to company values, get employees engaged in their goals and give managers full scope of their team with our nine-box grid.

Automate peer review check-in requests, get social recognition to pull into reviews and set automated actions off the back of reviews. When we say light touch, we mean it!

From helpful pings to managers, to goal setting reminders and nudges on submission. No need to chase down your employees, our software will do that for you.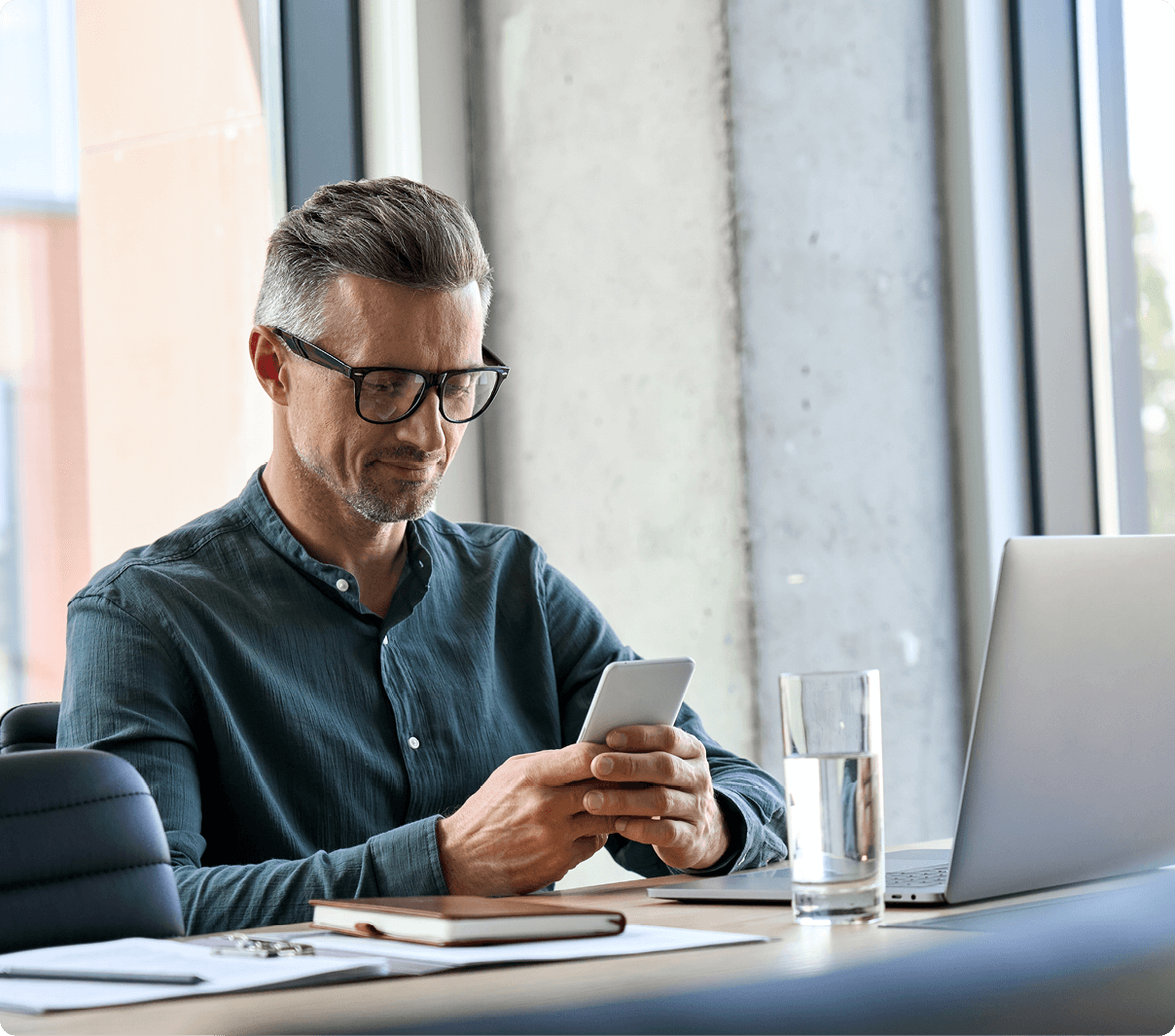 Want to see more?
Book a demo to see how we can make performance management easy.
Easy to access
Clear insights for employees and managers
Let your employees sit in the driver's seat. Managing their own goals, with a clear view of progression.

Quickly spot over and under performers with our nine-box grid view and employees competencies spider diagram.

360 feedback, peer reviews and social recognition all tie into performance, ensuring users get a holistic view.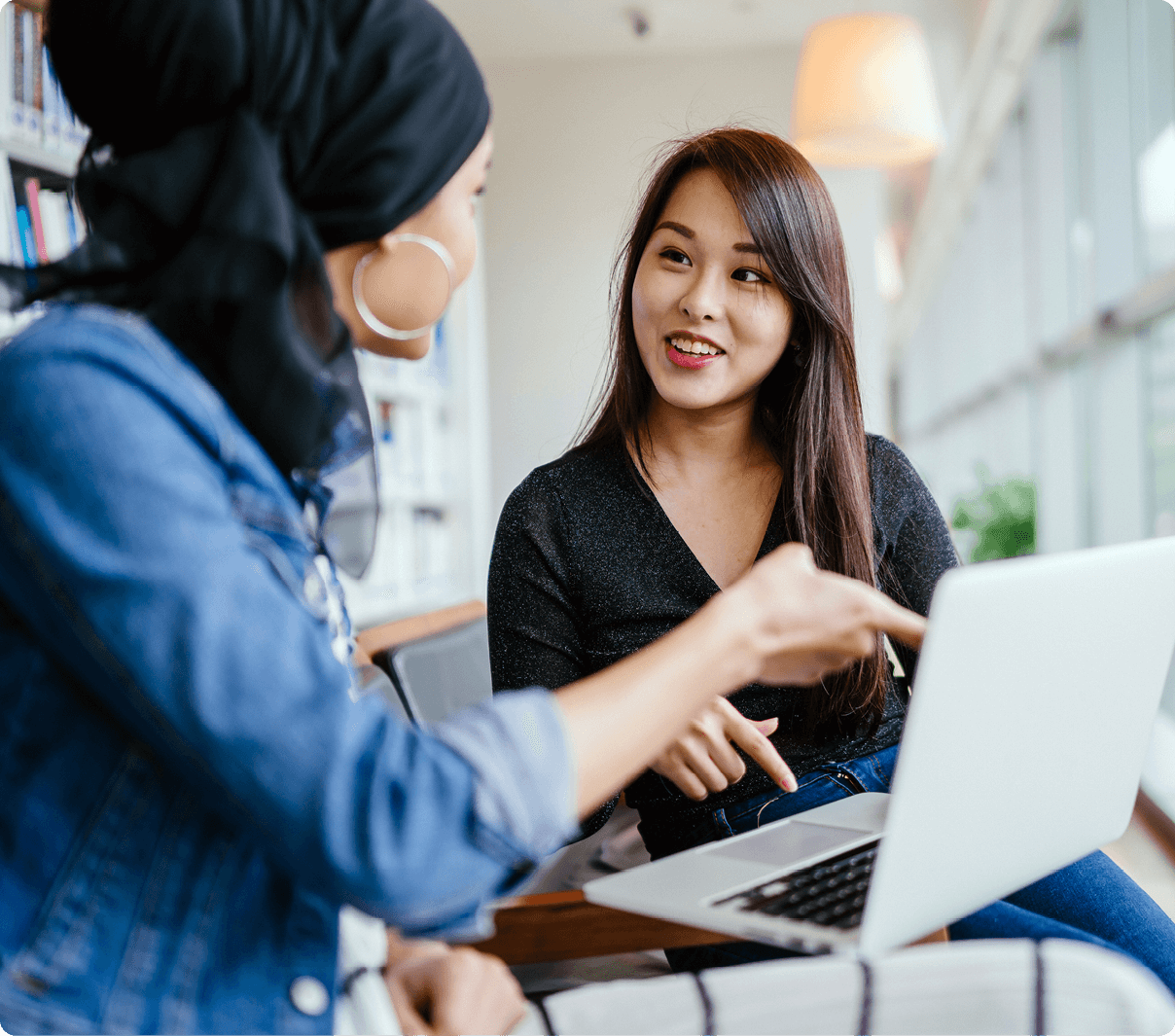 Easy to trust
A secure platform to keep your data safe
Only the right people seeing the right reviews. All assigned to line managers based on your settings.

Anywhere access means greater flexibility for you and your employees.

Accurate data, in real-time. Drilldown into performance data or see it at a glance.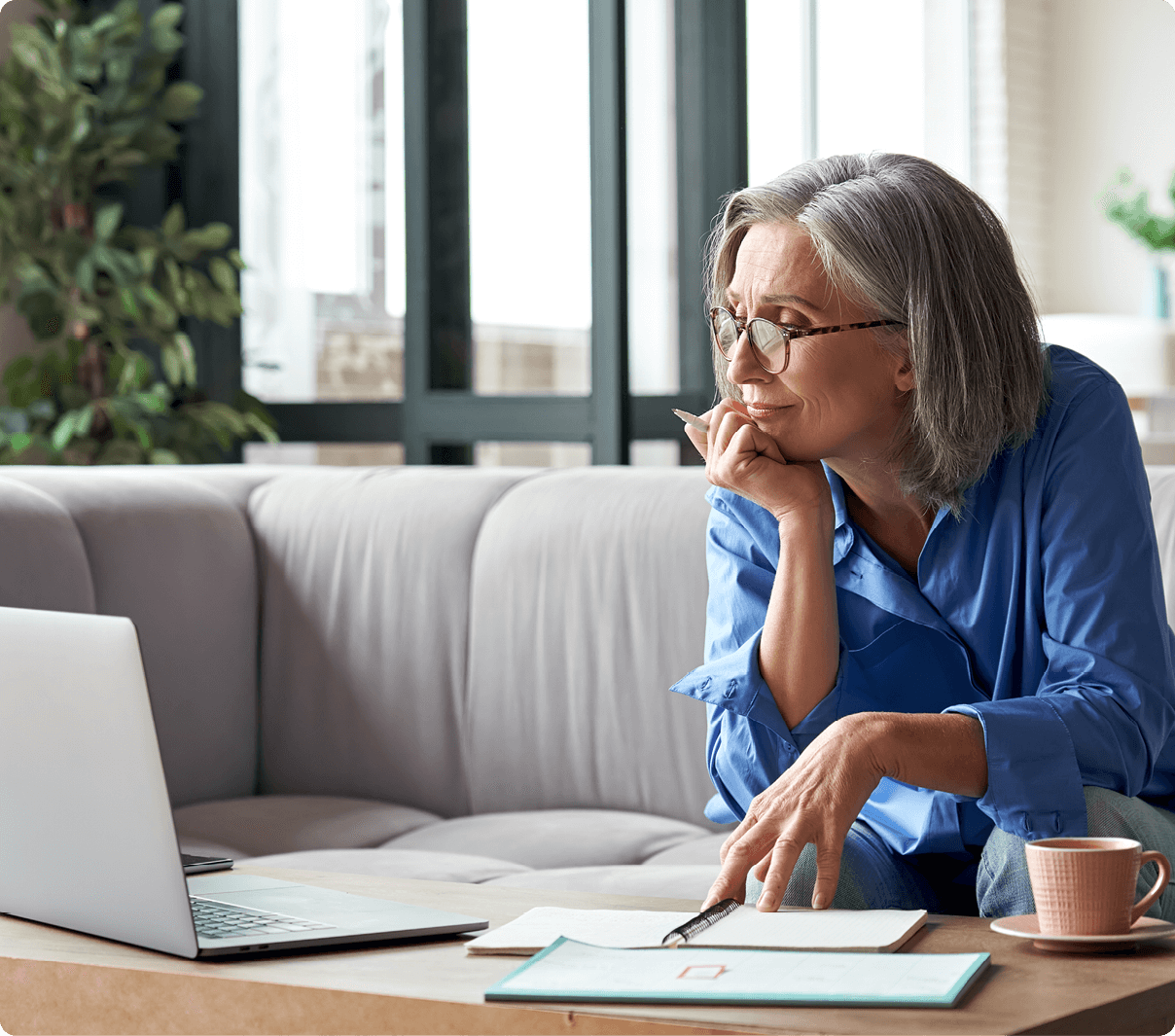 Training: the perfect performance partner
Track team development

See team competencies and training requirements with our 9-box grid. Let your employees request their own training, straight from the system!

Store training records on employee profiles, set up clever workflows and reminders, the gentle nudge you need when training is due to expire.

Retain and develop staff

Sick of hiring and rehiring? With our training module you'll engage and develop existing employees, and reduce recruitment costs.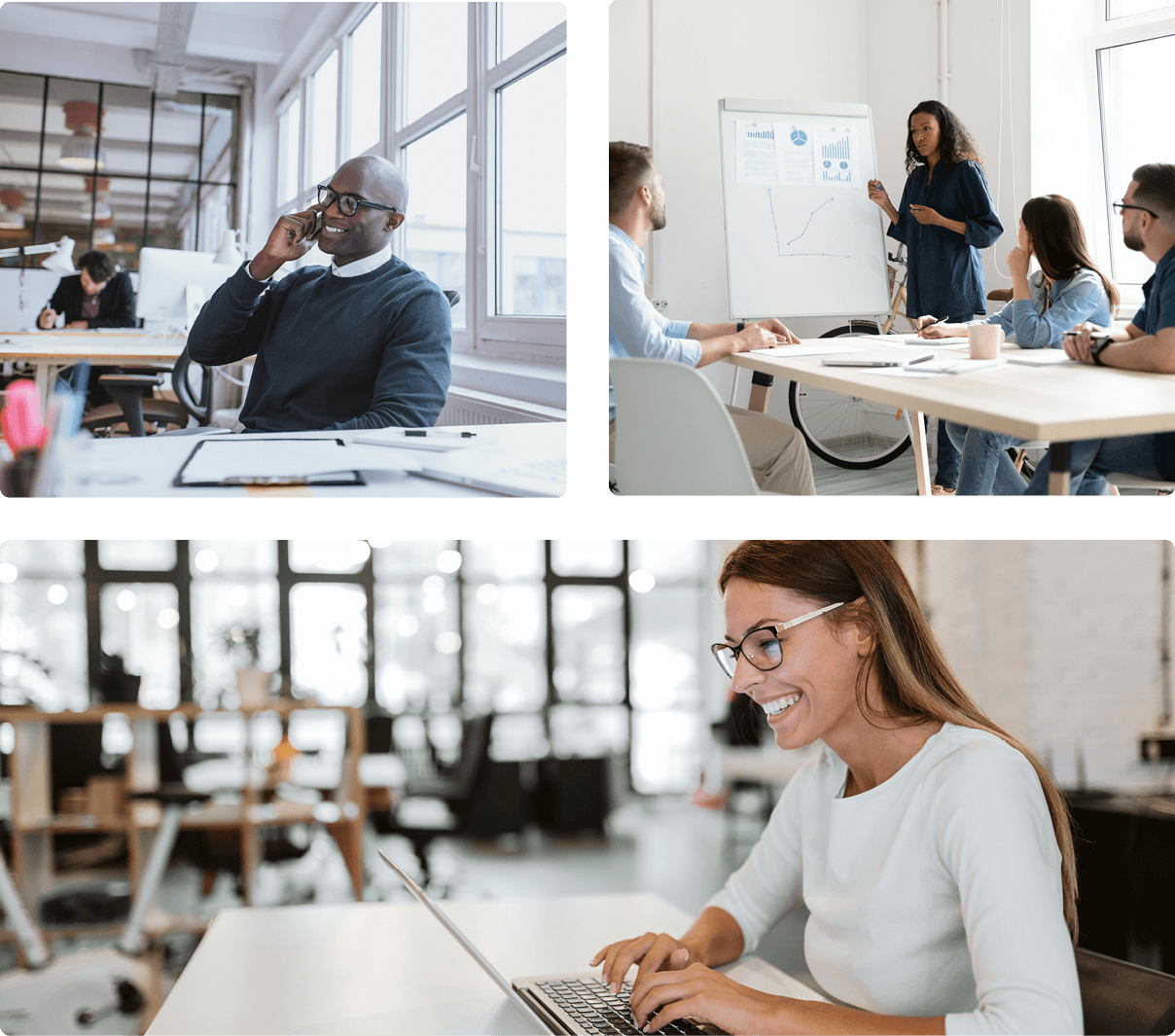 Transform the way you report on performance
Beautiful, customisable reports. Use real-time data to track, manage and improve performance.

Drill down into individuals, teams, and departments. Spot trends and highlight training needs.

Let managers monitor goals, review notes and schedule performance reviews in just a couple of clicks.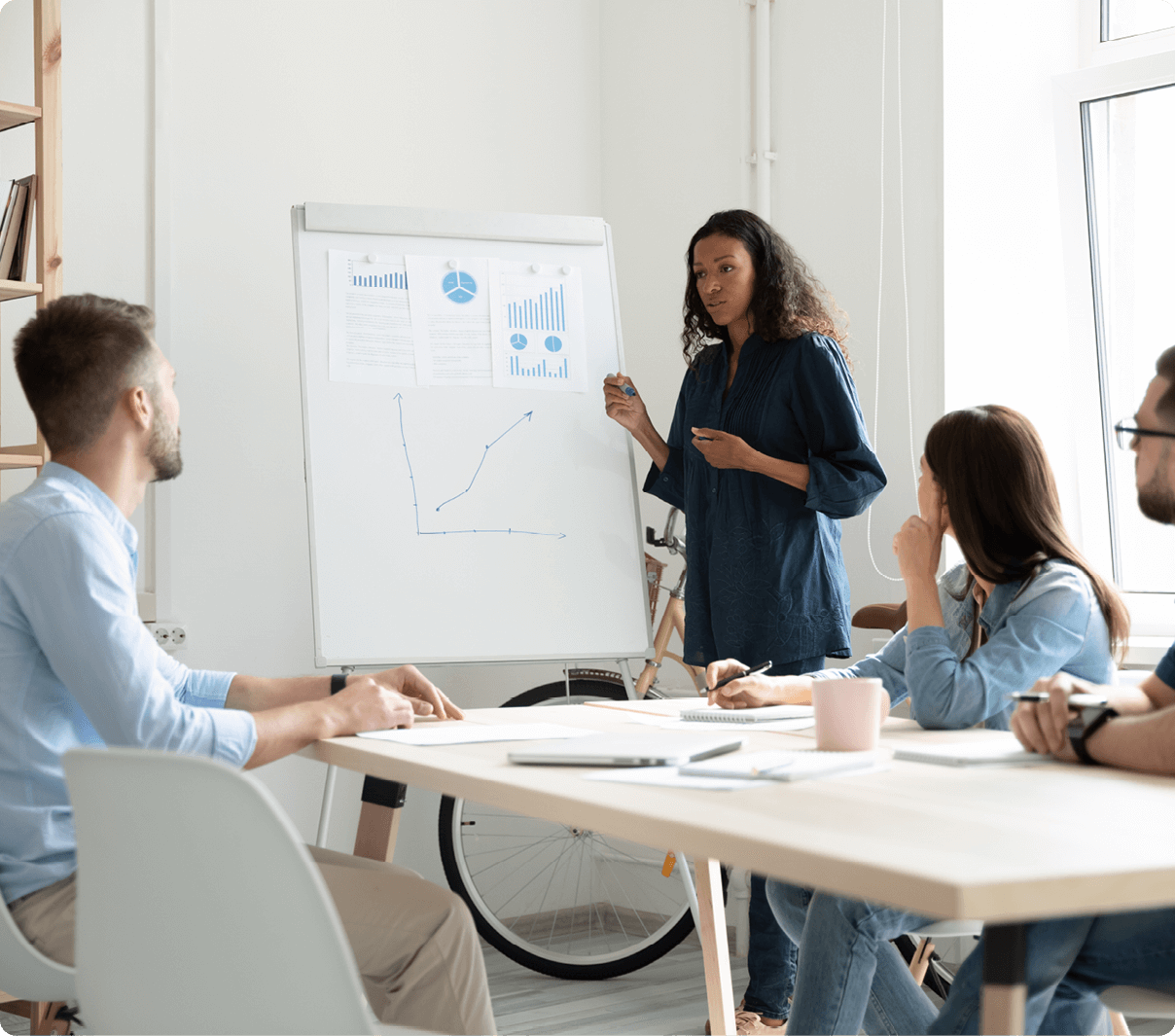 Modules that go well with Performance Management
Employee Engagement

Spot company trends, deeply understand your employees and have the data to make positive change to company culture. All sounds rather lovely, doesn't it? Well, it comes as standard with our HR Software.

Recruitment

Attract and retain the right fit, without lifting a finger. Reduce the time to hire, check skills and competencies while letting hiring managers manage the whole process themselves.

Expenses

Take out the workload when it comes to expenses. Keep company spend in check, get full visibility on spend and get your employees paid accurately and efficiently.

Time & Attendance

Banish time-theft, ensure compliance, and get a real view of hours and output across your business. Pinging straight through to payroll means your employees are paid accurately for what they do.
Want to see more?
Book a demo to see how we can make performance management easy.
What do our customers say?
Don't just take our word for it! Hear directly from our customers.
take it away
Grab a brochure