hr modules
Empower your managers to manage new role requests.

Shorten the candidate to employee lead time.

Engage candidates from the very start with a seamless process.
What does our Recruitment module actually do?
Here are some smart features you and your employees will love.
Candidate view

It's a competitive job market, so you'll want to make the right first impression with top candidates. Applicants will get automated updates so they're always in the loop.

The best of the best will find it hard to miss vacancies with our integration into top job boards and company websites. Plus, we make it super easy for candidates to put their hat in the ring for multiple roles.

Requisition

Raising, re-raising, approving, and that's before you've even started the hiring process. Our Recruitment module lets hiring managers raise requisitions for themselves, saving you the admin.

Managers can set go-live dates, hours, salary banding and even pop some screening questions in the requisition. That means only the crème de la crème are getting through to interview!

Of course, as an Admin you'll have full visibility on who raised what. Your hiring managers will get an overview of the whole process, with live candidates and those approved to interview plain as day. That means less chasers for you and your team.

Employee profile

You've nailed it! You've searched high and low and now you've got the perfect candidate. No need to waste time setting up a brand-new employee profile, once an applicant is successful you can set up an employee profile in just a couple of clicks.

Load your signed contract against the employee profile for safe keeping and set clever onboarding workflows so your new employee can experience the company culture as soon as possible!

Visibility

Our candidate RAG status means you can see who is a 'heck yes' and who is a 'maybe not'. We're keeping you on the straight and narrow with our recruitment 'to-do' list. Think candidates have potential? Our software makes it easy for you to tag up skills and experience – searchable so you can easily hunt them down in future.

Our candidate ranking system means you can focus your time on top applicants, only looking at candidates who hit the skills hiring managers need for their open vacancy. Drag and drop applicants across live roles and interview stages. We say 'no' to saving and sending CVs. Load this straight onto applicant cards, saving you time and emails – yay!

Workflows and reminders

Automate requisitions straight to the top for approval, schedule interviews, send emails to successful candidates and easily chase down signed contracts. There's not a lot we can't automate. What does that mean for you? Less admin and time savings in the bank.

Adverts

Getting your vacancies in front of the right people is half of the battle. We've made it easy to sync straight into your website, iFrame in and push roles live on the same day. Likewise, we've got links into all the popular job boards – so if someone is looking, your company is front and centre!
Managing recruitment just got easy
Easy to use
Save time with forward-thinking features
From interview scheduling, to rejection and kicking off the onboarding process. Our software automates the hard bits, so you don't have to lift a finger!

No need to store CVs on desktops and type up names in an Excel. See candidates and their skills in our interactive candidate database.

Ditch the pen and paper, our clever software structures your recruitment checklist so you know what to prioritise.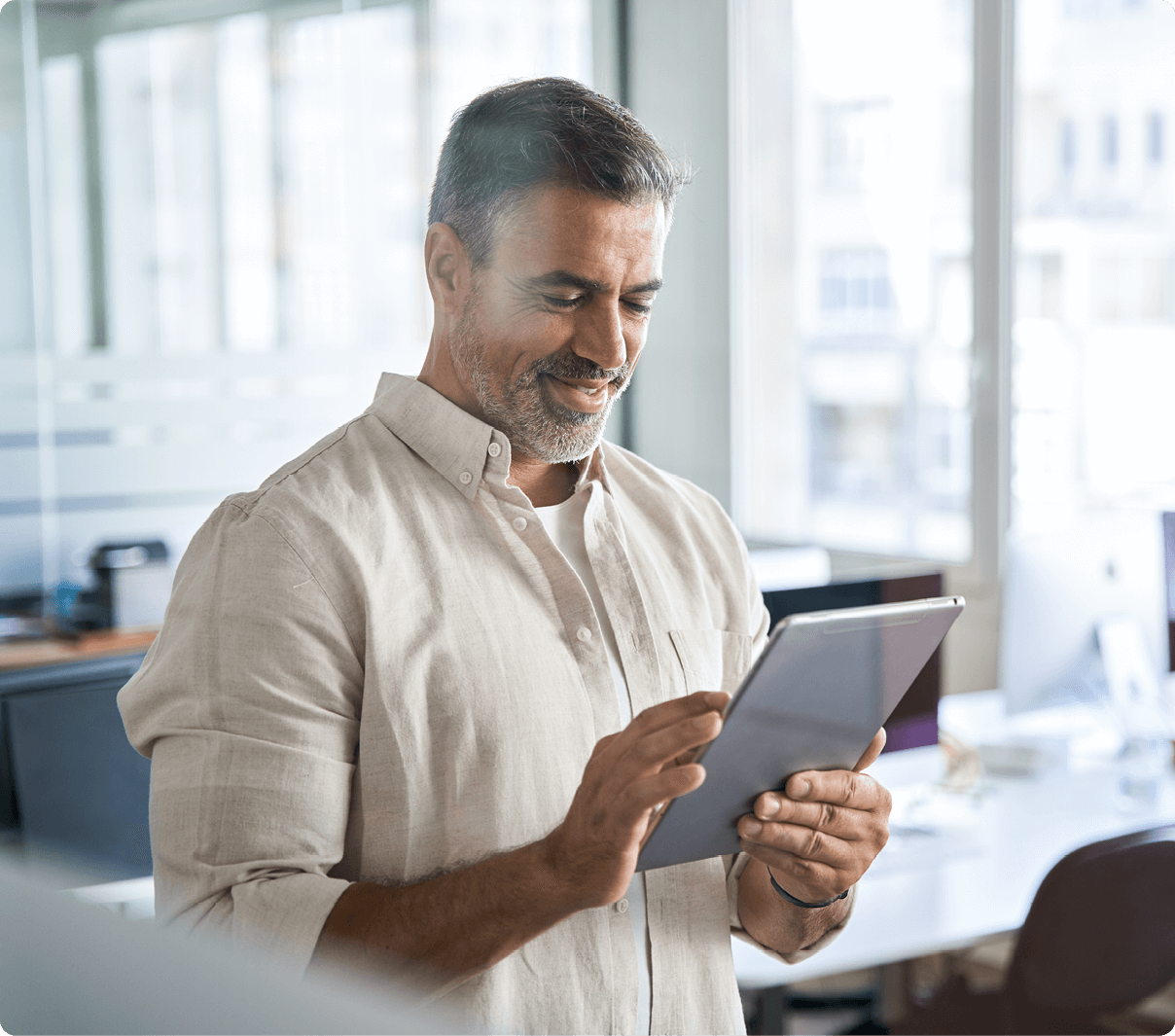 Want to see more?
Book a demo to see how we can make recruitment easy.
Easy to access
Gain clarity for managers and candidates alike
From job boards to your company website, get roles and vacancies in front of the right people.

Sick of answering to the calls of hiring managers? Our software gives them the answers, seeing candidate progress plain as day.

From picking an interview time that works for them, to sliding into the onboarding process, our software gives candidates the power.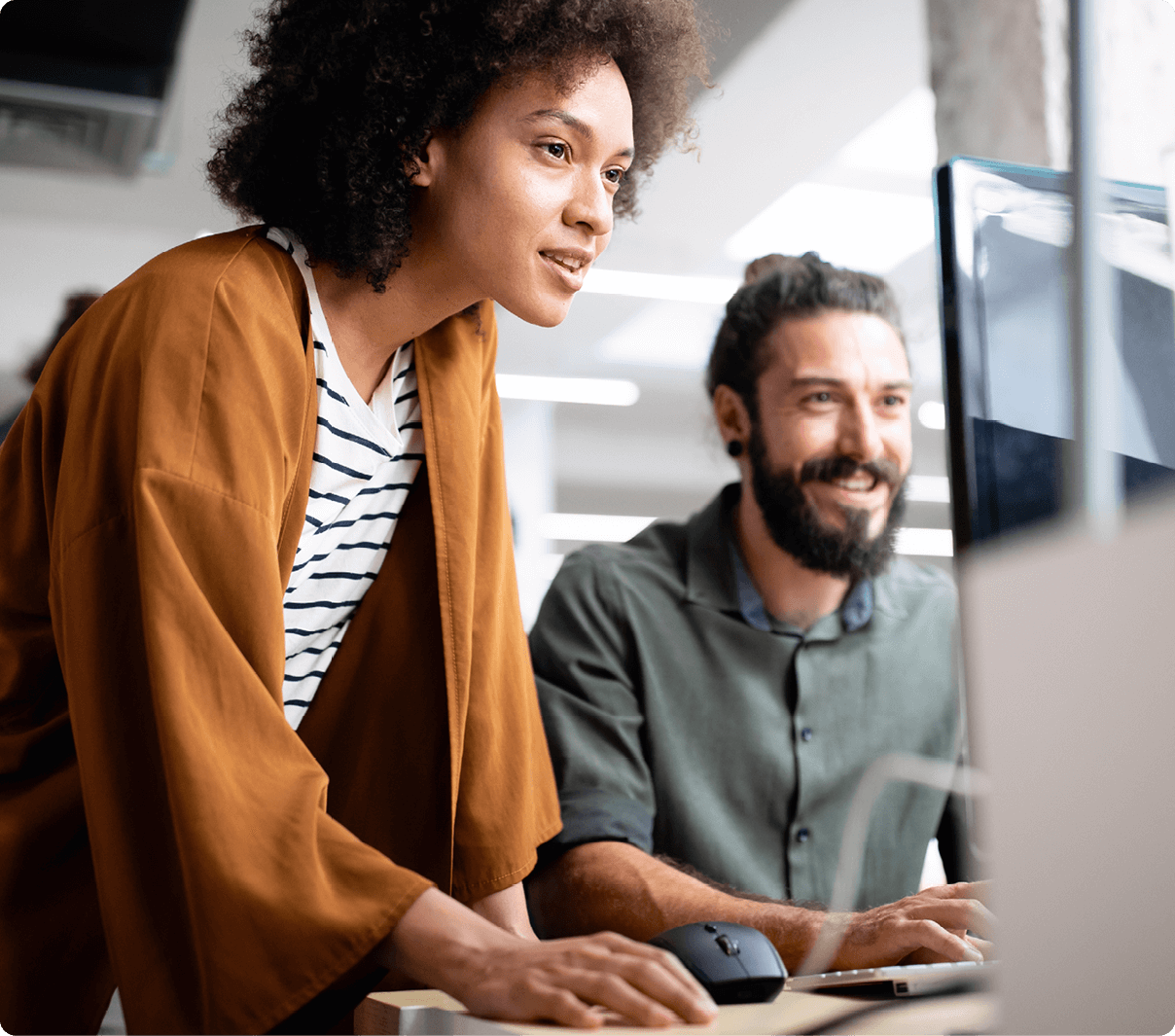 Easy to trust
Keep your candidate data secure
Holding candidate data and CVs comes with GDPR hoops to jump through, our software makes sure you're compliant with the way you're holding data.

From office to road, you and your managers can access our software anytime anywhere for greater flexibility and greater hires.

Want to the ins and outs of hiring? Our recruitment module provides accurate data, in real-time.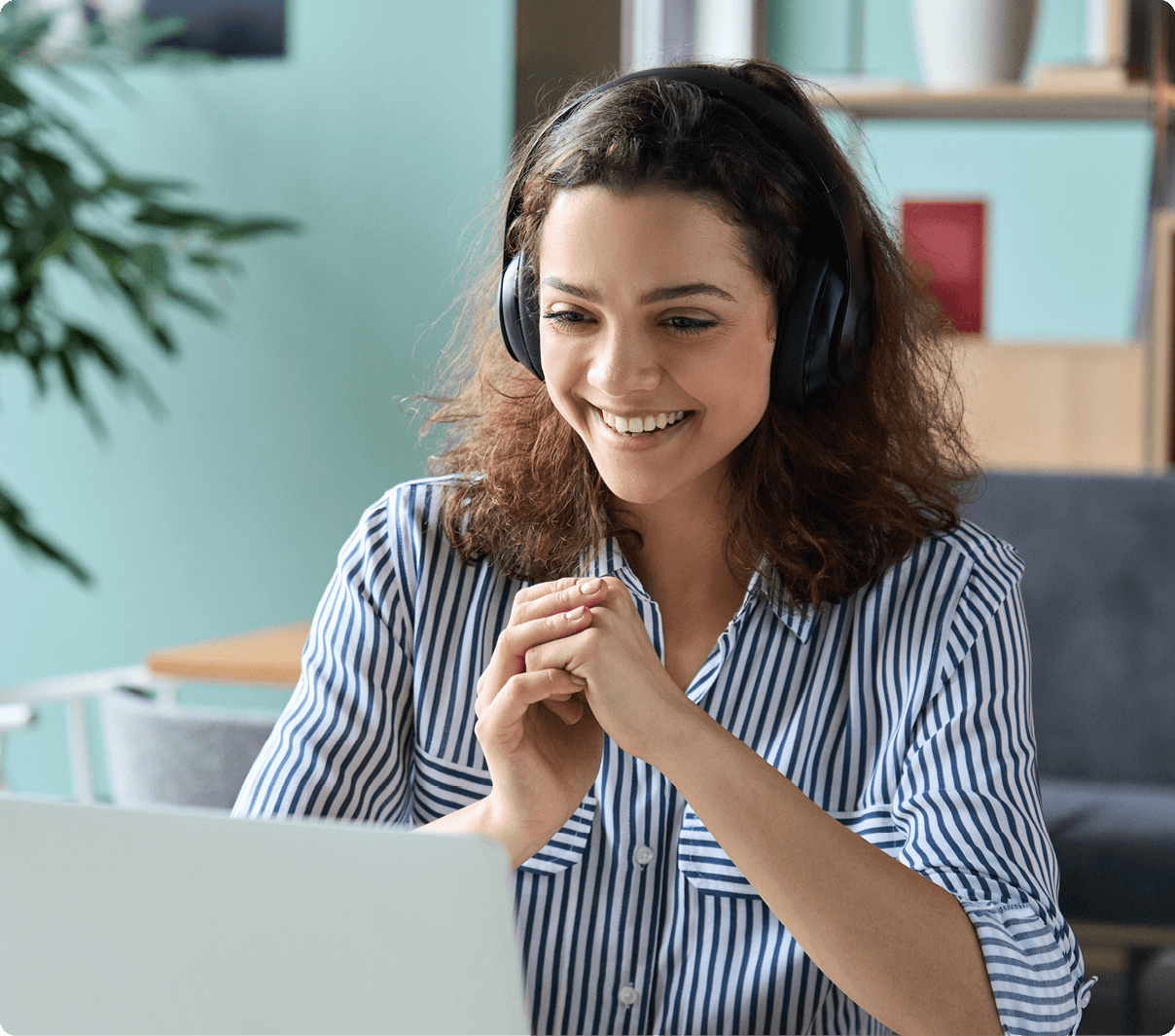 Modules that go well with recruitment
Manage people, performance and recruitment – all in one spot. These are the must have modules our customers just can't get enough of.
Employee Engagement

Spot company trends, deeply understand your employees and have the data to make positive change to company culture. All sounds rather lovely, doesn't it? Well, it comes as standard with our HR Software.

Performance Management

Give your employees the platform to grow and develop. 360° performance reviews allow employees to pin down goals, track KPIs and see their progress. Automate and rollout your perfect process, easy.

Expenses

Take out the workload when it comes to expenses. Keep company spend in check, get full visibility on spend and get your employees paid accurately and efficiently.

Time & Attendance

Banish time-theft, ensure compliance, and get a real view of hours and output across your business. Pinging straight through to payroll means your employees are paid accurately for what they do.
Want to see more?
Book a demo to see how we can make recruitment easy.
What do our customers say?
Don't just take our word for it! Hear it directly from our customers.
take it away
Grab a brochure