Online HR Software that's easy to use
Lighten the load of HR admin with easy automation.

Help your people manage their teams with purpose.

Enjoy more time for strategy and human connection.
Just a few of our favourite features
Packed with features that add tangible value to your business, here's what our cost-effective HR Software offers you and your employees.
Employee engagement

Social recognition, pulse surveys, popping your values on the homepage and sharing culture far and wide. Engaging your people might start on the shop floor, but the right technology goes a long way in lending a helping hand.

Automate your surveys for consistent feedback that you never have to ask for! Gather real-time actionable data, spot company trends and problem areas so you can act quickly, and in the best interest of your employees. We get the right data to you, so you can nail company culture.

Automation

Kiss goodbye to HR complexity. Automate the bulk of your HR tasks, be confident your processes are flowing as they should, without the need to be over every detail.

Whatever your internal process, we can make it fresh, for you. Bon appétit.

Don't hound your employees and managers for regular actions. Simply set handy reminders and prompts to make sure no one ever misses a trick.

Onboarding

Forget managing the whole thing manually: this is the easy and efficient route. Personalise and automate the onboarding process to make a fantastic first impression and get IT, HR, payroll and new employees all on the same page.

Simple things like electronic signatures, and applicants pulling straight through from recruitment to employee profiles ensure a plain sailing process. Get admin done quickly so you can make meaningful connections with new employees and reduce the time it takes to get them up to productivity.

People Analytics & Reports

Spending hours pulling data from here there and everywhere? Our reporting and analytics software makes finding and sharing data insights easy.

Gain powerful insights you won't find anywhere else. With one source of truth, you'll never question the validity of your data. Spot trends and make business decisions based on facts, not gut feeling. Get at-a-glance gender and diversity splits, see your costs by department, attrition levels and so much more.

Self-service

Let your managers and employees take charge of their data, and your HR admin. From chasing leave requests and payslips, to hunting down requests and benefit details.

When queries flood the HR department it's easy to become overwhelmed. That's why our platform allows managers and employees to self-serve on all the normal payroll & HR tasks, saving you, and your inbox.

One with payroll

Separate systems? We'll bet you've got multiple sources of truth when it comes to employee data. You're probably duplicating work across systems and adding a heap of workload onto your plate.

The great news is our Payroll & HR Software are one in the same: so changes you make in HR are instantly reflected in payroll and visa versa.

That means connected workflows, a seamless employee experience, no more human error and reports that are bang up to date. Ah, bliss!
Why our HR Software is a hit
The HR helper you never knew you needed
Payroll & HR complete
One with payroll
With Moorepay's HR Software, you get a complete HR and payroll solution. Think: people data in one place, benefits that automatically deduct from payroll, and expenses added to employees' pay. Which means less admin for you, and more time to think big. The perfect combination
Manage people, performance and recruitment – all in one spot. These are the must have modules our customers just can't get enough of.
Employee Engagement

Spot company trends, deeply understand your employees and have the data to make positive change to company culture. All sounds rather lovely, doesn't it? Well, it comes as standard with our HR Software.

Performance Management

Give your employees the platform to grow and develop. 360° performance reviews allow employees to pin down goals, track KPIs and see their progress. Automate and rollout your perfect process, easy.

Recruitment

Attract and retain the right fit, without lifting a finger. Reduce the time to hire, check skills and competencies while letting hiring managers manage the whole process themselves.

Expenses

Take out the workload when it comes to expenses. Keep company spend in check, get full visibility on spend and get your employees paid accurately and efficiently.

Time & Attendance

Banish time-theft, ensure compliance, and get a real view of hours and output across your business. Pinging straight through to payroll means your employees are paid accurately for what they do.
Why you'll love us
Easy automation
Bin off the bulk of your HR admin and streamline your HR processes with automated workflows.

Create a seamless experience for employees and administrators, that's fully flexible to your needs.

No need to bother your team: set handy reminders and prompts so no-one misses a trick.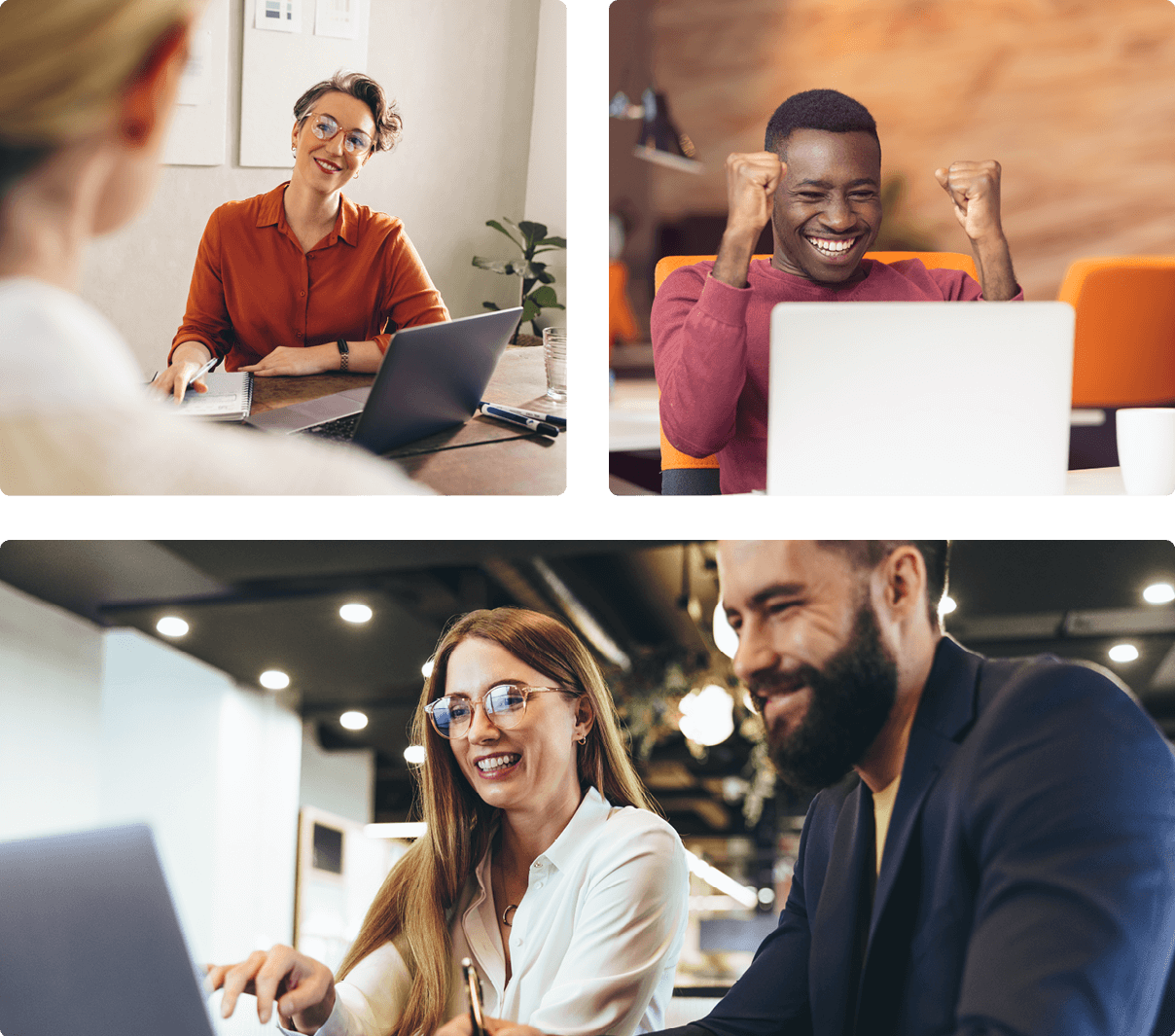 One you can't live without
Employee engagement
Software that gives your employees a voice, and offers your business powerful insights to advance your company culture.

From specifics to sentiments: gather feedback intuitively with surveys, pulse monitoring and social interaction monitoring.

Spot company-wide trends and identify individual excellence that you can take action on.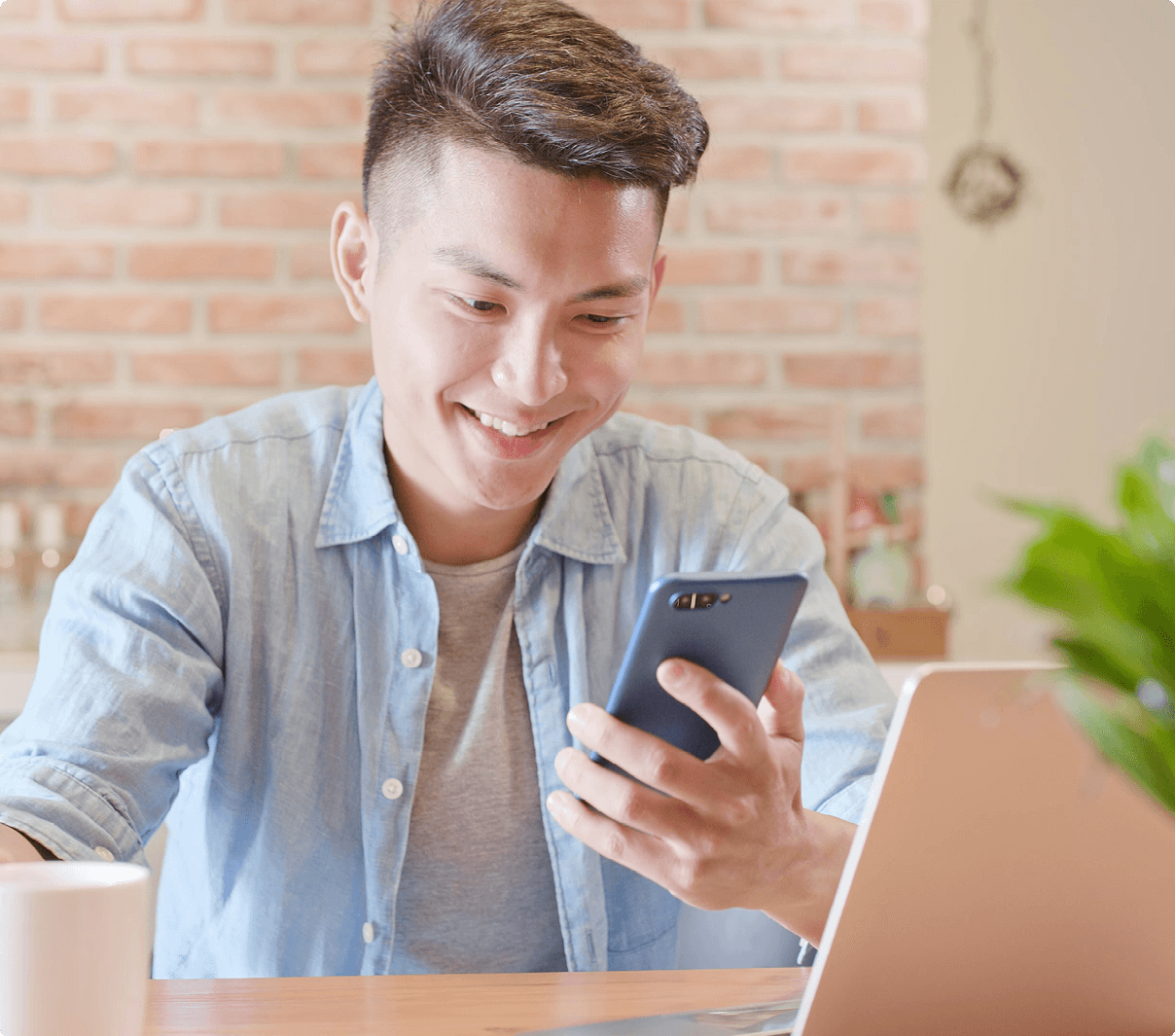 Get valuable reports and analytics – fast!
Want to quickly see your absence trends and costs, broken down by geography or department? Real-time dashboards are configured for exactly this.

Spot real-time trends and forecast for the future with fully configurable dashboards.

Recruitment costs are also simple to pull and analyse, no more fiddling with excel spreadsheets! Get board-ready reports at the click of a button.
Easy to use
Easy to use, from anywhere
Automated

Get your head out of HR admin and into the realm of strategy, where you can make some real impact. We automate repetitive tasks giving you bags of time.

Customisable

Onboarding, offboarding, recruitment the list goes on. We're flexible, that means whatever your current process is we can accommodate and automate it!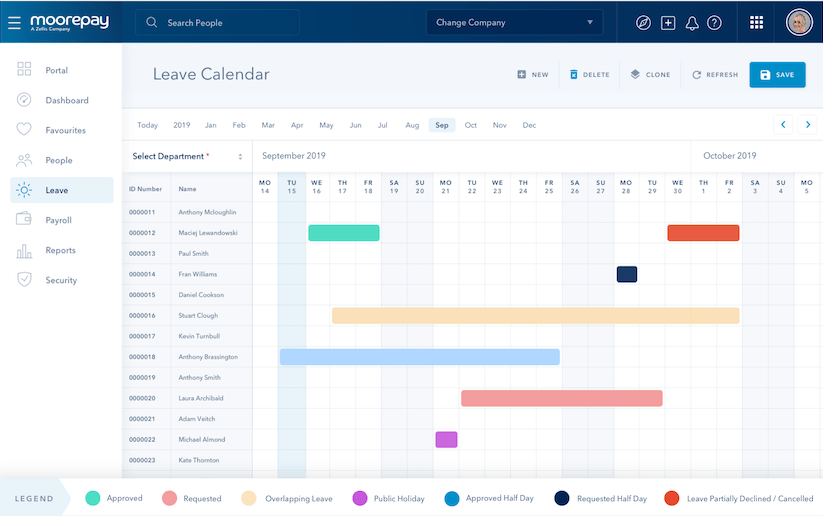 Easy to access
Flexible to your needs
All-in-one

Access all your data from one spot – so no pulling data and manually manipulating it! All-in-one means our software has a deep and meaningful connection that you don't need to dabble with.

Personal

Add some personality to your dashboard, promote company values and communicate common goals. It's the mecca for a happy and engaged workforce.
Easy to trust
Less worrying, more just doing the work you love
Reportable

Want to really trust your data? Well, our automation removes the guess work and human error that comes along with payroll & HR data. Get valuable insights and make proper decisions off the back of them.

Secure

People privacy is a big deal to us, that's why our customers trust us to store their data safely and secure in UK data storage.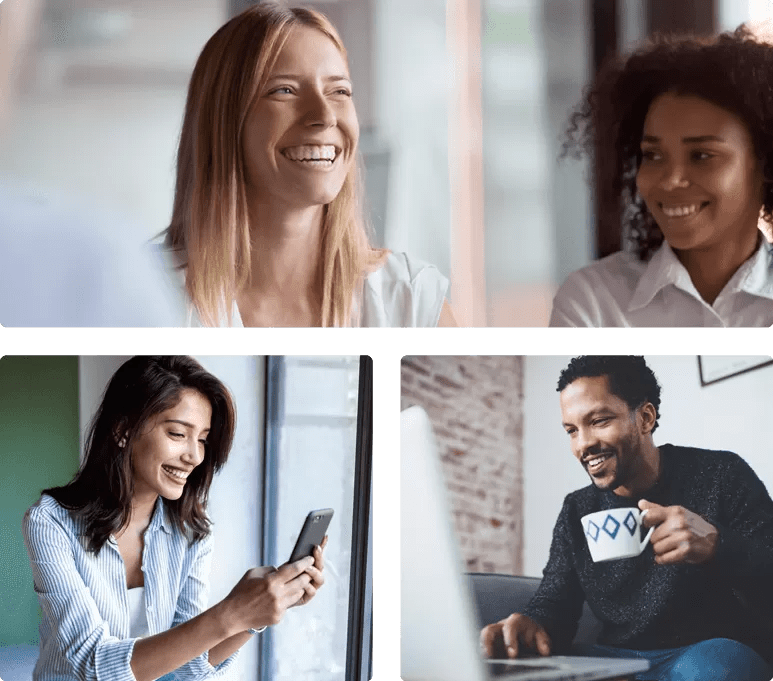 See it in action
Like what you're seeing? Join one of our experts on a live demo to see how our HR Software can help your business.
What do our customers think?
Don't just take our word for it, hear from some of our HR Software customers.
Badges of honour
Accredited by everyone who's anyone. We wear our badges with pride.






HR software FAQs
We answer the most frequently asked questions about our HR software.
What applications does Moorepay HR Software integrate with?
Moorepay provide leading-class payroll & HR software, with true integration. That means if employee details are changed in one system then it's reflected in our payroll system in real-time. For example, if employee banking details are changes in Moorepay's HR Software then this change is reflected in the Payroll Software.
If you already have other business tools currently in use then data connections can be made through API integration. Our open API infrastructure allows data to flow seamlessly between Moorepay and third-party applications.
We can also enable flat file data exchange and powerful import and export capabilities through our Mapper tool that allow integration.
Does Moorepay HR Software have performance reviews?
Our performance management module helps to simplify and automate the performance review processes for greater efficiency. In our software you'll be able to review employee objectives, set goals and track progress.
How customisable is Moorepay's HR Software?
Our HR Software is customisable to suit your needs. Our People Analytics and reports section can be customised to show your data, just the way you want to see it. In implementation, fields and records can be customised to ensure you and your employees get the most out of our system.
What company size does Moorepay's HR Software best suit?
Our products are designed for a wide range of business sizes. The majority of our customers have around 30 to 1000 employees. We do have customers who are outside of that bracket, however, it depends on what the requirements are, so give us a call and our team will advise you.
Do I need HR Software?
If you're reading this, then the answer is most probably yes. If you want to reduce the time spent on laborious HR admin, you're sick of manually manipulating data and you feel like your HR processes need streamlining then it sounds like HR Software is for you.
Does Moorepay cover time tracking?
Our Tu0026A module enables employees to clock in and out with ease. From desktop and their mobile phones employees can edit their timesheets, and submit them for approval. Holidays and absences are easily requested and tracked within the leave module.
How secure is Moorepay?
Not only are Moorepay the market leader for payroll u0026 HR software, we're experts in protecting your sensitive data. We are ISO 27001 Accredited, which means we are regularly audited and maintain high-levels of security across our software.

Customer payroll data is stored in a purpose-built UK-based data centre, owned and operated by IBM. All data sent to and from our services are protected through a 256Bit SSL Certificate using the HTTPS protocol.

Our security team run regular Pen tests and vulnerability scans that give a snapshot of security. In addition to our security monitoring system, BitSight, which is continually monitoring and checking security levels and vulnerability.
What can employees do via self-service?
Every employee gains access to a cloud-based self-service platform that allows them to view and edit their personal details, view their history, submit expenses, timesheets, absences and their performance reviews.

Managers will be able to view these details, approve, reject or request more information on requests.

Users on our Next Generation Payroll u0026 HR Software will have access to the Moorepay Mobile App. This allows employees to manage their details on the go. You can find out more about our Mobile App and its functionality here.
What is HR Management Software?
Put simply, HR Management Software is a platform that makes day-to-day HR tasks easier. HR software means HR staff and managers can better allocate their time, it reduces admin and the number of human errors.
Why has Moorepay's HR Software improved so much recently?
Moorepay have recently acquired Natural HR, another UK-based business specialising in market-leading HR Software. As part of that acquisition, we're combining the best of Moorepay's software with Natural HR's to create a complete payroll & HR solution. That means more features and bigger benefits for our future customers – and even more reasons to choose Moorepay as your provider.
take it away
Grab a brochure