A secure and accessible one-stop-shop for all of your HR documentation.

Save time by getting everything you need from one up-to-date source of truth.

Access a library of HR webinars, legislative updates, and e-Learning courses.
Key features of the HR Hub
Introducing our time-saving online portal.
Documentation

All your important documents – including handbooks, policies & procedures, and action plans – will be stored securely in the HR Hub, where you can reference and download them any time. Plus, search our comprehensive library where you'll find hundreds of useful templates.

Single sign-on

Users of the HR Hub can log in securely and quickly using single sign-on (SSO). Authentication takes place across multiple applications and websites but with just one set of credentials.

Advice line reporting

Available to HR Services customers, access advice line case notes in the HR Hub. Plus, run reports to gain an understanding of the trends and frequency of your calls to Moorepay's advice line team.

Webinars & updates

Enjoy regular webinars delivered by our qualified HR & employment law advisors. Plus, access our legislation guides to stay up to date with the latest changes to HR and employment law.

eLearning

Access a full range of professional and engaging cloud-based e-Learning courses – we've got everything from HR compliance training to food safety. Upskill and develop your employees while ensuring you meet your employer obligations.

H&S module

Available to H&S Service customers, our Health & Safety module has been designed to help you plan and monitor your health & safety actions.

This includes action plans, an interactive safety calendar, and the ability to create and track risk assessments. Users can quickly log accidents within the HR Hub, following this a specialist can review and offer advice as needed. 
It's easy to find what you need
With our cloud-based HR Hub, it's quick to find what you need, when you need it.
easy to trust
Robust security measures
Users access the HR Hub via multi-factor authentication (MFA). That means two verification factors.

This means increased security for your sensitive people documents and a decreased risk of a costly data breach.

We use cloud-based technology that stands up to high security standards and rigorous testing. Plus, everything is backed up securely.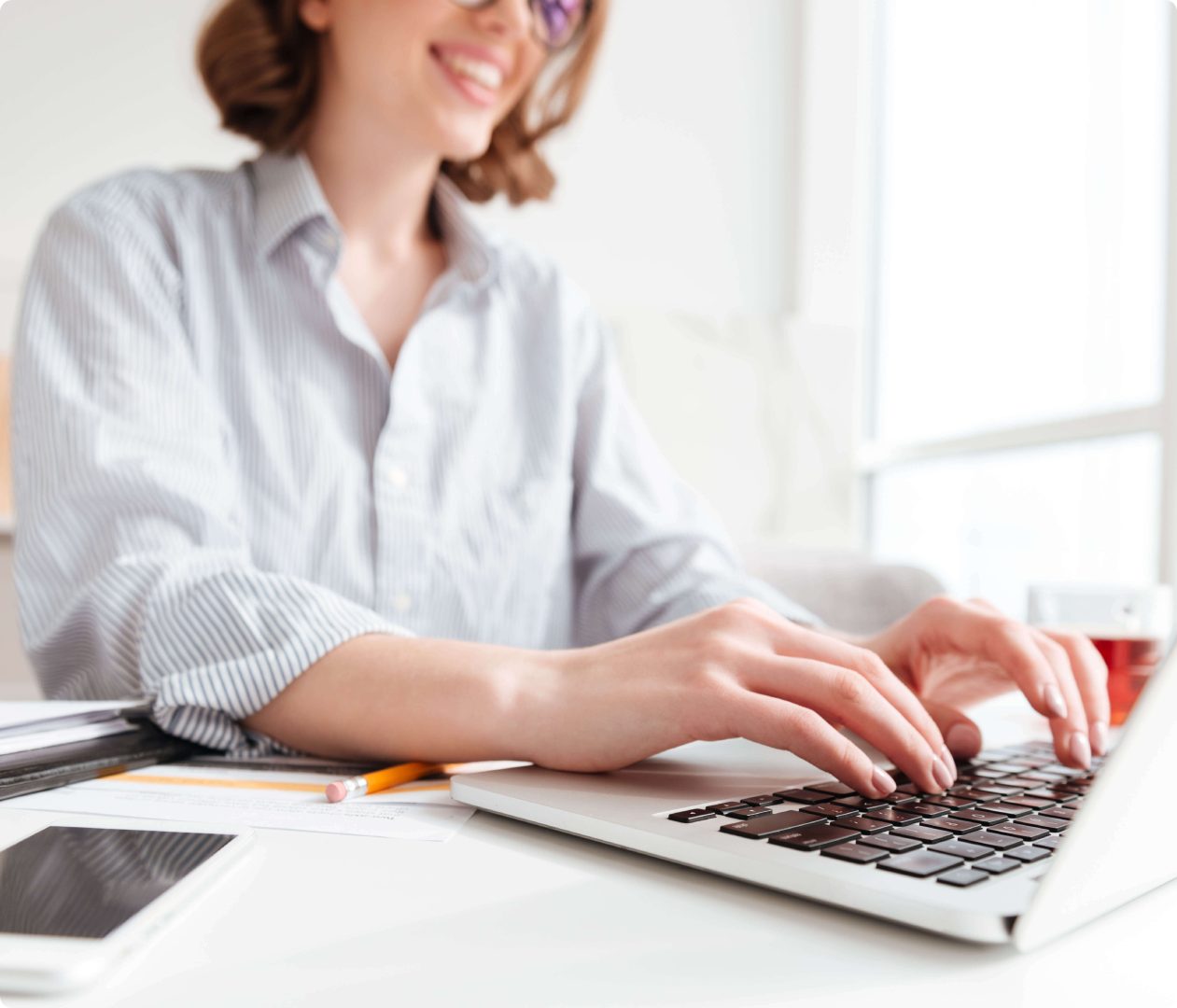 Chat to the team
Got questions about pricing? Pop in your number and we'll give you a call.
Badges of honour
Accredited by everyone who's anyone. We wear our badges with pride.