Employment Law Solicitors
Get tailored support from qualified experts on any employment law topic.

Our experienced team are regulated by the Solicitors Regulations Authority (SRA).

Minimise the risk of Employment Tribunals and avoid the associated costs.
What to expect from our Employment Law Solicitor Service
Check out key features of our quality service.
Tailored Advice

Get 1:1 best practice and commercial employment law advice, tailored to your business requirements.

Qualified by the SRA

Our team of highly experienced, qualified Employment Law Consultants and Solicitors are regulated by the Solicitors Regulation Authority (SRA) to ensure you receive a high-quality service.

Document review

We provide initial employment law advice on your existing contracts of employment, employee handbook and internal policies.

Training

We'll work with you to create a bespoke training program which can include in-person training, webinars, and e-Learning.

Employment Tribunals

We offer highly effective preparation and representation at Early Conciliation, the Employment Tribunal, and the Employment Appeal Tribunal.

Settlement agreements

We'll create legally compliant contracts between you and your employees, to resolve disputes or terminate employment.
A highly competitive, fixed fee service
Unlike solicitor firms, we don't believe in counting the minutes and the hours!

That's why we provide a highly competitive fixed fee service.

Protect your business and access our team of employment law specialists, without breaking the bank.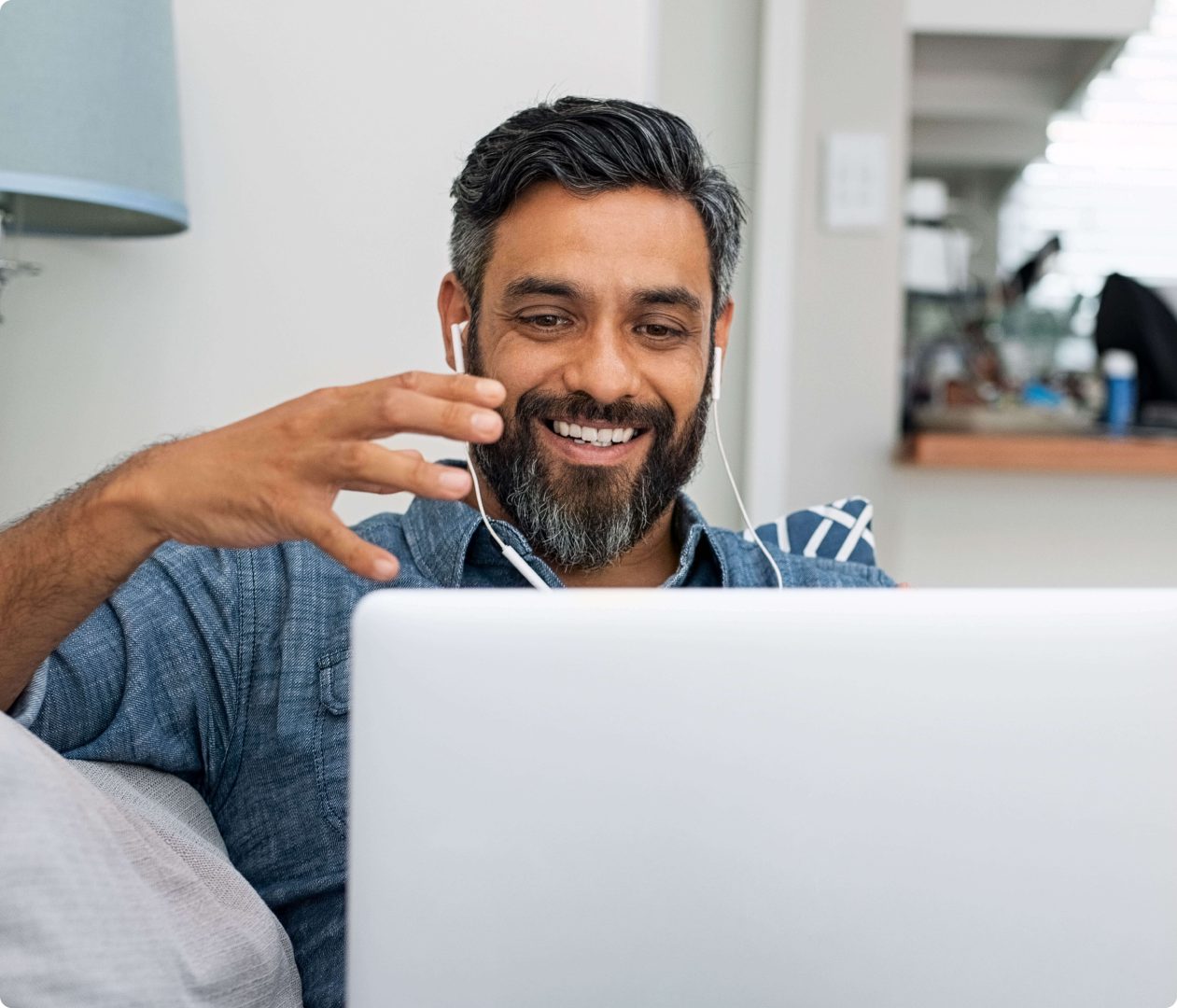 Why not leave it to the experts?
Enjoy peace of mind with our employment law services.
Average years of service

We like our experts and judging by their length of service, they like us too.

Queries handled every month

Our experts handle over one thousand queries every month, each of them with care.

Collective years of experience

Enjoy peace of mind that our experts have been around the block, and they're on your side.
What do our customers think?
Don't just take it from us! Hear it directly from our customers.
Chat to the team
Got questions about pricing? Give us your number and we'll pop you call.
Badges of honour
Accredited by everyone who's anyone. We wear our badges with pride.






Take it away
Grab a brochure