January 31, 2023
5 more ways to help your employees with the cost of living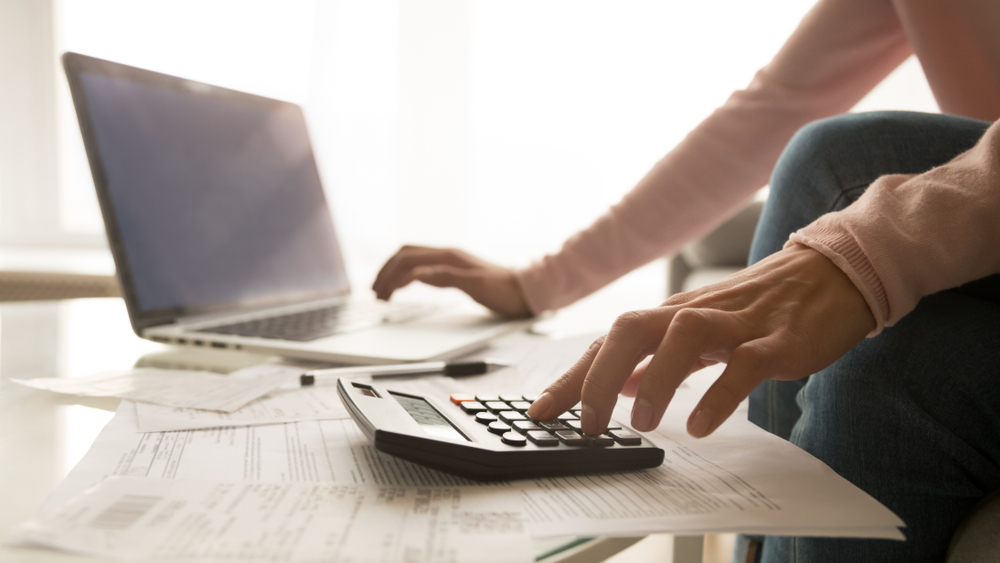 Last year we shared 10 tips on how to help your employees with the cost of living. It proved very popular with our readers, so we decided to come up with some additional ways you can help your people.
Why? Because employees who struggle or worry about their money are unable to work to their highest potential. The impact was apparent through 2022 and companies are reporting cases of lower productivity. According to recent studies, employees under stress exhibit 60% higher absenteeism as well as significantly reduced work productivity.
Webinar: Supporting employees with the cost of living crisis
Helping employees with the cost of living
The cost-of-living crisis continues to affect us all. It's a recession and people are spending less. Meanwhile, many businesses are in the firing line of generating less revenue and seeing increased costs. Keeping employees motivated, productive and stable during this period is more important than ever.
So, let's look at some more ways that you can help your employees with the cost of living.
Changing pay frequency
Many of us are paid monthly. This can mean a normal standard of living for the first three weeks of the month, then a struggle for the final few days. Monthly pay is easier for payroll administration but for the purpose of an employee's lifestyle and their cash flow, it's not ideal. Changing the pay frequency to weekly or bi-weekly allows more regular access to earnings and can relieve the anxiety of impending expenditure, helping employees with the cost of living.
Hybrid working
Hybrid working is fast becoming a non-negotiable aspect of working life. Introducing or increasing the work from home option has several benefits that directly reduce the impact of the cost of living.
For instance, travel fees are limited, lunchtime costs go down, as well as several other savings on wardrobe or parking etc. There's also plenty of research to suggest that productivity increases while working from home (check this interesting article by the New York Times). Additionally, a work life balance is far more achievable through hybrid working. Employees are given the opportunity to discover the best working practices that allow them to become the most efficient.
Annual leave sell back
Simply put, if an employee doesn't intend to use all their annual leave, some companies give them the option to sell it back. That means getting paid for their day off rather than wasting it. This could be something you offer as optional for employees.
Cost of living payments
Large employers are providing workers with cost-of-living payments should they fall under a certain pay threshold. For example, John Lewis paid all their full-time staff a first payment of £500 to help them through winter.
Pay rises
Some employers are – where possible – giving their employees a pay rise. In some case this is just for just lower earning staff members.
For many of the options above there are the obvious advantages. But as with everything in life, there's often a downside! But helping your employees through a cost-of-living crisis, no matter how you do it, is key for long-term success. To help you, our HR experts have put together a handy guide – read it now.