March 25, 2020
A Message from Anthony Vollmer (Managing Director)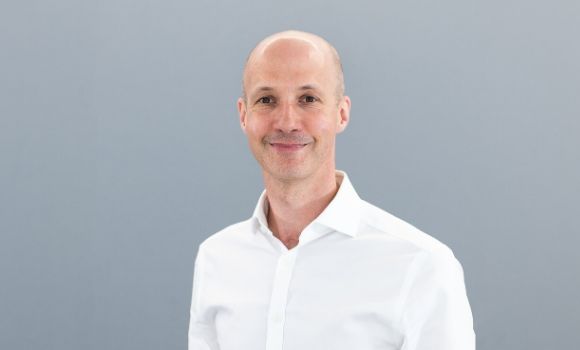 CONTINUING TO PROVIDE EXPERT PAYROLL & HR​
I know that COVID-19 will be posing many challenges for you and your business and I would like to reassure you that supporting our customers through this turbulent time is our highest priority.
Below you'll find a quick summary of the steps that we are taking to ensure your people are paid on-time and in line with all legislative changes including the recent emergency changes, delivering on our commitment to #keepingtheUKpaid.
All our colleagues are currently homeworking securely via our cloud-based payroll & HR solutions
We use resilient communication systems that are VOIP / cloud enabled meaning we will always be there to support you​
Our dedicated business continuity team meet daily to ensure the services you receive will not be impacted
Our HR, employment law and health & safety experts are on-hand 24/7 to help you navigate through these unprecedented times where legislation is changing rapidly
Our experts can also provide you with advice on the payroll & HR implications of the emergency government support such as the job retention scheme for furloughed workers
We are updating our payroll & HR software to deliver the new emergency legislation for COVID-19 Statutory Sick Pay. This will enable you to identify COVID-19 related absences and automatically apply the new sick pay rules
Our 60 agile developers are focused on deploying new emergency payroll legislative changes as quickly as we can to ensure you benefit from the government support available and remain compliant
Meanwhile, our 200 payroll professionals are continuing to process payrolls on time
If you would like to find out how our services and solutions may be able to help you even more, please don't hesitate to contact your Commercial Account Manager or Payroll/HR contact.
You may also find it helpful to visit our dedicated COVID-19 pages in our Knowledge Centre which are regularly updated with webinar recordings, frequently asked questions and quick reference guides.
We understand these are anxious, difficult and unprecedented times – particularly for small businesses. Rest assured that we will continue to respond quickly to the crisis, and we are committed to supporting you as best as we can.
I wish you, your families, friends and colleagues all the best at this time.
Anthony Vollmer
Managing Director