January 23, 2022
Partnership With Bizimply: Payroll, HR & Workforce Management Combined
Moorepay has joined forces with Bizimply to provide a more comprehensive offering to the hospitality, retail and care industry.
About our partnership
Yes, it's official! Moorepay's Payroll and HR Solutions will now integrate seamlessly with the Bizimply, so that we can offer a payroll, HR and workforce management solution for a multitude of industries.
The Moorepay Next Generation technology is created to be flexible and easily integrated. Bizimply easily connects to the Moorepay payroll & HR solution through seamless integration.
Together, we're helping SMEs to manage the whole employee lifecycle with ease.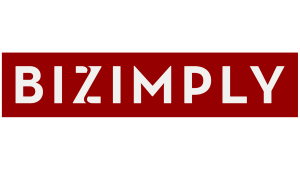 Proven solutions, with a reputation
Paying 1 in 6 of the UK's workforce, Moorepay, and its parent organisation Zellis, are a reputable and popular choice for a wide range of businesses looking for bespoke solutions to manage their people.
Conor Shaw, CEO of Bizimply said:
"We are pleased to extend our partnership with Moorepay. Our collaboration with a reputable, easy-to-use payroll and HR solution will enhance Bizimply's own people management suite. Together, we provide a complete and comprehensive operational service designed to power multi-location businesses with a superb level of quality and dedication."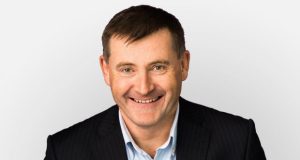 About Bizimply
Bizimply simplifies workforce management for multisite hospitality and retail companies, optimising the entire people journey, with an all-in-one cloud-based solution. Employees can see their shifts and hours worked on their smartphones. Managers save hours creating and communicating schedules, monitoring attendance and approving timesheets. Bizimply also provides full visibility over operational metrics, all to deliver a comprehensive people management experience that seamlessly integrates with Moorepay's latest technology.
Why Moorepay
Dedicated to making payroll & HR easy, we're continually investing in our easy-to-use software, its rich functionality, and the flexible services our diverse customers demand. This partnership is our most recent way to bring the benefits of Moorepay to SMEs across the UK. Read more about the Moorepay & Bizimply partnership and find out how our combined solution offers support across payroll, HR and workforce management.