April 5, 2018
Working time rules | If an employee is on call at home, does this count as working time?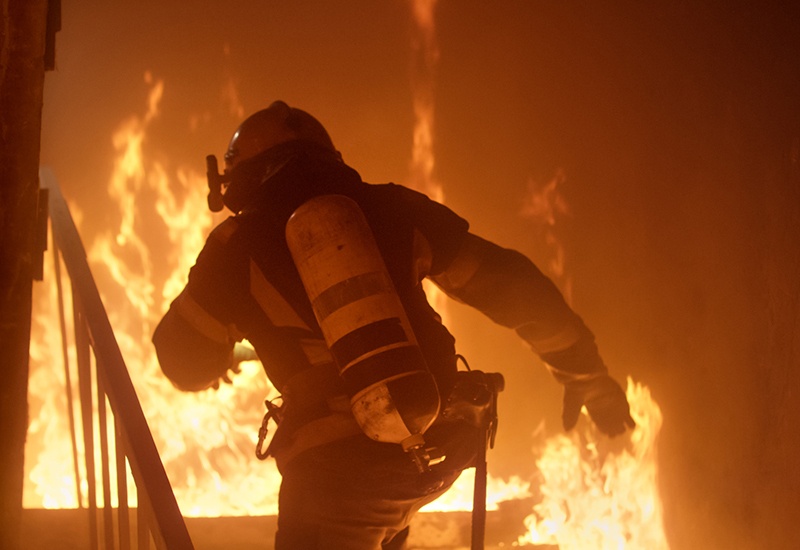 Following a significant ruling arising from a dispute in Belgium, the Court of Justice of the European Union (CJEU) conclude being on call at home does count as working time.
So here's a quick briefing on the law, the case, the ruling, and what employers here in the UK should do next.
What is on call working?
The definition simply defined in the working time regulations is:
"Any period during which the worker is working at his employer's disposal and carrying out their activity or duties."
The case law that led to the ruling
The case of a firefighter in Belgium could have wide-ranging implications for employers who have on-call workers. Mr Matzak is a volunteer firefighter in Belgium and involved in operations, standby services and other duties at the fire station which are arranged as part of the yearly roster. The firefighters are paid an annual allowance for their standby duties.
In December 2009, Matzak brought judicial action against his employer for a failure to pay sufficient remuneration for his services as a volunteer firefighter during his years of service.
In particular, he claimed that his standby services should be categorised as working time.
Standby time, or time spent "on call", is unpaid: Mr Matzak complained to his local courts that he should receive payment when he was on call. This case was referred to the European Court of Justice on a number of points related to the Working Time Directive.
The CJEU ruling
The CJEU established that Matzak was a worker and, although he was a volunteer and not a professional, this did not affect his definition as a worker according to case law.
The nature of an employment relationship under national law cannot determine whether or not the person is a worker under EU law.
The court was also asked to rule on whether Matzak's standby work should be considered to be working time under the directive because, despite his being at home while on call, "the constraints on the worker at the time prevent[ed] him from undertaking other activities".
It found that, if the standby period – in the form of a physical presence at the place of work – was excluded from the concept of working time, it would seriously undermine the objective to ensure workers' safety and health by granting them adequate rest periods and breaks. Therefore, his time on call was ruled to count as working time, and therefore paid time.
How does the Retained EU Law Bill affect this?
The Retained EU Law Bill could mean many of our employment law rules could be shaken up as
What employers should do next
If you have any periods within which employees are required to be 'available' for you that are not obviously 'working time', and/or you are concerned about your legal obligation, it is important to get advice and evaluate the situation before any issues or disputes arise.
Moorepay customers who would like to discuss working time and their obligations should call our Advice Line on 0845 073 0270 (select option 2) for specific guidance.