January 27, 2017
Employers flouting rules for T&Cs changes face 13 week's gross pay claims – per employee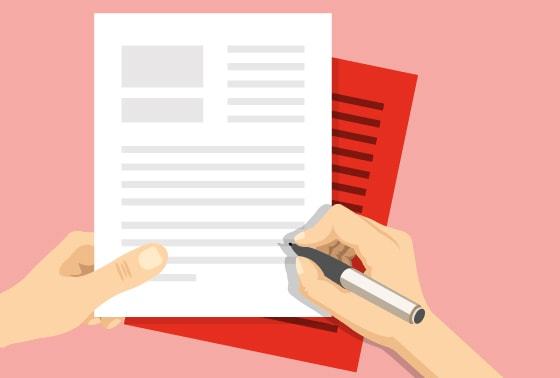 The press has recently reported details of a Rotherham-based firm facing a claim for £425,000 from 56 employees for bypassing the rules when they made changes to the terms & conditions of employment.
This story comes as a timely reminder to employers that regardless of whether or not union agreements are in place, or indeed whether any contractual changes are agreed, if the proposed changes affect 20 or more employees the employer is in line for claims running into tens or hundreds of thousands of pounds if strict procedural rules are not followed.
Few businesses plan or budget for this level of outlay, but avoiding this severe disruption is straightforward so long as employers cover these four key components:
1. Absent a recognised union, elect employee representatives fairly
2. Consult with either the recognised union or elected employee representatives around various legally required matters
3. Ensure the consultation process lasts for at least the pre-defined mandatory periods of time depending on the numbers of employees affected
4. Write to the secretary of state notifying them of the Company's proposals
There is a lot more detail behind each of these key components and employers are encouraged to ensure they have good advice behind them before engaging in the process.
Remember these rules apply to any business looking to make changes to terms and conditions of employment affecting 20 or more employees, regardless of whether the terms are agreed or not.
Moorepay supports employers throughout the UK in this and all other areas of employment law via our 24/7 365 employment law advice line. To discuss your particular circumstances please – book a consultation or call 0345 184 4615 to see how we could assist you.