June 13, 2018
Employment law own goals to avoid during the World Cup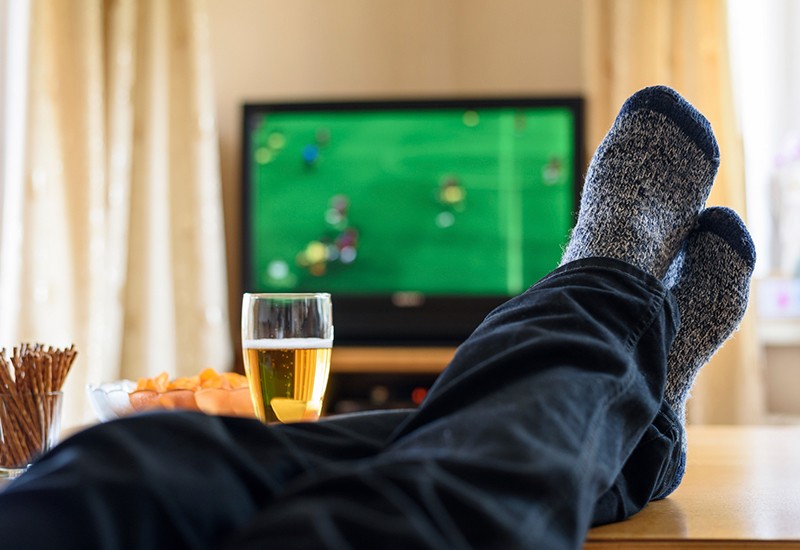 Whether you're a football fanatic with the three lions flag or, like me, you think the best thing about the world cup is that most fans have left the country for a few weeks, as an employer the world cup is often a time of added worry and strife.
To be on top form through the tournament, consider this hat-trick of examples where taking the wrong option could lead to an employment law own goal.
1. Requests for time off
Adam has worked for you for five years and asks for four weeks' annual leave, two days before England's opening game.
He is a life-long footy fan but has never been able to afford to go to the world cup when his friend scored last minute tickets to the whole event, and he wants to go.
Unfortunately, you already have the maximum number of people booked off at one time under company policy. At first glance, you might think there could be no issue with refusing his request.
However, given Adam's passion, a Tribunal might expect you to consider why the policy sets a limit.
Consider the following:
How important is it?
What will the effect be if you allow an extra member of staff to go off?
Is there anyone already booked off who might agree to swap with Adam?
2. Taking the time off anyway(?)
You tried everything you could do to allow Adam the time off, but there was simply no way you could manage it and you broke the news as best you could to Adam. The next day Adam rang in sick, and he's been off ever since.
Another of your employees, Barry, had the time booked off in accordance with policy, and has gone to the world cup. His social media posts show him and Adam knocking back the vodkas, with tags reading "#worldcup #Russia".
Your business partner has seen these and rung you to suggest you text Adam to let him know he's sacked with immediate effect.
As much as it looks like Adam may have lied to you, it is important to follow the correct disciplinary procedure.
Think: those photos might be old, or taken in a pub down the road. Perhaps Barry is trying to land Adam in trouble, or just thinks it's a funny joke to wind you up.
You need to sit Adam and Barry down when they back in and ask them about the photos. Take screenshots to show them then listen to what they say with an open mind before deciding if you believe Adam lied to you or not.
3. "Football's not for girls"
Carl has organised a 'lads only' work night out to watch the next match. Danielle loves football and has asked to come along, but Carl has told her she can't, because "as a bird, you won't even know who's playing".
Whether Danielle can recite the entire line up or knows her offside rule is irrelevant. She has been excluded from an event because of her gender, and has then suffered a discriminatory comment in the workplace when she tried to join in.
Your best bet here is to make the event an official work one, email everyone to know they are ALL welcome, then address Carl's behaviour with him formally.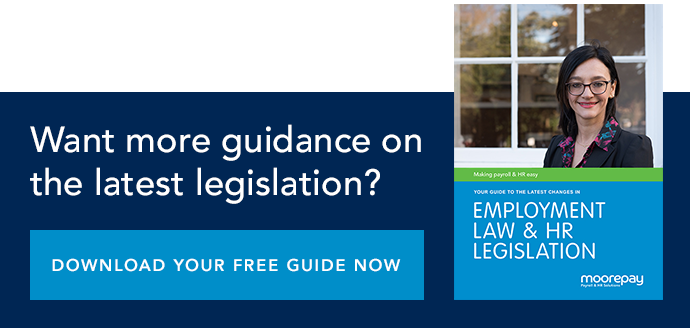 These are just a few examples – there are many more difficult-to-manage situations that may crop up over the course of the tournament, whether that's staff arriving at work having overdone the celebrations, started racist chants, or posted topless body-paint selfies.
For specific advice on a particular situation in your business, Moorepay customers should call the Advice Line on 0845 073 0270 (select option 2) to talk things over with one of our employment law specialists.