March 26, 2020
FAQs: Statutory Sick Pay for Coronavirus / COVID-19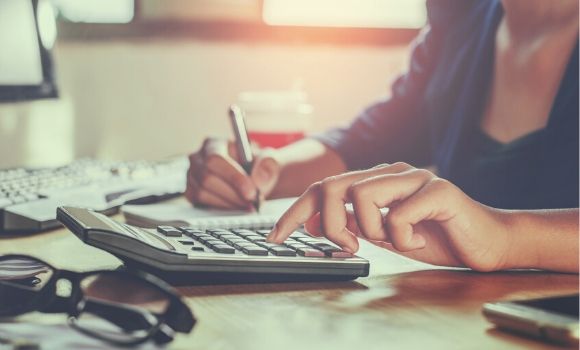 The Department for Work and Pensions confirmed that  Statutory Sick Pay (SSP) will be paid to all qualifying employees from day one for Covid-19 / Coronavirus related sickness, including self-isolating.
This took effect from 13 March 2020 and the measure will last for at least eight months. The
emergency legislation (2020 no 287)
was passed via a statutory instrument to amend the Statutory Sick Pay (General) Regulations 1982. This confirms that a person who is self-isolating to prevent infection or contamination with the coronavirus disease, is deemed unable to work.​
For more information, check out our frequently asked questions about SSP for employees with Coronavirus / COVID-19.
Q: Is an employee who is self-isolating entitled to Statutory Sick Pay?
Yes. Those who follow advice to stay at home and cannot work as a result are eligible for SSP. This is the case even if they themselves are not sick.
Q: Does the employee need to provide any supporting documentation for COVID-19 sickness or self-isolation?
No supporting documentation is required although a new isolation form is available from NHS 111.
By law, medical evidence is not required for the first seven days of sickness.
After seven days, employers should use their discretion around the need for medical evidence for a period of absence, where an employee is advised to stay at home either because they are unwell themselves, or live with someone who is. This is in accordance with the public health advice issued by the Government.
Q: Will employees be paid from day one of their absence?
SSP will be paid from the first day of sickness for any Coronavirus related absence, with effect from 13 March 2020. Note that a PIW must be established.
Q: How is the new legislation going to be processed through the payroll?
At Moorepay, we'll enable our payroll system to automatically calculate SSP from the first day of sickness for any Coronavirus related absence.
Sick dates should be entered in Moorepayhr or advised in the normal way, however sickness needs to be identified as COVID-19 by way of a checkbox in the product or through your normal submission process.
Q: Can I reclaim the Statutory Sick Pay?
Employers with fewer than 250 employees will be able to reclaim SSP for employees unable to work due to Coronavirus.
Q: How do I reclaim the Statutory Sick Pay?
The mechanism for reclaiming SSP has not been determined yet but the Government will be working on setting this up as soon as possible.
Keep records of all absences and sickness payments in preparation for the repayment mechanism being put in place.