December 1, 2015
Festive Fallout: Holidays, Absence and Annual Leave at Christmas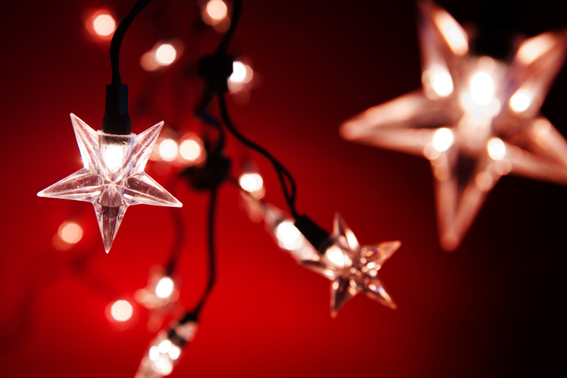 The festive period is a time when many businesses see extra demand for their products and services, but it also sees staff absence levels and annual leave requests sky rocket.
With a combination of sick days following Christmas parties and a large number of employees requesting time off, it can be difficult for employers to keep track of it all.
With the Christmas holidays just around the corner, employers can make it easier on themselves by planning ahead to combat the array of possible holiday requests and absences.
Here's what you need to know about managing your employee shortfall over Christmas…
Christmas bank holidays and annual leave
Rights to paid annual leave on public holidays depend on the terms of employment contracts. These are counted as part of statutory annual leave.
An organisation's annual leave policy will give guidance on how to book time off.
Employers may wish to be a little more flexible when allowing employees annual leave during this period.
However, as the busiest time of the year for many organisations it is important to try and come to an agreement and to plan as early as possible.
Managing absence during the festive season
Christmas is a hotbed of workplace absences, and for many the temptation to "pull a sickie" is great. Usual sickness policies apply during this time and needs to be managed and operated fairly and consistently for all employees.
You'll need to monitor attendance carefully during this period and any unauthorised. High levels of sickness or late attendance should be dealt with accordingly, possibly resulting in disciplinary action.
When it gets closer to Christmas, employees should be aware whether their annual leave has been granted or they'll be expected to work. Some options are:
Remind employees that have not been granted annual leave that working over this period is important.
Remind them disciplinary action may be taken if they are not able to provide medical evidence for any sickness leave taken.
Refusing annual leave requests
Any restrictions on annual leave will need to be made clear to the employee. This may be in the form of a contract of employment, incorporated into individual contracts or implied in a business's customs.
The employer's options are:
Have a 'shut down period' over Christmas or choose specific dates to close and make taking annual leave mandatory.
Choose a maximum amount of leave that can be taken and restrictions on when it can be taken.
Choose a maximum number of workers who can take time off at the same time.
Find out how to calculate annual leave for part time workers.
Sickness or absenteeism after the Christmas party
Normal sickness policies and procedures apply following a Christmas party and there is no legal right to paid leave – it completely depends on the terms of a worker's contract.
If you need further advice on this subject you can book a consultation or download our employee absence guide.