March 7, 2017
Jury is out on FFI Costs after Questions over Material Breach Assessments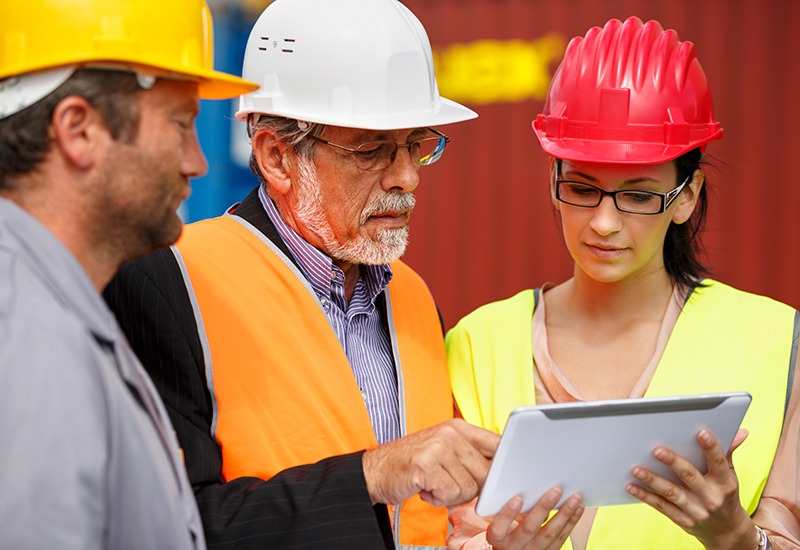 A lot has been said to condemn and approve the introduction of Fees for Intervention (FFI) after the introduction of the Health and Safety (Fees) Regulations 2012.
The Regulations were written to empower the Health and Safety Executive (HSE) to recover costs from companies who were found to be in material breach of health & safety law. The HSE states a material breach is defined as follows:
"A material breach is where you have broken a health and safety law and the inspector judges this is serious enough for them to notify you in writing. This will either be a notification of contravention, an improvement or prohibition notice, or a prosecution."
Currently the FFI cost stands at £129 per hour.
Why have the fees come into question?
When the fees were introduced the rationale and moral reasoning was seen to be right – why should the taxpayer effectively pay for the HSE's time to force a 'dutyholder' to improve safety in the workplace, and not expect that same dutyholder to pay the costs of the HSE intervention?
However the way the HSE assessed a material breach, and subsequently retrieved their fees, was always in question as the HSE inspectors' interpretation of a situation was the trigger.
And fees were then applied afterwards, bringing potential moral hazard into the interpretation phase.
Appeals are allowed on receipt of invoice for an FFI charge but the appeals panel currently consists of two HSE inspectors and only one independent representative.
This set-up brings the impartiality of the appeals process into question and is often criticised.
What next for FFI costs?
After a judicial review was granted to OCS Group UK to challenge this format, the HSE have agreed with OCS to postpone the judicial review and committed to a fully independent consultation with all relevant stakeholders.
Currently there is no timescale on how long the consultation will take, or who the 'relevant stakeholders' will be. OCS will be able to restart the judicial review process if the consultation fails to produce a fair outcome.
In a further response the HSE said it always kept things under review and that the time was right to move to a 'completely independent' disputes process.
Moorepay will wait to see the outcome of this process and report back on the results, but if you need advice or guidance on health & safety in your workplace speak directly to a Moorepay advisor on 0345 184 4615.