February 18, 2016
The National Living Wage and what it means for businesses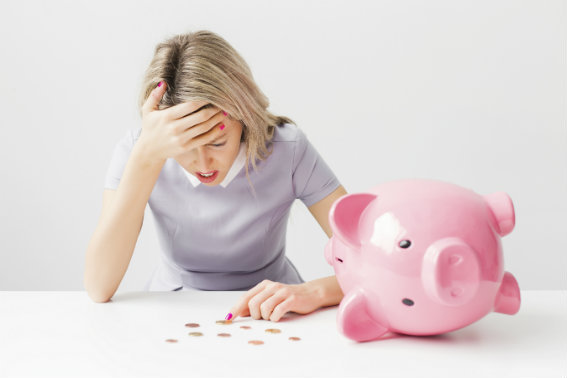 With The National Living Wage due to come into force in April 2016 many employers are worrying about how they will cope with the increased wage bill.
With an estimated 2.7 million people expected to directly gain as a result, one thing to be mindful of is the fact that many people will feel more motivated to work as a result of the increase in their pay.
A more motivated and happy workforce is proven to lead to increased productivity and a decrease in sickness leave and absences
The UK Living Wage is currently £8.25 an hour. Although this is different from the National Living Wage, it has been in operation for around a year now so gives us a good indication of the impact the National Living Wage will have.
The UK Living Wage has been implemented by numerous companies, the majority of whom feel it has had a positive effect on their business, employee morale and consumer awareness of the organisation's commitment to be an ethical employer.
This said there are still steps that you must take when implementing The National Living Wage, this will also help you when recruiting new staff that are eligible.
1. Check you know who is eligible in your organisation
2. Take the appropriate payroll action
3. Let your staff know about their new pay rate
4. Check staff under 25 are earning at least the right rate of National Minimum Wage.
Will you retain pay differentials between employees? If so consider all the pay increases across your company as employee relationship problems may occur if pay differentials are eroded.
We are delivering an Employment Law & HR Legislation webinar, focusing on The National Living Wage, how it affects businesses and how to implement it efficiently; You can register for this below.
This will also give you the opportunity to ask an Employment Law Specialist AND a Payroll Legislation consultant questions which directly relate to your business.