March 14, 2016
The NEW Fire Safety Good Practice Guide for 2016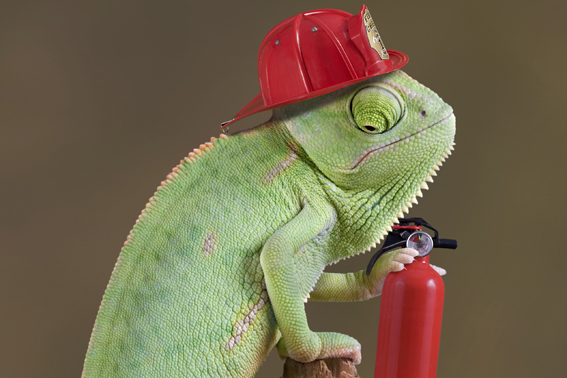 Fire safety experts have called for immediate action from employers in charge of properties to prevent more loss of life.
The fire safety guidance for residential care premises has now been updated by the National Association for Safety and Health in Care Services (NASHiCS) and the Chief Fire Officers Association. Many of the points in the new guide are applicable to all employers in charge of properties.
The news comes after a series of fires in residential homes caused serious accidents in the UK.
The new guidance adds the existing 'Communities and Local Government Guide to Fire Risk Assessment in Residential Care Premise (CLG Guide)', which was published to ensure residential care operators carried out fire safety risk assessments.
What is in the new guidance?
The additional guidance includes:
Evacuation of a protected zone in 2.5 mins
Upgrading of rooms where residents are unable to evacuate to 60 minutes
Staff staying with residents unable to evacuate
The use of external fire escapes by residents
Travel distances of evacuation routes
Use of bypass routes for evacuation
By law, care home operators have a duty to undertake fire risk assessments and record the findings of the assessment.
Here are some of the important points you need to know from the CLG guide.
If you need more information please book a consultation.