January 11, 2022
Connecting through API integration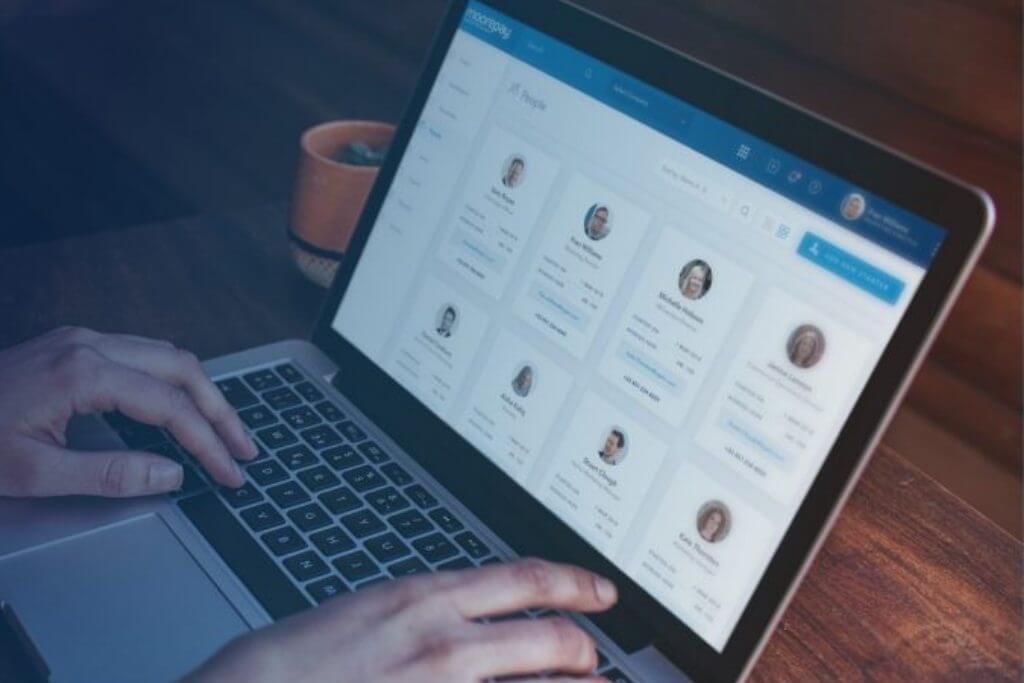 We believe in harmony through collaboration. That's why our easy to access Next Generation Software bridges the gap between applications through open API architecture.
Not just for the technological wizards of the payroll & HR world, our Next Generation software makes APIs accessible for businesses large and small.
What are APIs?
Application programming interfaces, affectionately known as APIs, are clever connections that allow systems to communicate with each other efficiently. They're built to streamline data flow i.e. pass information back and forth easily. And our Next Generation Software is not one to miss out on the conversation.
How does it fit into payroll & HR?
With our Next Generation Payroll & HR Software, users will get a simplified and unified view of their data across multiple sources, all made possible through our open API infrastructure. That means data from multiple sources sits in one place and is centrally controlled.
No more downloading data from multiple sources and spending hours making sense of it: our infrastructure does it for you. We've given the green light on integrating third-party applications, including the full suite of Microsoft 365 apps. (Yes, holiday booked through Moorepay Software is now visible in Microsoft Teams.)
Put simply, Next Generation Software users can, in most cases, easily connect their other systems and software packages to it. For instance, their accounting, time management and HR software. So, when we say easy to access, we really mean it.
The benefits
Process innovation
The hottest topic to hit the industry: innovation! And it all starts with accessing the right data. Our clever API integration works hard to streamline and innovate your processes and workflows. After all, having all of your systems communicating efficiently removes duplicated processes to save you time.
Return on investment
Fancy getting finance onside? Our API infrastructure works hard to leverage return on investment, including maximising return on already implemented tools. Ensuring all your systems communicate seamlessly drives savings on time and money and automates previously manual processes.
Reliable data
Ever get the feeling your data is lying to you? Or data across multiple locations isn't adding up? You'll get accurate analytics and a 'true view' of data across all of your applications. With instant data and integration, stay safe in the knowledge that your people will be paid correctly, and on time.
Time & money savings
Extra staff, extra time, extra headache! APIs look to reduce resource and bring along improved efficiency. Remove manual data uploads, duplicate data and checking.
Interested in our Next Generation software? 
Easy to use. Easy to access. Easy to trust.