August 29, 2013
The sky's the limit for Infinity's new 'Cloud' HR management tool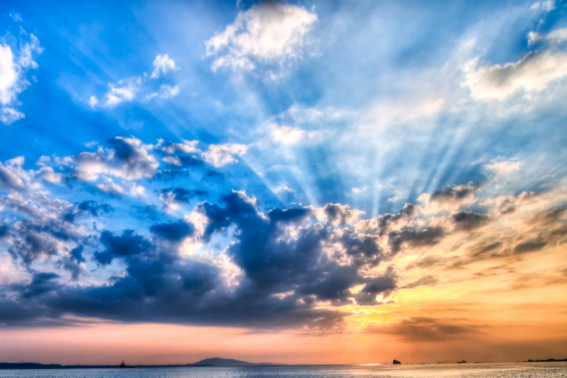 Infinity Training and Consultancy is reigning over the competition with 'The Cloud' by adding a cutting-edge HR management tool to its client services.
The business consultancy specialist has teamed up with a leading payroll and HR provider, Moorepay, to help Scottish businesses benefit from one of the fastest growing HR and payroll solutions in the UK market.
Having been shown Moorepay's state-of-the-art cloud-based solution, Moorepayhr, Infinity TC felt it could radically improve its existing services and offer increased value to their existing clients.
Infinity TC will promote and sell a 'private-labelled' version of the solution, entitled Infinite HR, to its existing and potential clients and, in some cases, outsource to Moorepay to offer additional payroll services and associated advice.
Infinite HR will be used to eliminate many of the day-to-day admin headaches facing businesses.
Richard Davis, Director of Infinity, said: "We decided to team up with Moorepay so we can offer our clients a fantastic, easy-to-use, self-service HR management tool. Employees can use their mobile devices to perform simple tasks at the touch of a button – such as view payslips and book holidays.
"Designed for the web, the secure system is quick and easy to set up so our clients don't have to wait months to use it."
Gary Boyes, Director at Moorepay, said: "We are delighted to be working with such a dynamic business consultancy company in Scotland and we know we will add another level to its already comprehensive client services."
Specialising in a number of business processes and strategies, Infinity TC works to ensure maximum efficiency and productivity within businesses. The firm is based in Scotland and is currently expanding into Northern England, with hopes to secure clients in the South East.
Find out more about Moorepayhr – the new cutting-edge cloud-based HR and Payroll software.