April 1, 2020
The Good Work Plan: Changes Coming 6 April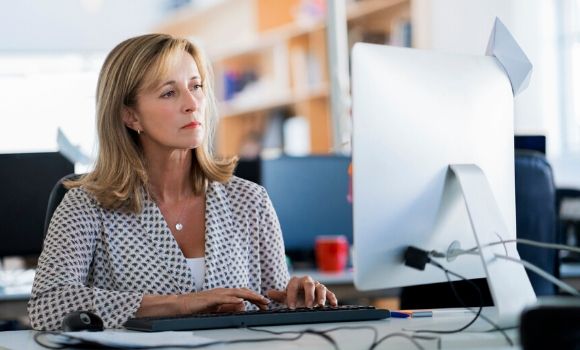 If you work in HR, you're probably drowning in Coronavirus queries. So, your new – additional – responsibilities with employment documentation, are the last thing you want to hear about…
Whilst the Government recently deferred certain changes to employment legislation, those commonly referred to as the "Good Work Plan" will – thus far – take effect from 6 April.
Read on to find out what you need to do to be compliant with the changing legislation.
What do I need to do?
Many organisations are currently reducing staff numbers because of of the COVID-19 pandemic. However, if you recruit anyone new from the 6 April, you must issue their principal (written) statement of terms of employment on the day they start work.
Lots of people refer to it as a 'contract of employment'. In reality, it just summarises those written terms required by law.
It's not going to be the end of the world if you don't get round to this for a week or two. But you no longer have the luxury of two months to provide it.
What about the workers?
Before 6 April you don't need to issue a "worker" with such written terms. From 6 April you do.
Most of our customers make very little use of "workers" and, indeed, there isn't really a good legal definition of what a "worker" actually is.
If you use casual or bank staff, they will be workers. They're people to whom you have no obligation to offer work and they have no obligation to accept any work you offer.
Moorepay customers: if people undertake ad hoc assignments for you, please continue to use the Moorepay Casual Worker Scheme until we replace it with an updated version at your next review.
And there's more?
Unfortunately; yes. The Government has also made the provision of certain additional information mandatory.
The good news is that if you're using employment documentation Moorepay has written for you, it already covers virtually everything the new legislation envisages. When we undertake your next annual review we will check your principal statements and employee handbook and tweak them if we think they can be improved.
Don't panic!
With everything else you're currently facing, this is not a burning issue. The most important thing is to issue principal statements as soon after employment starts as possible.
A new employee would need to complain to an employment tribunal that you had failed to do so. And an employment tribunal (when it eventually deals with the matter) could normally only slap your wrist and tell you to issue it.