October 6, 2017
Tribunal Fees Q&A No. 3: How will Acas Handle a 'Flood' of Demand for the Early Conciliation Service?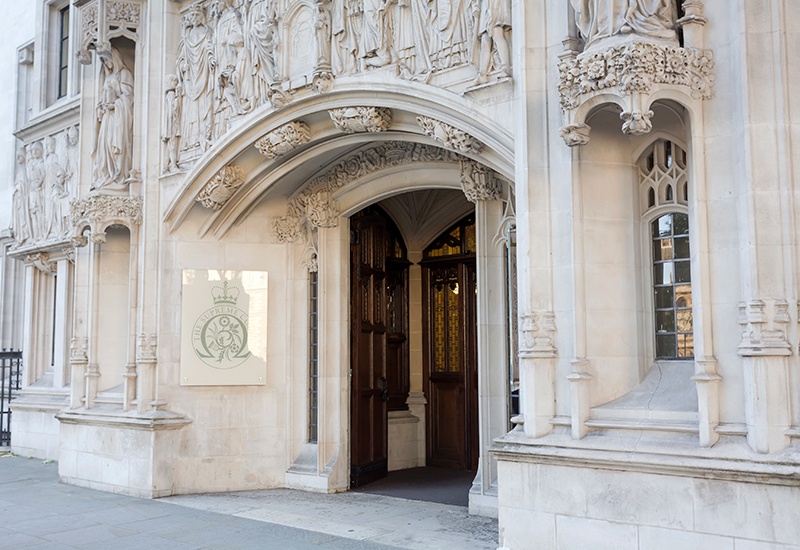 Following the recent ruling removing tribunal fees for claimants, we're taking an in-depth look at four key questions the ruling raises.
In this third blog from Employer Services Manager Andy Weir, we look at the knock-on effects for the ACAS Early Conciliation Scheme:
3. How will Acas handle a 'flood' of demand for the Early Conciliation Service, especially when it is already considered (in some quarters) to be under-resourced?
We are hearing unofficial and unconfirmed reports that certain Employment Tribunal offices have seen an increase in claims from around 21 per month to around 21 per day after the scrapping of Tribunal Fees in July 2017.
This rise is obviously highly significant for Tribunals, but before legal papers reach the Employment Tribunal office they must go through the ACAS Early Conciliation process first.
The early conciliation process is mandatory, and is designed to encourage the respective parties to focus on and consider settlement of a potential employment dispute before a formal claim is lodged.
Therefore a big increase in Tribunal applications will create a significant challenge for ACAS and the scheme itself.
The scheme became mandatory on 6 May 2014, nine months after Employment Tribunal fees were initially introduced on 29 July 2013.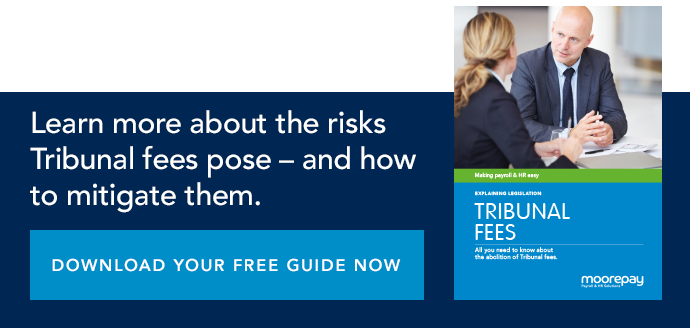 In that time, the number of Employment Tribunal claims reduced by as much as 55% when compared to the equivalent period before the introduction of fees. And they were only dropping further.
With these trends in mind it is highly likely the numbers of trained ACAS Conciliators were resourced according to this lowered demand – so a sudden upsurge will likely need ACAS to respond in kind with a significant training and recruitment drive.
Whether they will remains to be seen – at the time of writing there are no vacancies listed on their careers page.
---