August 30, 2013
UK businesses could be getting better value from their payroll provider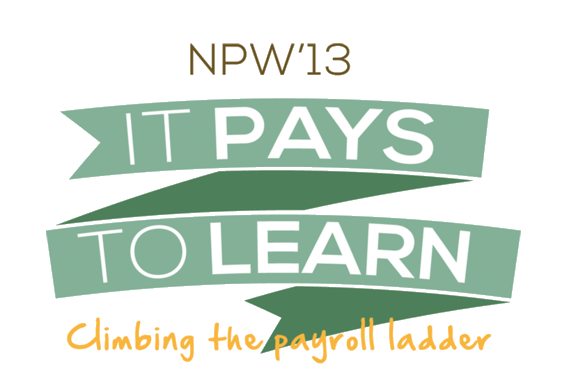 In celebration of National Payroll Week on 2-6 September, the Chartered Institute of Payroll Professionals (CIPP) and leading payroll solutions provider Moorepay have teamed up to help businesses get more value from their payroll services.
During National Payroll Week, businesses registering their interest in outsourcing to Moorepay will get the chance to benefit from Moorepayhr, a new cutting-edge, cloud-based HR and payroll solution that will completely eliminate their HR and payroll headaches – alongside a free membership offer from the CIPP.
To encourage businesses to use the revolutionary software, companies will even receive a whopping 10% discount on annual payroll processing fees.
Moorepay will even handle everything from set up to completion so it's incredible easy and hassle-free for businesses to change provider – all they have to do is make contact.
Moorepayhr is more efficient than most ordinary payroll solutions, explains Gary Boyes, Director at Moorepay.
"Moorepayhr is a hi-tech, integrated solution which is everything you need to automate your people processes," said Gary.
"It's an easy-to-use, self-service system, in which employees can use their smartphones, tablets or other mobile devices to perform simple tasks such as book holidays and view payslips – all at the touch of a button.
"The innovative solution benefits the people within the business as well as the business itself through reduced administration, a streamlined process and giving employees access to the data they want at anytime from anywhere."
The CIPP is also offering a 6 month free membership for anyone who signs up to the scheme. They will also be entered into a prize draw to win a free place on a 'Pensions for Payroll' full day training course.
The organisation is the UK's leading provider of education for payroll and has a Pensions Faculty responsible for delivering qualifications and membership services to those responsible for public sector pensions. It currently has in excess of 5,000 members with a range of benefits.
To register your interest in this exciting offer, contact Moorepay by 6th September.