June 2, 2021
Case law | What counts as worker status?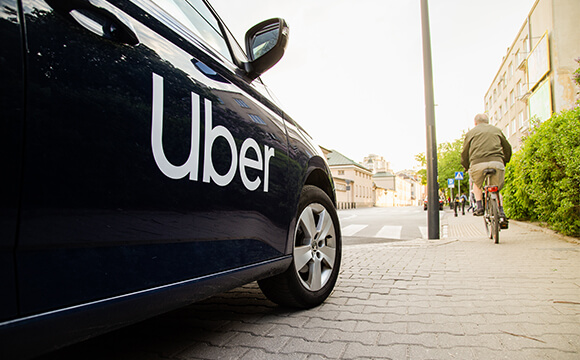 An Important Case on the Topic of Worker Status decided by the EAT in April 2021.
A ruling has confirmed that drivers working for the private hire and cab and courier service, Addison Lee, should be classified as 'workers', and will subsequently be entitled to the rights that workers receive.
This follows on from the outcome of a Supreme Court case in February 2021, which found that Uber workers should also be classed as workers.
The latest decision means that Addison Lee may need to pay large sums out to its drivers, with estimates being made that each impacted worker will be entitled to an average of £10,000 in compensation. This relates to underpayments to those who have not received the National Living Wage (NLW) or National Minimum Wage (NMW), and also to payments not received in connection with annual leave.
The Court of Appeal refused Addison Lee's request to appeal a 2017 Employment Tribunal (ET) decision that asserted that its drivers were workers. The original ET highlighted an overarching contract between Addison Lee and its drivers, as even though drivers could select which jobs to take on, the "commercial reality" was that those drivers were agreeing to carry out work from the moment they logged on to their work devices. The decision made means that, as in the Uber case, Addison Lee drivers are deemed as working from the moment they log in to the relevant work devices, and not just for the period of time in which they have accepted jobs.
In addition to this, contracts require drivers to display company branding on their vehicles, even when they are not carrying out work, and they are required to pay a regular, fixed amount for vehicle hire.