October 1, 2021
What does it mean to celebrate Black History Month in 2021?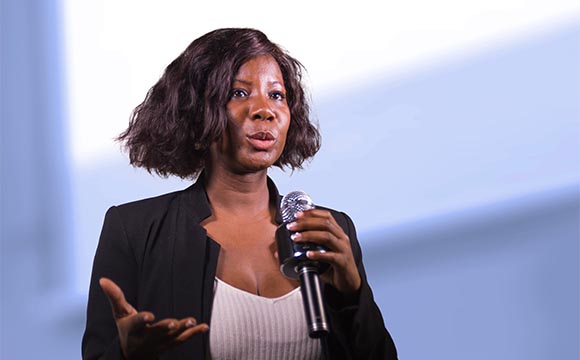 What is Black History Month
Black History Month (BHM) is a time to recognise and celebrate the achievements of people with African or Caribbean heritage, and understand the enormous impact of black heritage and culture on the UK.
Despite black ethnic groups making up 3.3% of the UK population, our current education system barely scratches the surface of black history. This month aims to shine a spotlight on the events that may have been kept in the dark, and take a look closer at the history we think we know. It encompasses events, activism, media and education.
Black History Month was officially recognised by the US government in 1976, and was first celebrated in the UK in 1987. Although only being official in the United States, Canada, Ireland, the UK and the Netherlands, Black History Month is unsurprisingly gaining international traction.
This year, Black History Month runs from Friday 1 October until Sunday 31 October 2021.
Why is it important
Although black people have been a fundamental part of Britain for centuries, often their contributions are overlooked in favour of white-centric narratives. BHM is important because we can reconnect with history that has long been hidden, ignored, misrepresented, and appropriated. That's why a large focus of the movement is on supporting schools in their lesson plans and wider educational activities.
Unfortunately, racism is still an ever-present issue in the UK. Learning about the significant figures in the anti-racist movement, such as the "Father of Black History" Carter G Woodson and Olive Morris, a social activist who campaigned for black women's rights, can inspire the current generation to take action on the issues of today.
Other resources
It's more important than ever to learn how we can tackle racism and inequality. This October will be a great opportunity for your business to dig deeper into the diversity and inclusion practises currently in place at your organisation and see what you can do to better support your employees.
Read more on how to engage in conversations about race and how to promote ethnic diversity in the workplace.
Find out about what events are happening during Black History Month here.
You might also be interested in a recent case on racial discrimination here.
Sources