Benefits you'll love
Real-time Microsoft 365 Integration.
Hot features
Single Platforms users can quickly login to services through a single sign on process.

Opt for SMS sign on authentication. One of the multi-factor options is SMS which adds an additional level of security for you and your employees.

Leave request & approval in outlook, long term leave applied to payroll. (Next release.)

Add an additional level of security to login for your employees. Email authentication means that only the right people have access to sensitive data.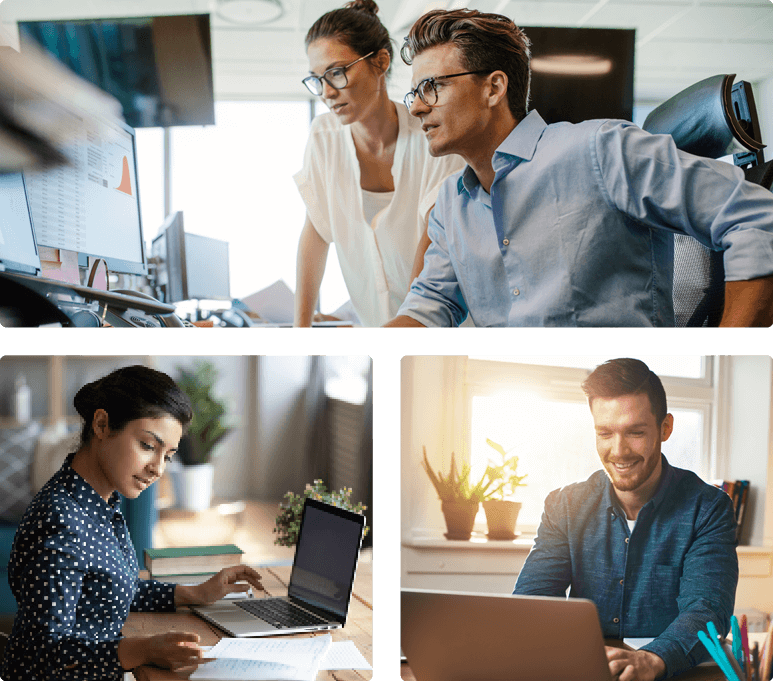 Find out a bit more
Speak to one of our friendly team members to learn more.