June 21, 2021
Five ways payroll integration will catapult your growth plans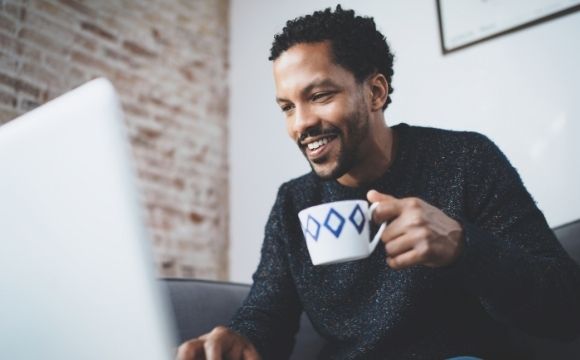 When we think business growth we think about the right people in the right places, but what about the right tools implemented in the right way? Check out these knock-out reasons as to why you should be focusing on payroll integration.
Efficiency
In the business world if you can be one thing, then be efficient. Ask almost any department and they'll harp on about the bottlenecks that come with the admin proportion of the job. That's the admin of copying data from one place to another. And the boredom, let's not get started on the boredom. Seamless integration will get your data transferring from one place to another, reducing the level of admin and streamlining processes in your payroll department.
Employee experience
We know that great employee experience makes for happier and more efficient employees. No one wants their best talent spending an hour trying to book leave or navigate their latest payslip. Whether it be single sign on functionality, or simple navigation between their pay data and absence overview, a truly integrated solution will deliver the employee experience your people deserve. Smiles all around.
Cost saving
Money really does talk! Often businesses invest in multiple tools without real insight of what is and isn't working for your business. Too quickly the portfolio of products grows and grows, without an understanding of what a business really needs to be successful. Opting for one integrated supplier, rather than multiple different tools that don't talk to each other could see you saving precious pounds.
ROI
It's a circus out there! So many tools, all doing the same thing and all referring to themselves as 'best-in-class.' Great payroll integration will allow the tools you already know and love to feed into your payroll, making changes in real time. That means you can drive return on investment on your already implemented tools. Forget the hassle of searching for a new supplier or ditching already implemented tools that your employees love.
Future proofing
They say a workman is only as good as tools! As a growing business you'll want products and tools that grow with you, while a bootleg payroll system might suit a small business, as you grow your business will demand a more comprehensive service. This almost undoubtedly will require an integrated payroll & HR experience.
Looking for a truly integration payroll & HR experience? Check out combined payroll & HR solution.