June 23, 2014
5000 SMEs may be fined over Auto Enrolment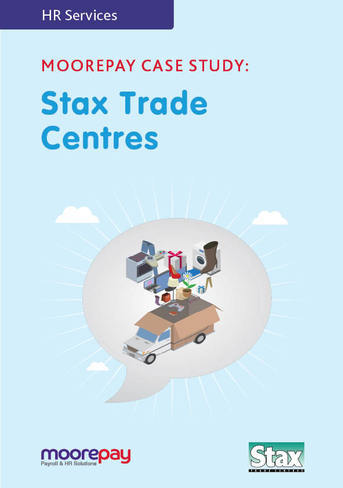 A lack of understanding about legal obligations could see as many as 5,000 small employers face fines, according to research.
A survey from Creative Auto Enrolment of over 500 SME employers revealed that 24% believe they have "hardly heard anything" from the Government about Auto Enrolment – and a quarter believed they have had "minimal communication".
SMEs can be fined between £1,000 and £5,000 for not complying with the law. But over a third said the problem was lack of understanding about the new law.
David White, Creative Auto Enrolment Managing Director said: "SMEs have had little to no information tailored to help them through the process, which makes their lives very hard.
"They're thinking about growing the business and then along comes the Government and tells them they've got to drop everything and get this done by a certain date."
The research shows the Government's communications are not getting through to those that need it most.
"This is serious business. Employers face fines and legal investigations if they get auto-enrolment wrong, and The Pensions Regulator (TPR) has threatened that employers need to do the right thing or it will come after them."