July 18, 2023
Spending a penny. Or a pound.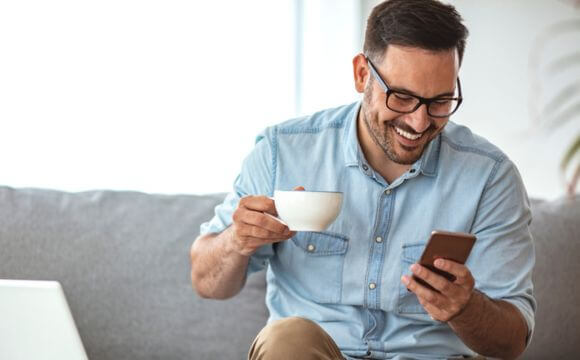 Expenses aren't easy, a minefield of what can and can't be claimed. Littered with manual processes and a 'will they won't they' every payday. Our expenses module marries up with payroll, so you don't have to worry about a thing.
Rummaging around at the bottom of a laptop bag, fishing for crumpled memories of a working lunch. Scanning, submitting and meeting that deadline, only for the whole thing to be rejected without an ounce of context. We all know the slog of submitting expenses, but our product team have cracked out their brooms to clean up the whole expenses process.
Easy to use
Still manually approving all expenses? Wish your line managers could take some of the load? Our technology is pretty simple, it lets your managers authorise, reject, or request more information on employee expense claims.
If you're sick of irate employees hunting down their Café Nero pennies from 2021 then you'll be happy to hear about our automation. As soon as a manager takes action on a claim, we'll be closing the loop with automated workflows sending notifications and emails straight to the submitter.
And the bit every employee cares about: the pay. Syncing straight into payroll means employees will get their expenses back in their monthly pay, or extra pay runs where required. Set cost codes, allow submitters to tag up who was there, and align to travel cost codes, so calculating VAT and tax is a whole lot easier.
Easy to access
When the corporate card is making the rounds, it's easy to find yourself staring down the barrel of an angry finance director, with the blame landing on your department. That's why it's good to fall back on proper processes and policies.
When money is on the line employees want it done and dusted, like yesterday. A quick snap and upload through our self-service platform and it's all done. With handy attachments on every claim you can audit the whole thing.
When it comes to reporting, we've gone the whole hog. Report by department and cost code or go granular and see expenses by employee. So, if Bob is going ballistic with his boozy brunch, or Tim's having one to many one to ones, you'll be able to see it clear as day.
Easy to trust
With a growing cost of living crisis your employees want to trust you that they're going to get their hard-earned cash back in the bank. We've worked hard on a proper data transfer from our HR Software into our payroll module, so you and your employees don't have to question the validity of their pay.
They say seeing is believing and that's why we make it super easy to get expense policies distributed within your workforce. If you've made changes to your policy, quickly get that distributed with your employees by popping it in announcements, or even get your employees to sign that they have read the document.
How do I get it?
Want employee expenses signed, sealed and delivered? Book a consultation to get the ball rolling.