July 4, 2023
Stop. Collaborate and listen | Combining payroll & HR.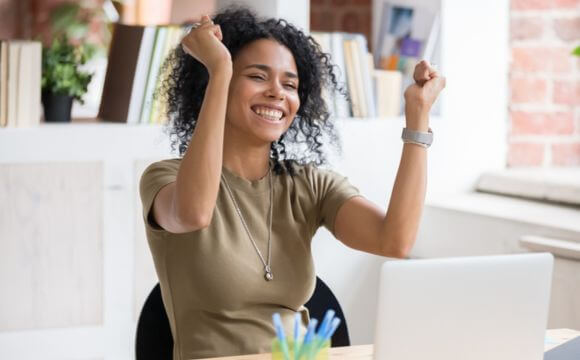 In our annual payroll survey, 13% of respondents cited integration as their number one frustration across payroll & HR. Well, hold onto your hats, because we've integrated the best in payroll with the best in HR. But here's what that actually means.
Hitting save with your eyes half closed, and muttering a small prayer as you submit your payroll is no way to live your life. And let's save a thought for the departments who crack their fingers as they rekey employee data into the 18th system.
We know managing employee data is hard, like really hard. For those who are sick of staring at the payroll screen sideways, questioning the validity of data, and holding onto hope that accuracy isn't impacted. Integration really is the light at the end of the tunnel.
Payroll integration
The department with the noggings for numbers want accurate payroll, every time. When that end of month hits, they want to get in and out unscathed! Well, an accurate payroll is hard to achieve when numbers are manually input across two separate systems. And it's not just new starters feeling it, it's mid-month bank detail changes. One slip of a button and it's a couple more 0's on Jimmys' pay.
Our payroll system accurately pulls important data from HR in real-time. That means you'll never miss a new starter from payday, over egg it on maternity pay, or skip a couple of sick payments. Our clever API integration means without lifting a finger all the important stuff pulls from one system to another.
HR integration
Why hasn't my new starter been paid? How do employees access their payslips again? And who the heck changed that line manager? End of the month isn't just a headache for payroll, HR feel the brunt of those queries too.
The data handover from HR to payroll isn't an easy one, and using two separate systems is sure to muddy the waters. And it ain't just HR with their hands on the data, employees and managers are meddling too. That's why complete audit and full integration are top of the agenda for most healthy HR departments.
Our integration means employees have a single view for HR actions like leave, flexible working requests and timesheets, as well as accessing their pay data all in one spot. No switching between systems and screen, just one neat interface, wrapped up in a little Moorepay bow.
Benefits integration
Gone are the days where top talent will settle for mediocre base salaries. When you're looking to recruit the best, you're going to need to put your best foot forward when it comes to that 'complete package.' Smart employees want medical, dental and a couple of pennies knocked off the weekly shop. That's where benefits and discounts come in.
But implementing the perfect package is just one side of the puzzle. How does this impact minimum wage employees? What about salary-sacrifice benefits? How does this display on employee payslips? Our belt and braces integration does this all for you, so all your employees need to do is decide where they're going to put all that extra cash.
How do I get it?
Ready to ditch the human error and step into the world of integration? Great! book a consultation with us today to take your payroll and HR to new heights.