September 21, 2015
Tribunal Fees appeal dismissed…again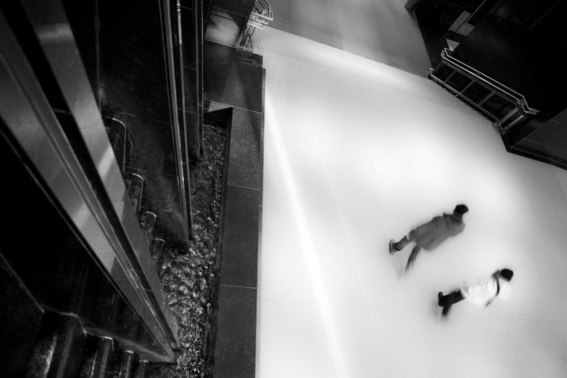 The Court of Appeal has dismissed Unison's appeals against its judicial review applications challenging the legality of Employment Tribunal Fees.
Whilst "troubled" by the sharp decline in Employment Tribunal claims, the Court decided the fact of decline also needed to be supported by evidence of a lack of affordability of the fees in the financial circumstances of (typical) individuals.
However, The story on Employment Tribunal fees isn't over, since Unison have said they will seek leave to appeal to the Supreme Court and the government has also commitment to a review of the fees regime.
On the government's commitment, the Court of Appeal observed:
"The decline in the number of claims in the Tribunals following the introduction of the Fees Order is sufficiently startling to merit a very full and careful analysis of its causes.
"If there are good grounds for concluding that part of it is accounted for by Claimants being realistically unable to afford to bring proceedings the level of fees and/or the remission criteria will need to be revisited."​
In addition to this, the Scottish Government has announced on the 2nd September 2015 that as part of it's program for Scotland in 2015/2016. It will abolish Employment Tribunal fees in Scotland within the next 12 months. This is big news for employers in Scotland and Moorepay are of course on hand to support our clients throughout this transition.
You can read more about the background of this story here:
Review of Employment Tribunal Fees
Case Against Tribunal fees grows