September 4, 2017
Tribunal Fees Q&A No. 2: Will we see historic cases brought by employees denied justice by high fees?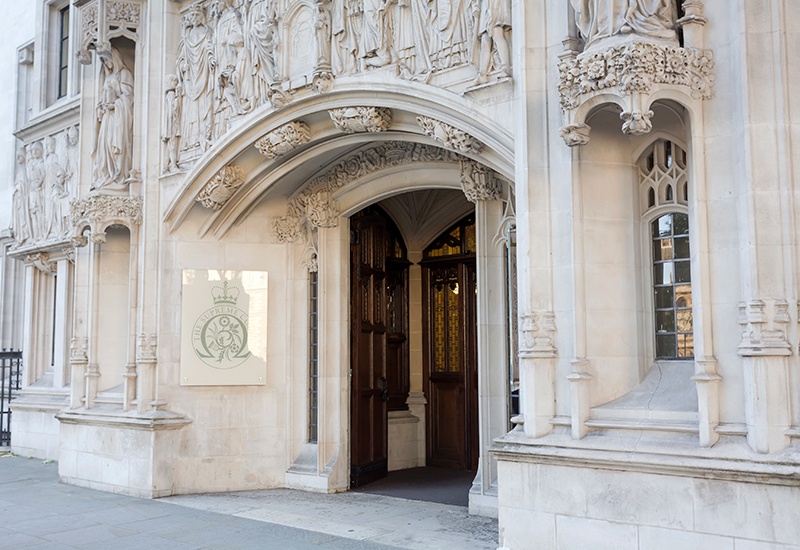 Following the recent ruling removing tribunal fees for claimants, we're taking an in-depth look at four key questions the ruling raises.
In this second blog from Employer Services Manager Andy Weir, we look at early trends in the market that could point to longer-term changes as a result of the decision:
2. Will we see an increase in historic, ordinarily out-of-time cases brought because employees were denied justice due to the (un)affordability of the unlawful fee regime?
Over the years the now-unlawful employment tribunal fee regime was in place there will have been many employees unable to bring claims because, while they may have had a reasonable case to argue, they simply could not afford the fee.
It may well be the case that one or a number of those employees are able to show their affordability situation at the time, placing them in a reasonable position to argue that their case, albeit lodged outside the normal time limit for doing so, should now be heard.
Ordinarily, employees have 90 days from the date of dismissal, however they have to go through the ACAS early conciliation process first (normally a 28-day process) and this can also be delayed by a further 14 days.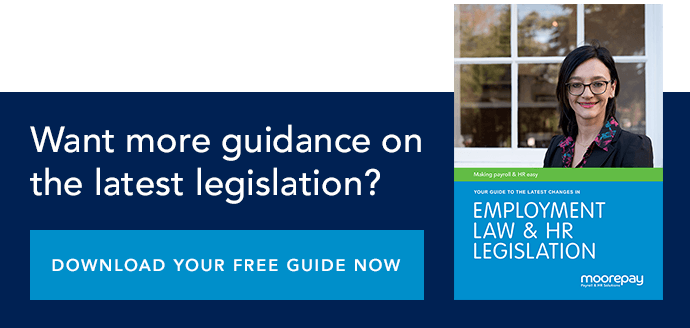 This argument will always be balanced against, among other counter arguments, the rules of natural justice, specifically the inability of witnesses (for both the employee and the company) to be able to recall the required factual detail many years down the line.
It is noteworthy to observe the Presidents of the Employment Tribunals in England, Wales and Scotland have made no reference to this situation so far.
The question posed here is very interesting and considers a situation that may very likely be tested in both the Employment Tribunal and Employment Appeal Tribunal (if not higher) on a case-by-case basis.
Bearing this point in mind, it remains as important as always that employers have good, reliable, secure personnel records they can access at a moment's notice, and good employee relations advice and employment tribunal litigation support.