November 16, 2021
What payroll integration means for employee experience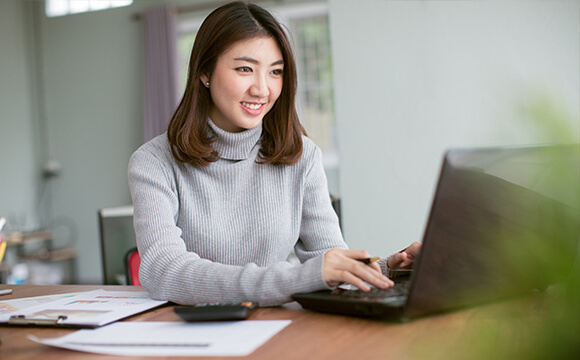 Integration is the harmony every department is hunting down. We all know the joys it can bring payroll and HR teams, but what does it mean for your employees?
Reduced pay errors
While your employees might like to see an extra 0 on the end of their gross pay, cutting them short is a sure-fire way to raise anarchy within your business. In a survey from CIPP, 53% stated the most popular reason for queries to the payroll department was in relation to issues with overtime or additional hours not being paid. A huge driver of pay and payslip issues comes from inaccuracies in data flowing from HR or time and attendance software into payroll. That's where integration can save the day, reducing errors and driving down queries.
Less training
Did you know the average employee switches between 35 job-critical applications every day? So who are you to add to that plate? If you're working with separate systems for payroll, HR, time & attendance and employee benefits (the list goes on) it's easy for your employees to get lost in all of it. What's more, all these systems operate differently. And what does that mean? You guess it, more training, more wasted time and employee experience taking a nose dive.
One source of truth
Seeing three different screens in three different systems with three different rotas, overtime hours and final pay is enough to drive any employee round the bend. True software integration will give employees a holistic view of their pay, benefits and other HR and payroll goodness, all in one place. Keeping this all together in one space make it quick for employees to navigate and get exactly what they need from the system.
Less wasted time
Complex and convoluted systems that don't communicate slow down processes, and what does that mean for your employees? Dead time. Much like you, your employees have day jobs, time that they're wasting in the payroll & HR system could be better spent elsewhere. Systems that don't integrate could see your employees jumping through hoops to get leave approved, timesheets signed off and details changes, only not for it to be reflected across the board. Particularly for employees and managers who are time poor an integrated payroll and HR system is a no-brainer.