August 2, 2021
New Bill | When are employees eligible to make a flexible working request?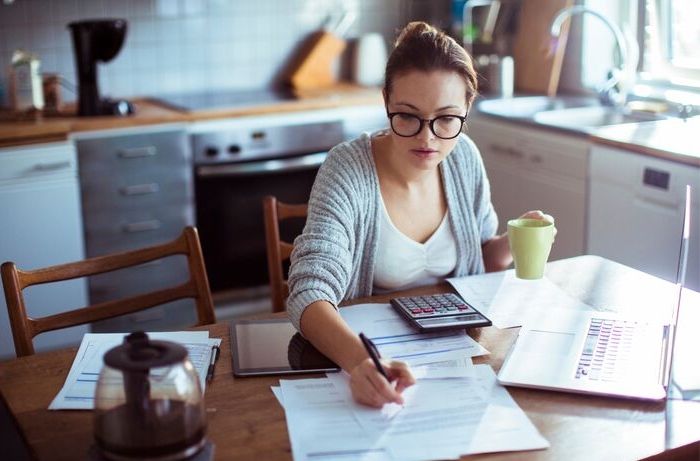 The details of the Flexible Working Bill read 30 June 2021, by Labour MP Tulip Siddiq.
Currently, employees must have worked for their employer for a minimum of 26 weeks to be eligible to make a flexible working request. Recently, Labour MP, Tulip Siddiq, read a Flexible Working Bill in the House of Commons, which would mean that all staff would be entitled to flexible working from day one of employment.
She called for employers to offer flexible working arrangements in employment contracts and advertise the available types of such flexibility in vacancy notices; and for connected purposes.
Key points made in the Bill:
During the pandemic, things have changed and there has been a 6% increase in the workforce who work from home, but there is a myth that during coronavirus everyone had flexible working and everyone worked from home.
The truth is that people who were on higher incomes and earning more were able to work from home and work flexibly, but that was not the case for everyone. People on low incomes either did not have the flexibility at work or had to retain working from home and could not change their working lifestyle at all.
From March 2020, flexible ways of working other than working from home, including compressed hours, job sharing and part-time working, all declined gradually.
The organisation 'Pregnant Then Screwed' said that phone calls to its hotline from women who had been refused when they asked for flexible working had more than doubled, and about two thirds of requests for flexible working had been turned down.
Four out of five people want to work flexibly in future.
Flexible working disproportionately benefits people who are women, people who are disabled, people who are carers, people who are from low-income backgrounds and people from a black and minority ethnic background, because the intolerant office culture still exists.
There are also massive mental health benefits from flexible working—in a survey, 96% of employees said that their happiness levels had risen since agile working was introduced—not to mention the benefits for retention and recruitment in the workplace.
The Bill is to be read a second time on Friday 19 November, and to be printed (Bill 136).