Enjoy fast, reliable, and secure payments using our BAB accredited Bacs Bureau.

Get better visibility of the money that's leaving your business.

Turn your payment processes digital, save time – and paper!
What do you get with our quality Bacs payment service?
Secure, reliable payments made quick and easy.
Bacs Bureau accredited

Our Bacs service is regularly assessed and meets the rigorous standards set by the Bacs Approved Bureau (BAB) Scheme.

Easy data input

Input your payment data exactly the way you want to – by spreadsheet, fax, or a tailor-made method, we'll fit with your requirements.

Trained experts

All of your data and business payments are processed by an expert team who transfer over £15 Billion for UK businesses every year. We'll provide service support, answering your queries, providing Bacs payments advice, helping you with the competition of input and confirming payment into your chosen bank account.

Secure software

Our software backs up your data automatically and is protected by the latest virus-resistant technology.

Digital service

With our Bacs Payment Service there's no need for the admin involved in writing and collecting cheques and posting and banking them – it's all done digitally, online.

Reports

Once your Bacs listing and Bacs input is processed, you'll get your confirmation reports back within the hour, we'll archive your details securely for auditing purposes.
Key benefits
So, why choose bacs for your business payments?
No more writing and posting cheques, this automated payment process is quick and simple.

First-rate cash flow control

Clearly track and monitor the details of every payment you've made, in an instant.

Hassle-free data security

Sensitive payment information is stored securely, backed up by technology you can trust.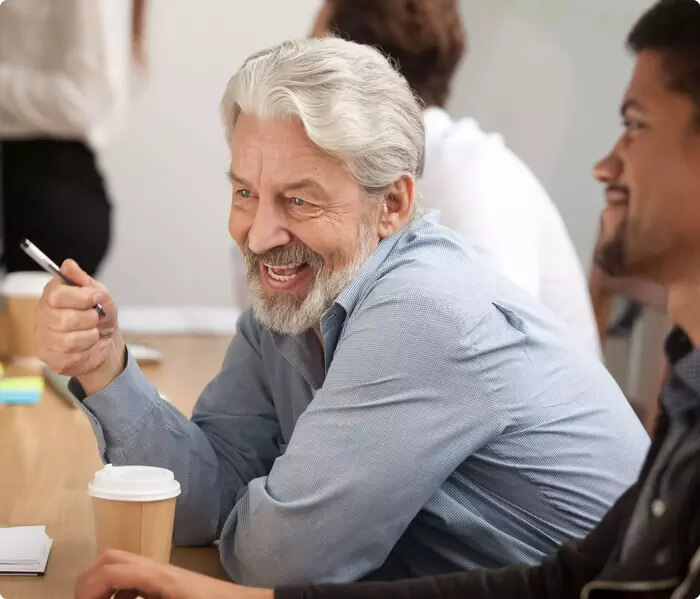 Why trust Moorepay?
Here's why you can trust us with your precious payments.
Payments processed

Your payments are processed by an expert team who transfer over £15 billion for UK businesses every year.

Our experience

Moorepay have been making payroll and HR easy for professionals like you since 1966.

Happy customers

We've got lots of happy customers at businesses of all shapes and sizes across the UK.
Go on then, find out more
Chat to our friendly team to learn more about our Bacs payment service.
Badges of honour
Accredited by everyone who's anyone. We wear our badges with pride.