Enjoy two extra days to process your payroll – that means more time to get it right!

Fix any payroll mistakes and make last-minute changes, totally free of charge.

Improve cash flow by keeping money in your business bank account for longer.
Demand is growing…
Our data from 2021 versus 2020 shows Faster Payments uptake is rising rapidly.
Total number of Faster Payment transactions

Total value of money processed via Faster Payments

Number of active Faster Payments customers
Key features
Our Faster Payments Service
Payroll integration

Faster Payments integrate directly into payroll processes. That means no payment sign-off and hoops to jump through, just instant and real-time payments.

Cloud-based

Everything is accessible online, anytime, and on any device. With data securely stored in the cloud the risk of data leakage is minimised.

Powered by Mastercard

Faster Payments is powered by IGsend and Mastercard. IGsend is FCA approved and a regulated Mastercard partner giving you transparent, reliable and secure access to UK Faster Payments.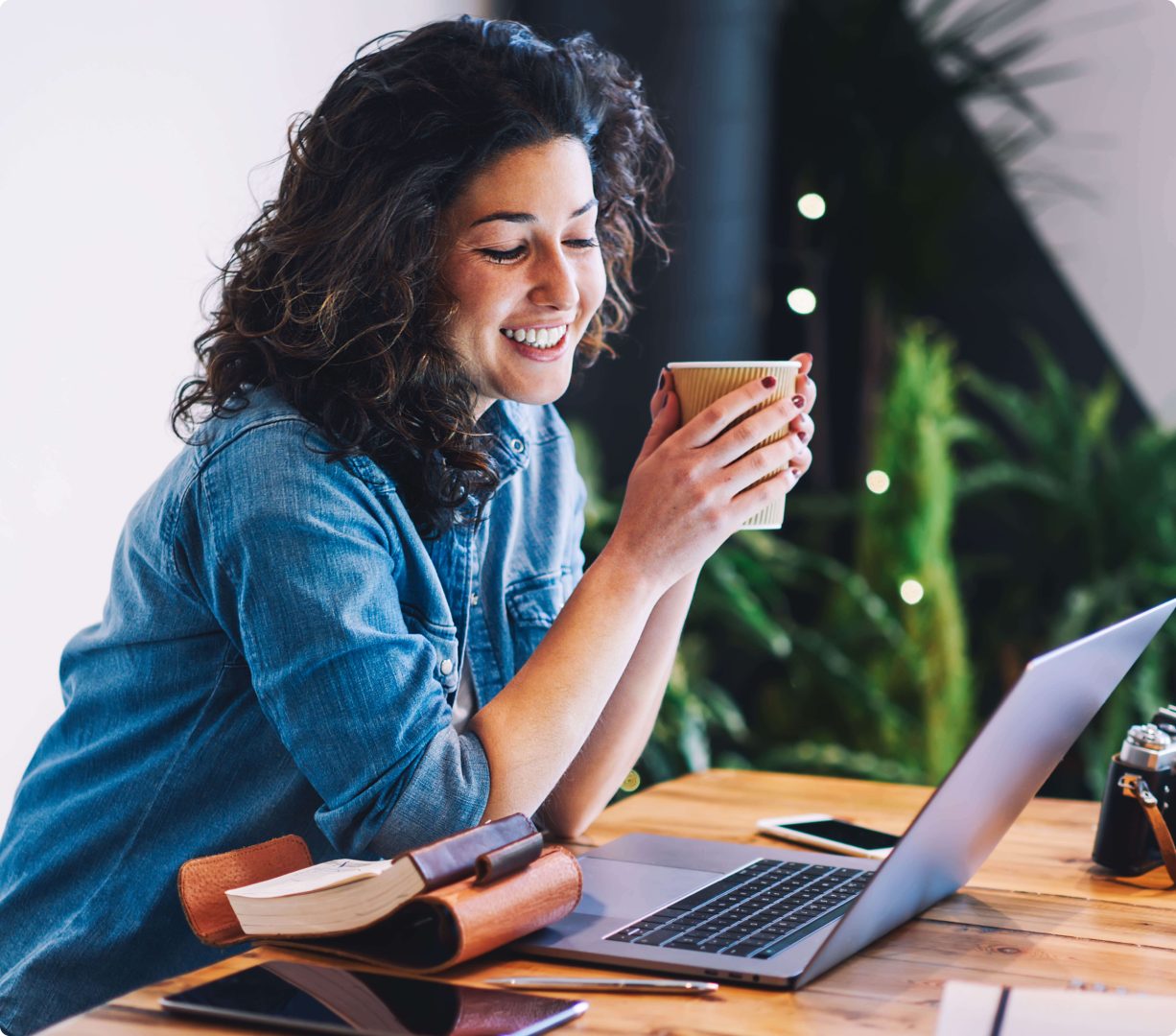 Extra fast payroll payments
What does Faster Payments mean for payroll?
What do our customers say?
Don't just take it from us, hear from the people who work with us.
And did we mention? They're more cost-effective than you might think…
Faster Payments often works out cheaper than traditional payment methods – especially when you consider your total costs.

For instance, there's no need for pricey Chaps payments when making payroll amendments, and you're far less likely to be hit with late payment fees too!

With Faster Payments, simply make last-minute payroll changes as and when you need to – it's totally free of charge.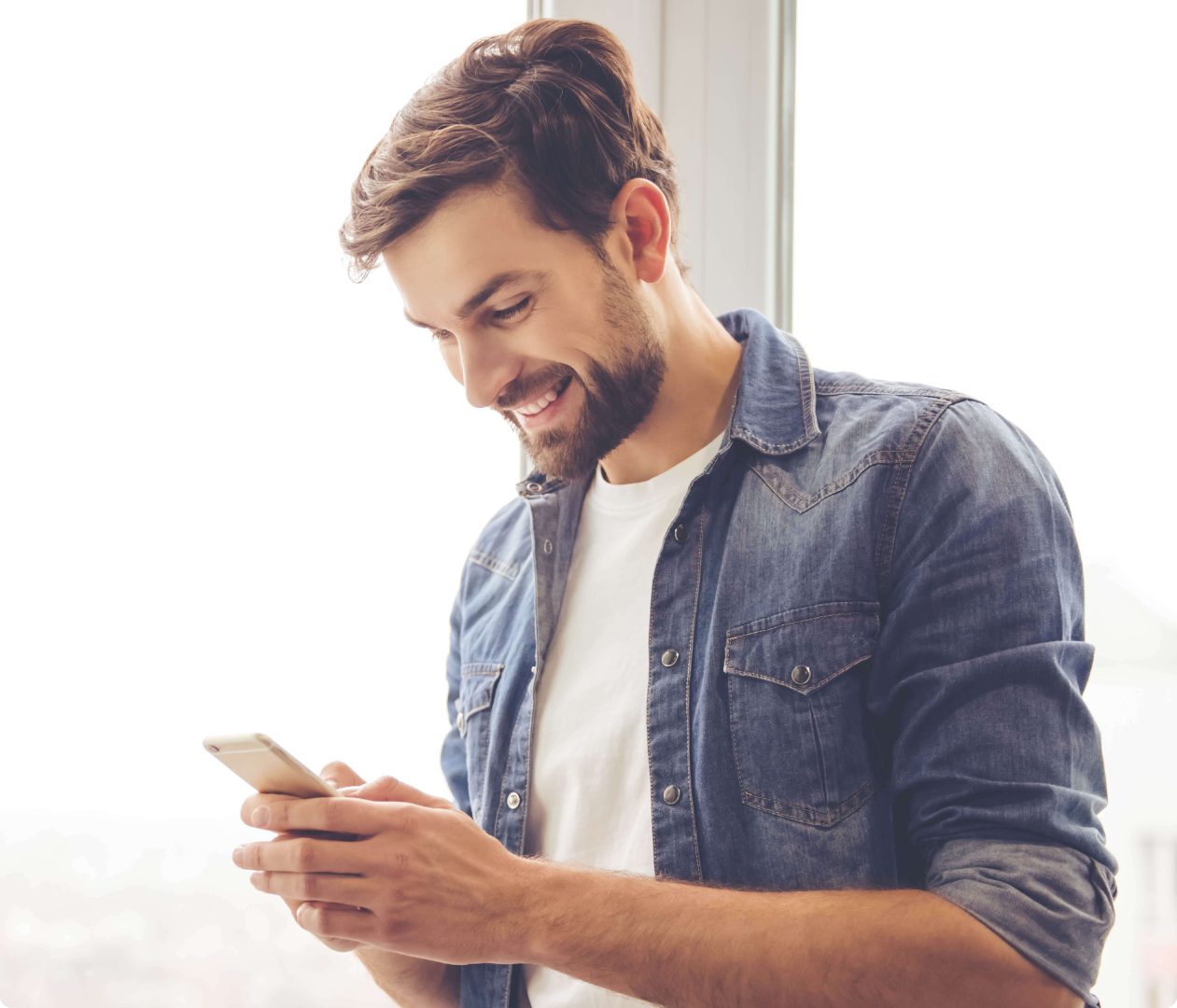 A price tag you'll be chuffed with
Chat to our friendly team to learn more about our Faster Payments service.
Badges of honour
Accredited by everyone who's anyone. We wear our badges with pride.






take it away
Grab a brochure