February 20, 2019
Employment Law Advice for Employers – Why the HRD Avoids it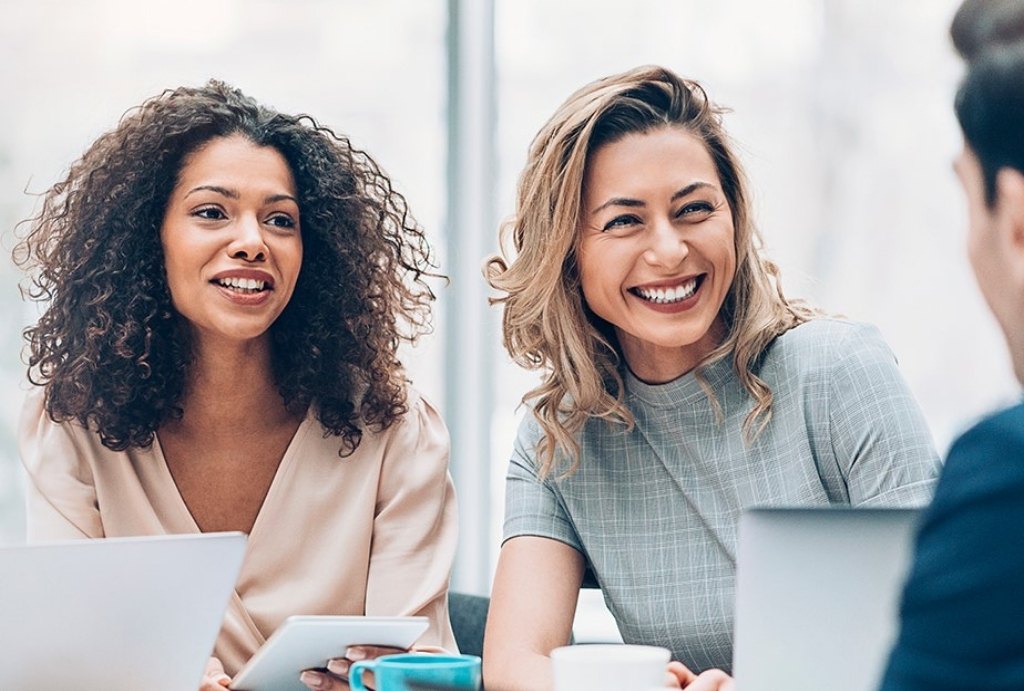 You have nurtured and developed a dynamic internal HR function, working in tandem with your organisational strategy. So why on earth would an experienced HRD or their team engage an external solicitor for employment law advice?
Why HRD's may avoid Employment Law Advice from Solicitors
With you at the helm of HR, why risk receiving advice that conflicts with your company's long-term vision? A solicitors' position is likely to be long winded, very risk averse and filled with complex legal case law and jargon. Yes, you secure their professional expertise. And if they get it wrong, you have their professional indemnity insurance, but at what opportunity cost? All this can lead to unnecessary delays and high costs that are not sustainable in the long term. It can also undermine the credibility of the function you have spent time building to deliver the people plan.
How HR Teams work to prevent Employment Tribunal Claims
Your function is designed to prevent Employment Tribunal claims regardless of the existence or otherwise of a fees system. This is often achieved through:
Setting the right tone culturally
Finely tuning your competency-based recruitment exercises
Delivering organic progression through your learning and development strategy
Training your leadership team in people management. E.g. ensuring they design measurable objectives that demonstrate what success looks like with regular monthly, mid/end of year reviews.
If all else fails your policies, procedures, annual compliance training and in-house ER function provide you with the protection you need in the event of a doomsday scenario. For example, a complex multi-claim, multi-person high value equality-based Employment Tribunal claim.
Why is Employment Law Advice for Employers Essential?
The truth is we live in an imperfect world with lots of moving parts. Consequently, no matter how well designed your HR function, specialist objective practical advice providing risk mitigation strategies will always be needed. The challenge is that many solicitors' practices are legally focussed with little actual real-world human resource expertise. They can lack personal experience of the cut & thrust of preparing and presenting complex Employment Tribunal litigation. Consequently, the output can feel sterile, and sometimes out of touch with reality. All that for hundreds of pounds an hour, or an incredibly expensive retainer.
Moorepay's Employment Law Solicitors
Imagine a world where a team of SRA Regulated solicitors give legally privileged advice whilst working alongside seasoned in house CIPD qualified HR professionals and Employment Tribunal litigators. Offering practical, risk focused advice which can come with the support of not just their own professional indemnity, but also a comprehensive FCA Regulated legal expenses insurance. Sound too good to be true? It isn't and here's why…..
Moorepay bring the human and the legal together in one solicitor led offering for businesses who want practical, real world, risk focussed commercially sensitive and risk mitigating employment law advice. Their solicitor led team doesn't ask for contact every step of the way in order to benefit from legal expenses insurance that sits alongside. For those companies with in-house HR expertise, they ask for one contact prior to the decision point. This is to ensure that a careful gap analysis can be undertaken with advice that is focused, straightforward and with a single end game in mind, mitigating your risk.

Competitive Fixed Fee Service
We remove the hourly rate traditional Solicitor firms are known for and provide a highly competitive fixed fee service.
There are no unknown bills landing on your desk the following month.
Employment Tribunal? No problem. With Legal Expenses Insurance in place you benefit from £100k cover per claim and up to £1m total cover per year. This is in addition to the support of our in-house team and/or specially selected Barrister partners at no extra cost. But what if legal expenses insurance isn't for you? You can choose either pre-bought preparation & representation days. Alternatively if that isn't for you we also offer an hourly rate at a competitive price.
Moorepay's solicitor led Employment Law Advice for employers is truly exceptional! Have we caught your attention and would you like to find out more? Please call us on 0345 184 4615 for more information.