April 7, 2022
The best bits of our 2.0 Next Generation Software release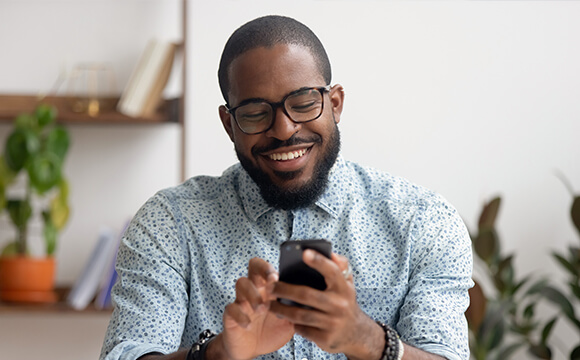 Last month we released the latest version of our Next Generation Software. From fixes and APIs, to app advancements and the freshest legislation, here are just some of our favourite updates. Because we love to spoil you!
Expenses in our Mobile App
Whether it's a bacon bap while your employees are out on the road, or an overnight stop for their most recent business trip – whatever the expense, the approval workflow just got easy. Forget jumping through hoops and constant back and forth, we've narrowed it down to just a few clicks, oh and did we mention it's all in our App? Without a desktop in sight employees can now submit their expenses directly from their mobile, while managers can approve, reject, and request more information.
Currently users can quickly search their gallery for their receipts and drop them into their claim. Our team are working hard on enabling camera functionality within our App, that means users will simply be able to snap, upload their receipt and be on their merry way.
Payroll legislation
With legislation changing at the drop of a hat, we have experts carefully considering the impact and reflecting required changes in our Software. In this release we've made updates to cover New NI changes (amongst other things.) You can find out more about the latest legislation in our Payroll legislation guide.
P60s in our Mobile App
Every year it rolls around, but this year, it's different. As part of the 'Pay Documents' section in our Mobile App, users will now be able to see their last six P60s by default. They'll also be able to download these directly to their device and send onto third parties should they wish to.
Well, you might be sat there thinking what does this have to do with me? Creating an easy to access platform for your employees means we help to drive down the volume of enquiry your team have to deal with. So you can kiss goodbye to requests from Jack and Jill about their P60s – with our Mobile App it's all at their fingertips.
End of year reports
On the theme of year end, it no longer has to fill you with dread! We've made changes making your reports even easier to access. Within Payroll Reports users can now access their individual End of Year reports, meaning finding exactly what you need just got quicker and easier. The timing is pretty darn good too.
Microsoft Office 365 integration
In a previous release we gifted you with viewing holiday directly in Microsoft Office 365 calendars. We hate to toot our own horn, but we've really pulled out all the stops this time.
In our latest release users can quickly book holiday directly from Microsoft Office 365. Within a few simple steps employees can book their holiday, assign a reviewer and view how much taken and pending leave they have. You guessed it, all from Microsoft Office 365 with a simple add-in function.
How do I find out more?
Need to get your hands on our easy to use, easy to access and easy to trust Next Generation Software? You're only human after all. Whether you're a customer looking for an upgrade or new to the Moorepay family, book a consultation today.