August 12, 2019
Stop Doing Unnecessary Admin. Start Using Employee Self-Service.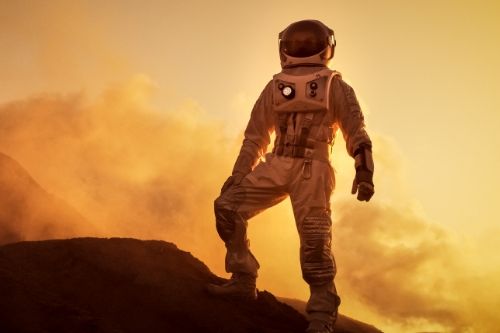 By 2020 we'll be holidaying on Mars and dishwashers will fill themselves. Hmmm. Perhaps we're not quite there yet. But technology is pretty slick, right? We can make calls from our watches and track our taxis without speaking to anyone. But just when you thought it couldn't get any better, along came Employee Self-Service…
What is Employee Self-Service?
Employee Self-Service (ESS) is how HR and Payroll professionals save time by cutting down their admin. Say goodbye to hours and hours of desperately dull data-entry and arduous administration. Say hello to living the dream where 'many hands make light work.'
It's exactly how it sounds really: employees serving themselves. And no, it's not about palming off your responsibilities to your staff. It's about doing things more efficiently, so you can spend more time doing the work you love, adding the most value to your business that you can.
Take a look at our list of the features and benefits of Employee Self-Service to find out what you're missing out on…
Payslip distribution
A show of hands from those of you spending time printing payslips. Or maybe you email them out. How much time does that take you? And how often has a payslip accidentally ended up in the wrong hands? Eek!
Look. If we can swipe our thumbs right to find love, surely there's a more efficient way of circulating payslips than via paper and email? Good news people. There is.
With ESS you don't need to distribute payslips. You allow employees to access them directly. You process the payroll, and they log in to the system and view their payslips as and when they please. Too easy?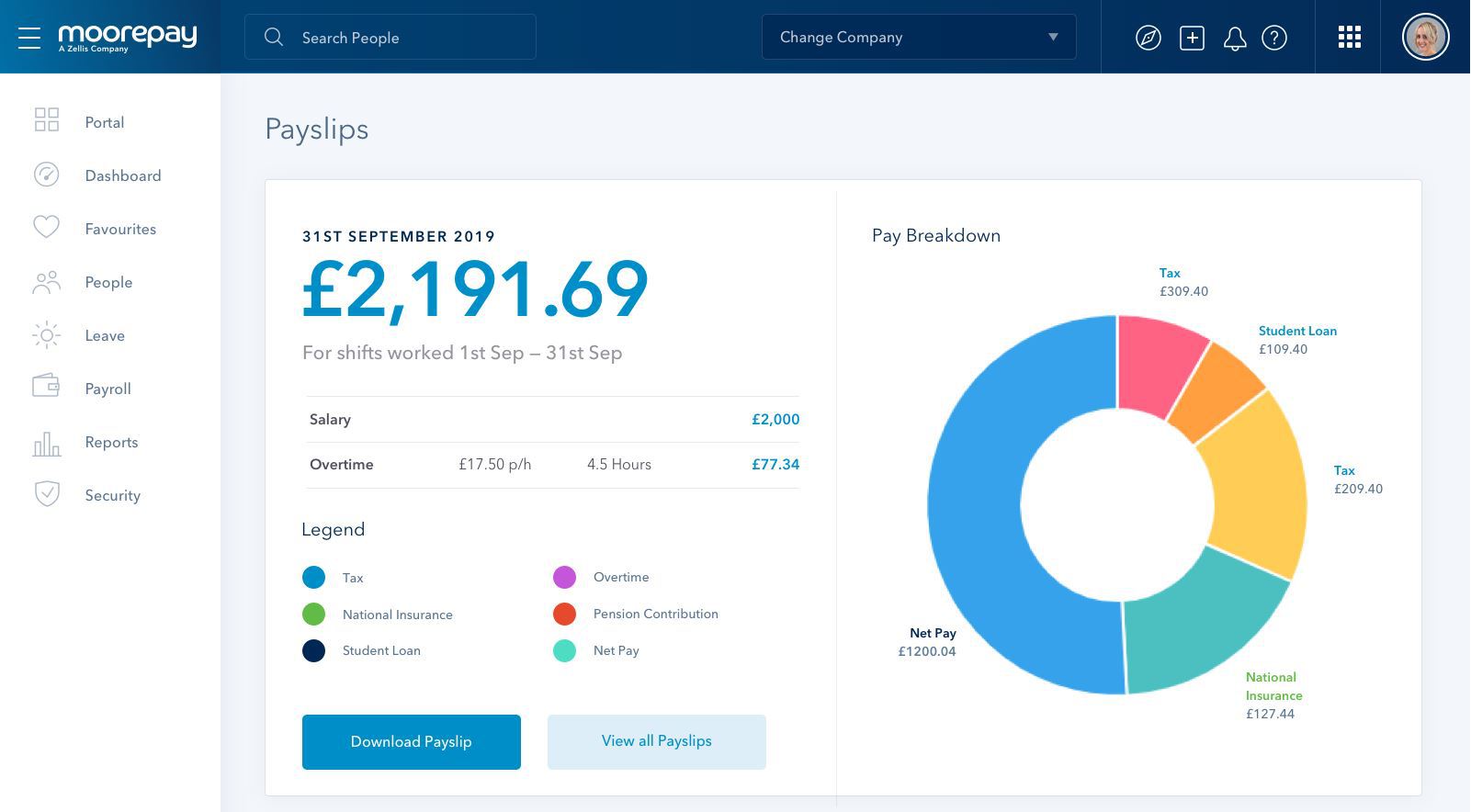 No more wasting paper. And no more wasting your precious time.
Updating employee personal details
How do you make sure your employees' personal data is accurate and current? There's a fair bit to keep track of too – contact details, next of kin and emergency contacts, and bank account information. Are you chasing employees and lifting data from emails – or paper forms – and entering it into your system, or perhaps an excel spreadsheet?
If yes, you're increasing the likelihood of errors. You're also wasting time. And money. Instead, with ESS employees can update their personal details themselves, as and when they change.
OK, so you'll probably still need to poke them with a stick to remind them, but the responsibility sits with them. They need to update their own information and they need to get it right.
Managing leave
How do your employees book time off? Are they sending you pieces of paper? Doing it via Outlook? Is it all a bit nineteen-ninety-seven? Employee Self-Service will inject some much-needed automation into the leave booking process.
Employees simply log into the system, select their leave type, choose a start and end date, and hit submit. Automated workflows will push an email alert to that employee's manager. Said manager can approve or decline that leave request in the system. And yes, that action will trigger an alert to the employee, so they'll know exactly what's going on.
Also, if you pay Statutory Sick Pay (SSP) you'll be glad to know that when employees log their sick leave, it automatically calculates their SSP in the payroll system. No manual updates needed! The system just does it for you. Hurrah!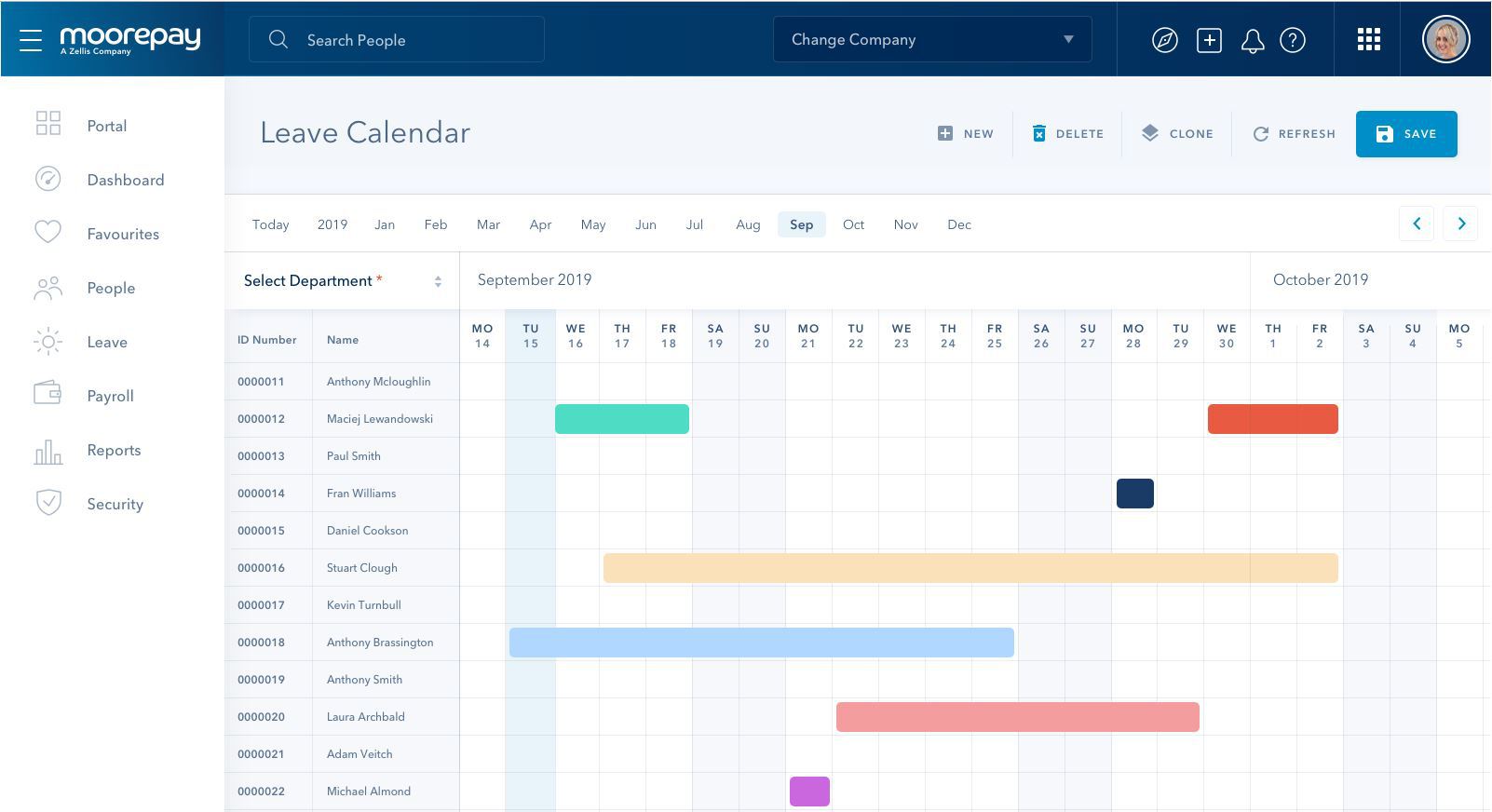 What's more, users can also see upcoming holidays in calendar form – handy eh?
In the meantime, you can work through your inbox that's full to the brim with employee queries.
Wait. Hang on a second…
Reducing employee queries
Are you constantly being bombarded with 'what's my leave balance?'… 'has my holiday been approved?'… 'can you get me my payslip from last January?'… 'my bank account details have changed!'…
No more of this with ESS! Employees can access this information directly.
'But where, how, when?' we hear you cry!
Don't worry. We're getting to that bit…
Access any time, on any device
Want to access the system when you're on the bus to work? At a conference? In the middle of the night, because you woke up in a cold sweat, panicked that you forgot to do something urgent?
Or perhaps your employees want to access payslips and apply for leave whenever and wherever they want? Well, with ESS, access what you need any time, any place, on any device. The same goes for your employees.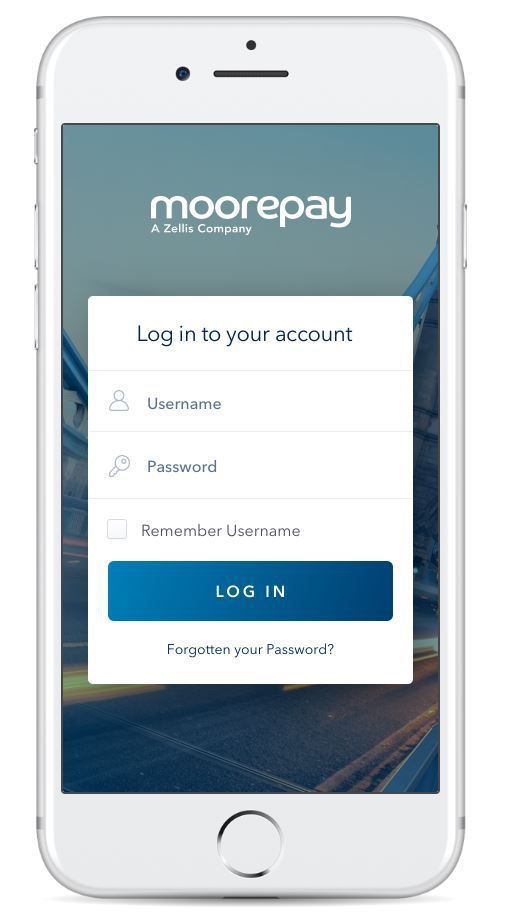 Bish. Bash. Bosh.
Timesheets and expenses
It's Friday night. John's worked hard all week, smashing out the overtime. He's enjoying a well-deserved pint. When it hits him…
'I didn't do my timesheet!'
In the olden days, that could mean waiting an extra week – or even month – for his overtime payment. But now, with ESS and mobile phone access, John can do it in the The Red Lion.
To be clear, we're not encouraging your employees to complete their timesheets at the pub. Merely demonstrating the point, that with ESS, pub-based timesheet completions is possible.
The same goes for expenses too. Plus, it's all automated with wonderful workflows. Employee logs in, submits expenses or timesheet, the payroll system is automatically updated with the information, manager approves, payroll runs, employee gets paid. And they all lived happily ever after.
Amending errors
Mistakes happen. In the words of Rag'n'Bone Man, 'I'm only human after all.' And when you're busy plate-spinning, things slip through the net and off the plates. But what's important is the ability to rectify mistakes quickly.
With paper systems and processes reliant on email, fixing mistakes is messy and time-consuming. There's far too much back-and-forth, re-printing documents or recalling emails. You're wasting your time and the employees.
However, Employee Self-Service is online. Your records are right there, in one place – there's just one single source of truth that both the employee and the HR department can access and view. And it's easy to make changes, so it's quick and efficient.
And did we mention you can access the information any time, on any device? Yes, yes I think we did.
Reducing the risk of data breaches
Emailing bank details, payslips, and personal data is risky business. And so is printing them and sending them via internal mail, or leaving things hanging around on a desk.
It's far too easy to send the wrong thing to the wrong person. Especially when you've got three Dave Smiths and none of them fancy being called by their middle names…
Manage your data security risks more effectively with ESS. How? Because you're not sending information anywhere. It sits still in the system. Employees log in securely and view what they need to. And you can sleep easy at night.
How can Moorepay help?
Are you daunted by the idea of implementing Employee Self-Service? Don't worry – Moorepay are here to hold your hand every step of the way. Why not book a FREE demonstration and see how we make payroll and HR easy?!
Or perhaps you'd like to see our ESS tool for yourself? Why not watch our software demo recording? Click here to find out more.
… and say Y-E-S to E-S-S.