October 17, 2021
5 Reports to request from your payroll provider that will change your life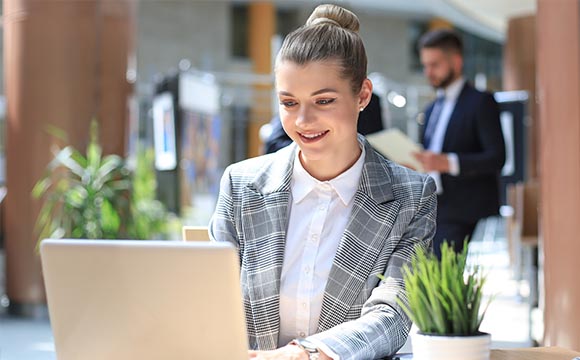 What reports should I request from my managed payroll provider?
Outsourced payroll may do all of the heavy lifting in the payroll department, but to maintain your payroll visibility there are some reports you'll want from your supplier.
While great payroll providers will grant you access to these reports as standard, some providers out there might need a little probing. It's important to stay close to your businesses payroll data even if you outsource your provisions.
Payroll calculations and reports
Usually, an outsourced provider will rely on you to input basic information such as leavers and new starters while they handle things like payroll calculation and validation. Following this, your provider should process the live run as per HMRC within an agreed timeframe. Should you at any time need it, your provider should be able to provide you with reports on new starter/ leaver information, preferably date stamped, as well as payroll costing reports and HMRC feedback, if any.
HMRC reports
As a standard, an outsourced payroll provider should complete and submit Full Payment Submission and Employer Payment Summary to HMRC, producing P60s/draft P11Ds. As this is your data and submitted on your behalf, of course you should have access to this at the drop of a hat.
Working with an outsourced provider should mean this is compliant and accurate and stored in software according to GDPR regulations. But you may want this data handy depending on your internal processes.
Analytics reporting
They say the devil is in the detail. Having accurate, real-time data can aid business decisions that are based on facts, not finger-in-the-air. While providers might be able to grant you access to reports, it's even better if your provider can provide bespoke and personalised access to your own payroll data. Bespoke and customisable payroll and HR data can make decision making easier and more efficient.
Bespoke reports
Pay run reports are a basic requirement that you'll want to see in-line with your payroll processing schedule. These reports should be available to you as a customer following a live payroll run. Good outsourced providers should be able to assist with bespoke reports relating to your payroll and processes.