March 16, 2016
Budget 2016 – A short overview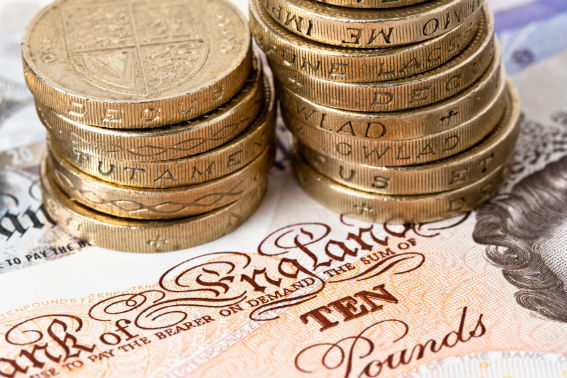 Here are a few highlights from the budget which might affect your business:
The tax-free Personal Allowance is to rise from £10,600 in 2016 to £11,000, and will increase further to £11,500 in April 2017
The threshold that individuals start paying 40p tax will rise from £42,385 to £43,300 in 2016 and up to £45,000 in April 2017
Class 2 National Insurance contributions for the self-employed to be scrapped
Petrol duty will be frozen, saving motorists £75 a year and will have been forzen now for 6 years
New threshold for small business rates to increase from £6,000 to £15,000
Corporate Tax to decrease to 17% by 2020
New tax free allowances for "micro entrepreneurs" who rent their homes or sell services through the internet.
Veterans will be able to keep payments from war pensions rather than using this to pay for social care.
New tax relief for museums and galleries will be introduced and more funding to protect from flooding.
A longer school day for 25% of secondary schools – they will stay open until 4.30pm and offer a wider range  of activities for pupils.
From 2018, termination payments over £30,000 will be subject to employer's national insurance contributions (under £30,000 is currently free of tax).
Don't forget to look out for our new 2016/17 Tax Fact card. You can pre-register for your copy by clicking here.