August 23, 2018
New COSHH Assessments Required After New EU Directive Significantly Reduces 31 Exposure Limits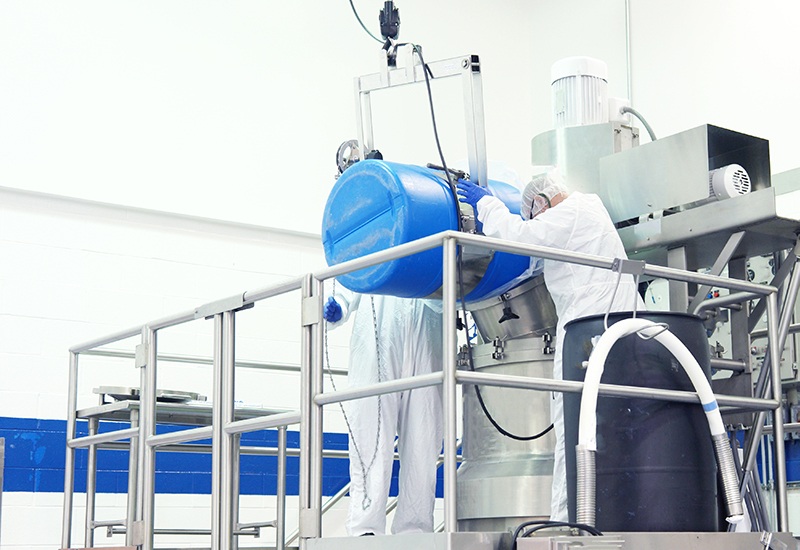 Businesses will need to review their COSHH Assessments after a new Directive from the EU significantly reduced exposure limits for 31 chemicals in a bid to boost worker health.
Six of the chemicals have had their exposure levels halved, while 14 others have had an exposure level set where none had previously in place.
It means businesses handling these chemicals will need to review their COSHH Assessments to ensure their people are not put at risk – and the business is compliant – under this new regime.
The Directive is effective from 21 August 2018, so if you are affected you should be acting now to reduce your business risk.
Here's the full list of chemicals affected by the Directive
Manganese and inorganic manganese compounds (as manganese)
Glycerol trinitrate
Carbon tetrachloride; Tetrachloromethane
Amitrole
Acetic acid
Hydrogen cyanide (as cyanide)
Methylene chloride; Dichloromethane
Vinylidene chloride; 1,1-Dichloroethylene
Tetraethyl orthosilicate
Acrylic acid; Prop-2-enoic acid
Nitroethane
Bisphenol A; 4,4′-Isopropylidenediphenol
Diphenyl ether
2-ethylhexan-1-ol
1,4-Dichlorobenzene; p-Dichlorobenzene
Acrolein; Acrylaldehyde; Prop-2-enal
Methyl formate
But-2-yne-1,4-diol
Tetrachloroethylene
Ethyl acetate
Sodium cyanide (as cyanide)
Potassium cyanide (as cyanide)
Diacetyl; Butanedione
Carbon monoxide
Calcium dihydroxide
Calcium oxide
Sulphur dioxide
Lithium hydride
Nitrogen monoxide
Nitrogen dioxide
Terphenyl, hydrogenated
Action you need to take as a result of this new Directive
Remember COSHH assessments should ensure exposure is below these Workplace Exposure limits. The limits are seen as a maximum allowable exposure level, and if you can reduce exposure to a lower level then this should be considered.
When reviewing your COSHH Assessments ensure that you choose control measure that are relevant from the COSHH Hierarchy of Controls, with '1' being a more suitable control measure and '7' – the use of personal protective equipment (PPE) – being the last consideration.
COSHH Hierarchy of Controls
Eliminate the use of a harmful product or substance and use a safer one
Use a safer form of the product, eg paste rather than powder
Change the process to emit less of the substance
Enclose the process so that the product does not escape
Extract emissions of the substance near the source
Have as few workers in harm's way as possible
Provide personal protective equipment (PPE) such as gloves, coveralls and a respirator. PPE must fit the wearer
For templates and guidance on completing COSHH Assessments customers should download our Risk Assessment Manual from the HRHUB. And for more help call the H&S Advice Line on 0845 073 0240 (option 1).
How the Directive will be represented in the UK regulatory framework
HSE publication 'EH40/2005 Workplace exposure limits' records the recommended Workplace Exposure Limits for several hundred substances.
Last updated in 2011, this is likely to be revised to reflect the values now stated in the EU Directive.