January 3, 2022
VIDEO | Our Next Generation Software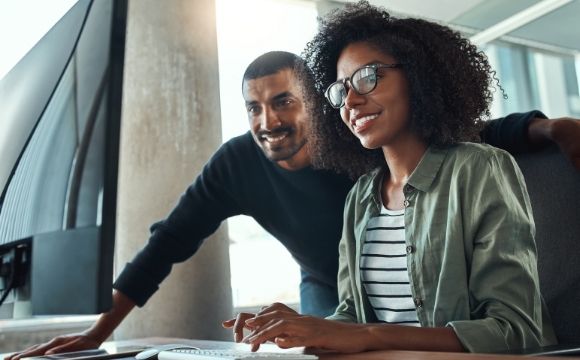 Our Next Generation Payroll & HR Software – just how good does it really look? And what can it actually do? (Because we all know looks aren't everything!)
This quick video shows off our new, Next Generation Software. From unrivalled automation, to remarkable integration, and exception reporting: altogether, it's an unbeatable user experience.
Take a look and see for yourself!
Taste buds tickled?
Yeah, we thought they might be! Find out more by registering your interest for our Next Generation Payroll & HR Software.